You are never too lost as long as you can see the horizon!
Cycling The World
I am Kamran Ali, aka KamranOnBike, an adventure cyclist and photographer. I have been travelling the world by bicycle for the past seven years and have cycled 56,000 km in 46 countries.
I was born and raised in Pakistan. Later I moved to Germany, where I received a PhD degree in computer science and worked as a software engineer. I had a dream to cycle from Germany to Pakistan, for which I had to wait for a decade. In 2015, I quit my job and hit the road on the bicycle. Little did I know where my travels would take me. Little did I know I would be away for so long!
Work With Me
Meaningful creative storytelling photography and videography projects for individuals, brands, and non-profit organizations.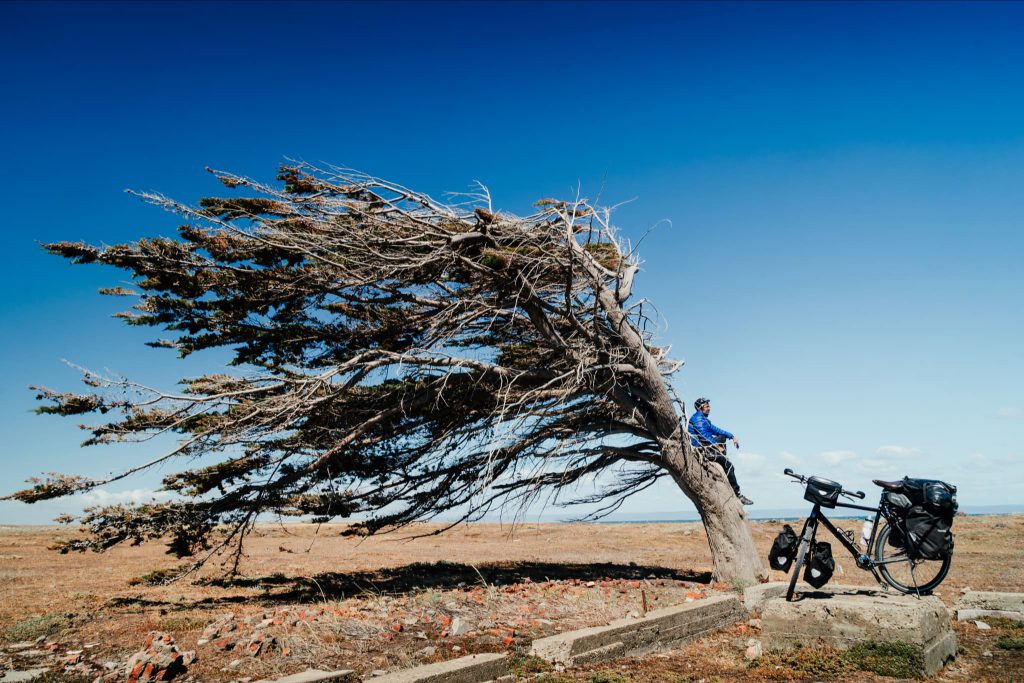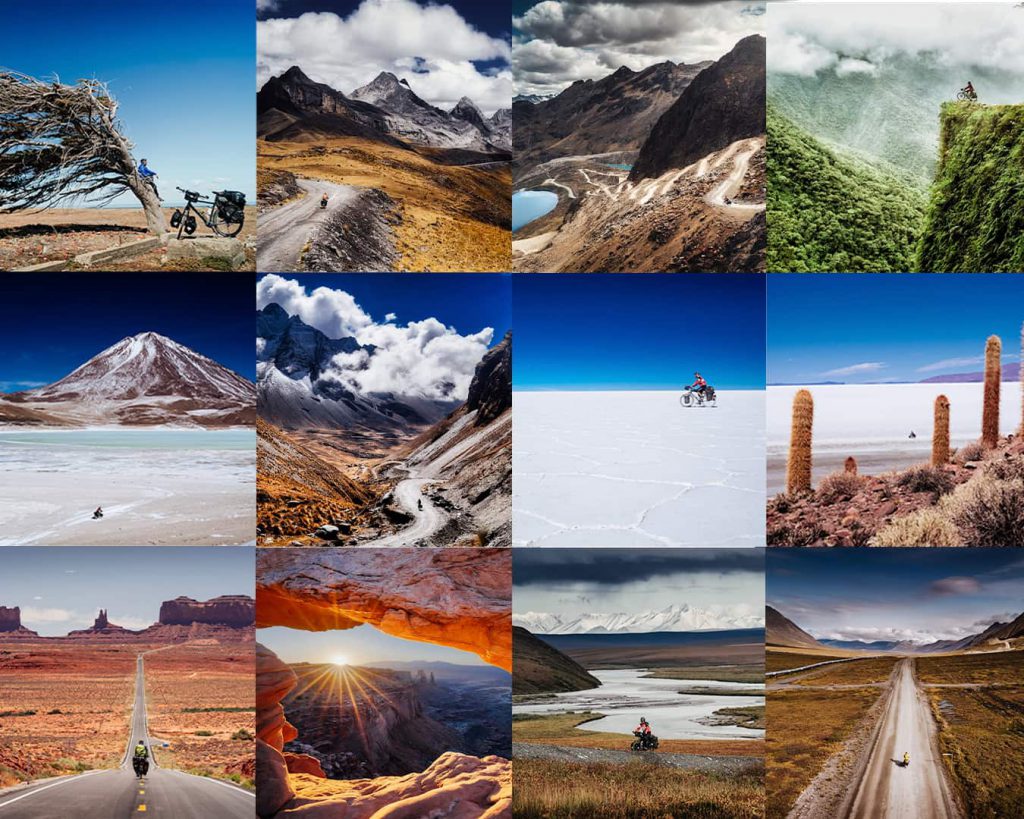 Shop
Own a piece of Kamran on Bike's bicycle journey around the world. Order high-quality photo prints hand-signed by KOB.