I've just reached Murghab in Tajikistan and achieved a big mile stone in my journey. I am going to stay here for at least two nights.
Over the past three days I have been cycling in the Pamir plateau at about 4000m elevation, and have been rewarded with fantastic views. However it is bitterly cold here even in mid June.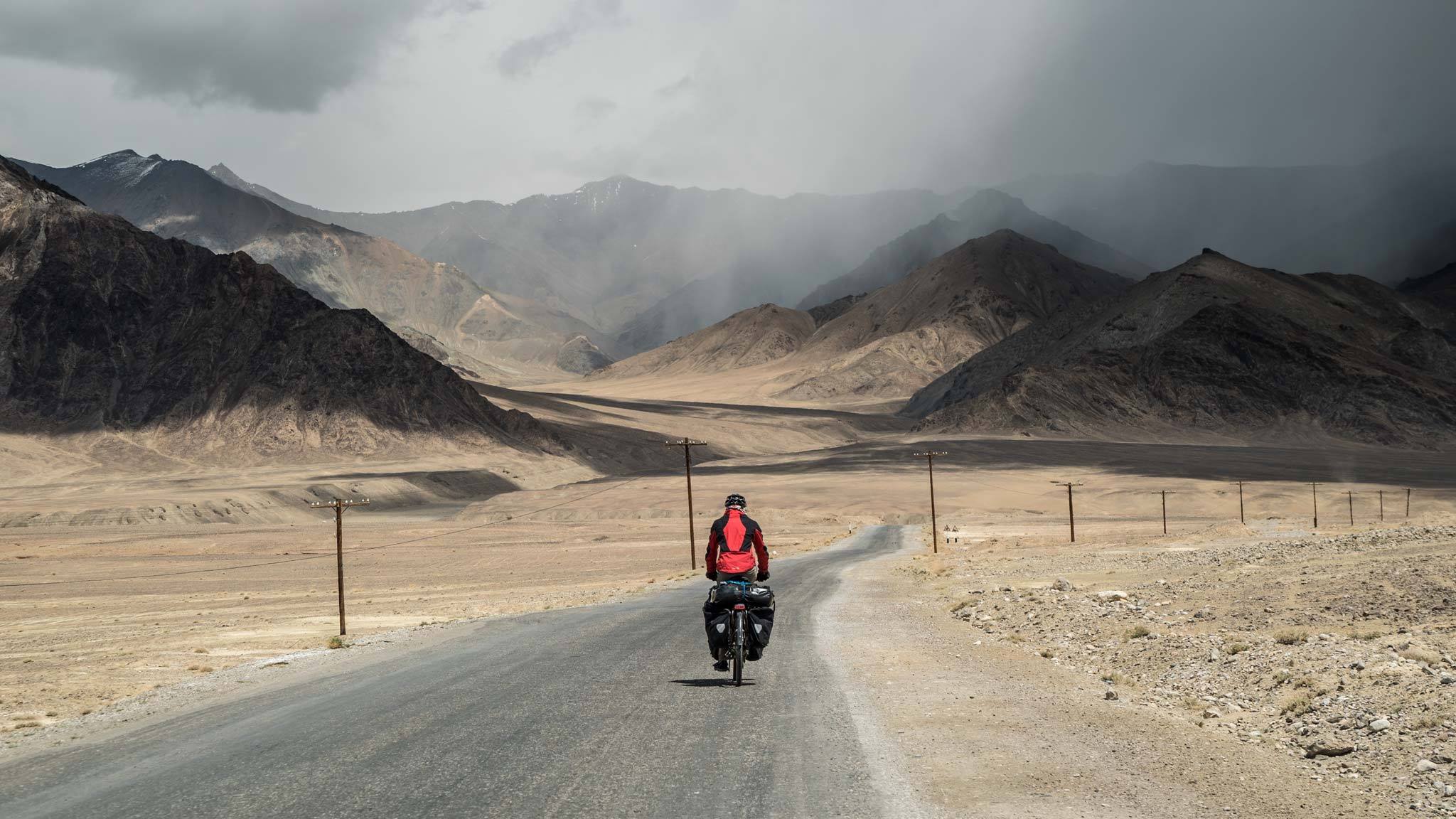 I have been taking tons of photos and there are a lot of stories along with photos to share. Internet is slow in Murghab but I will soon try to upload the photo-stories of the past ten days.
This picture was taken today about 15 kilometres before reaching Murghab.
---