Hello! This is captain KamranOnBike, err, KamranOnBoat from Liberty! I am pleased to inform that I have safely crossed the Darien Gap between South and North America by boat and reached Panama two days ago.
After leaving Necocli, Colombia on 21st April, I changed five boats and spent four nights on a boat together with seven other people which sailed in the waters of the Caribbean Sea from Sapzurro, Colombia to Cartí, Panama. On the way, we saw dolphins, we swam in the open sea, observed constellations in the dark nights, sang songs together and shared stories of life.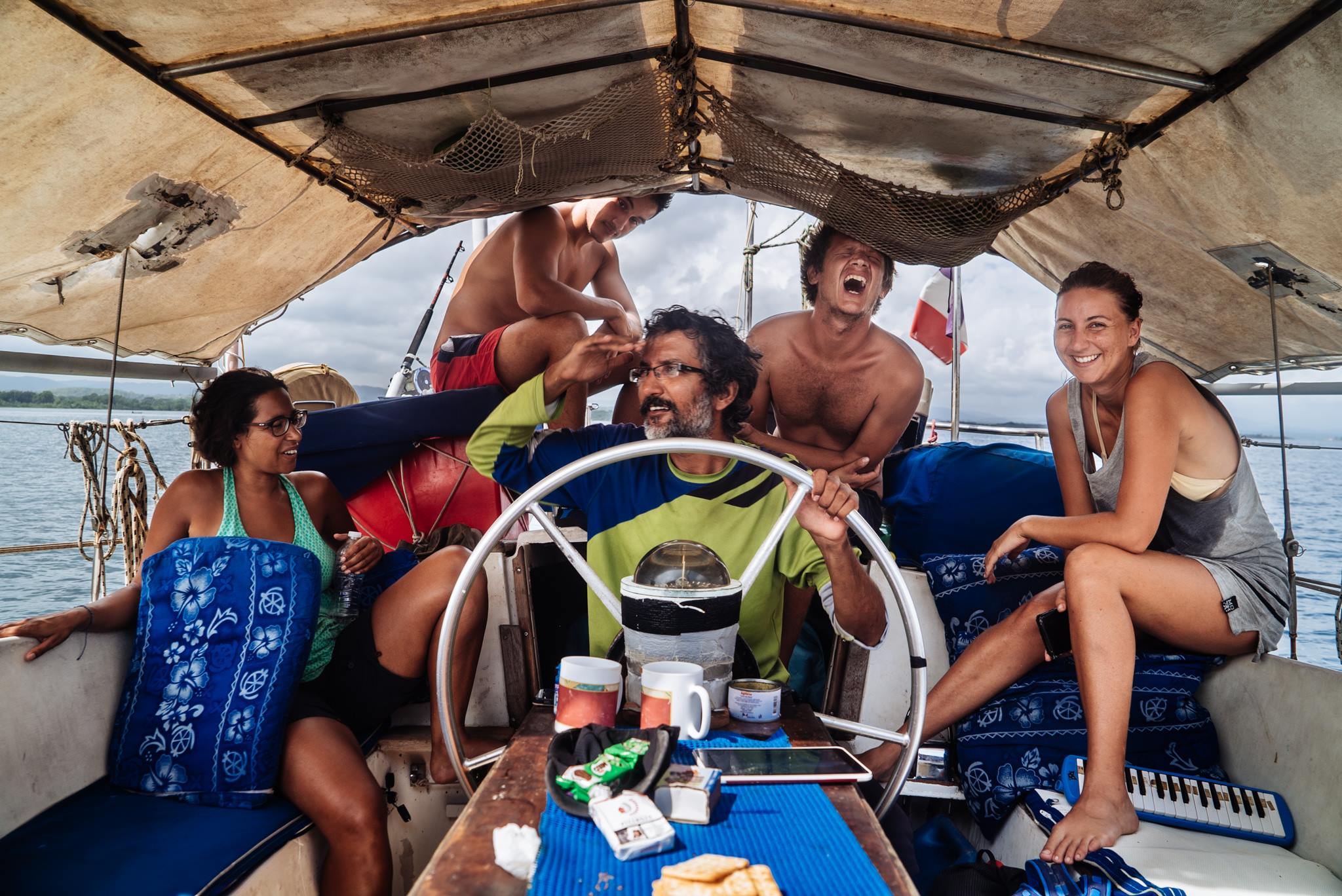 Deep in the sea when the sails were filled with air and the boat gently rocked from side to side as it moved forward I sat on the deck and watched the intense sunset without blinking an eye as if to print this image into my memory forever. For someone, who as a child used to borrow an undersized bicycle from a friend and ride it on the dusty roads of Layyah, Pakistan, to have come that far, there is almost an entire lifespan. Countless events conspired in many different ways for me to undertake this journey. In a pure moment of bliss, the mind reflects life like a mirror in the same way still water in a bowl perfectly reflects the sky. Puzzling questions about the purpose of life disappear from the mind when you yourself have become the purpose of life. One way to achieve this peacefulness of mind is being out in the open nature. I have no doubt that it is our loss of connection with the nature that we all feel so lost in our lives these days.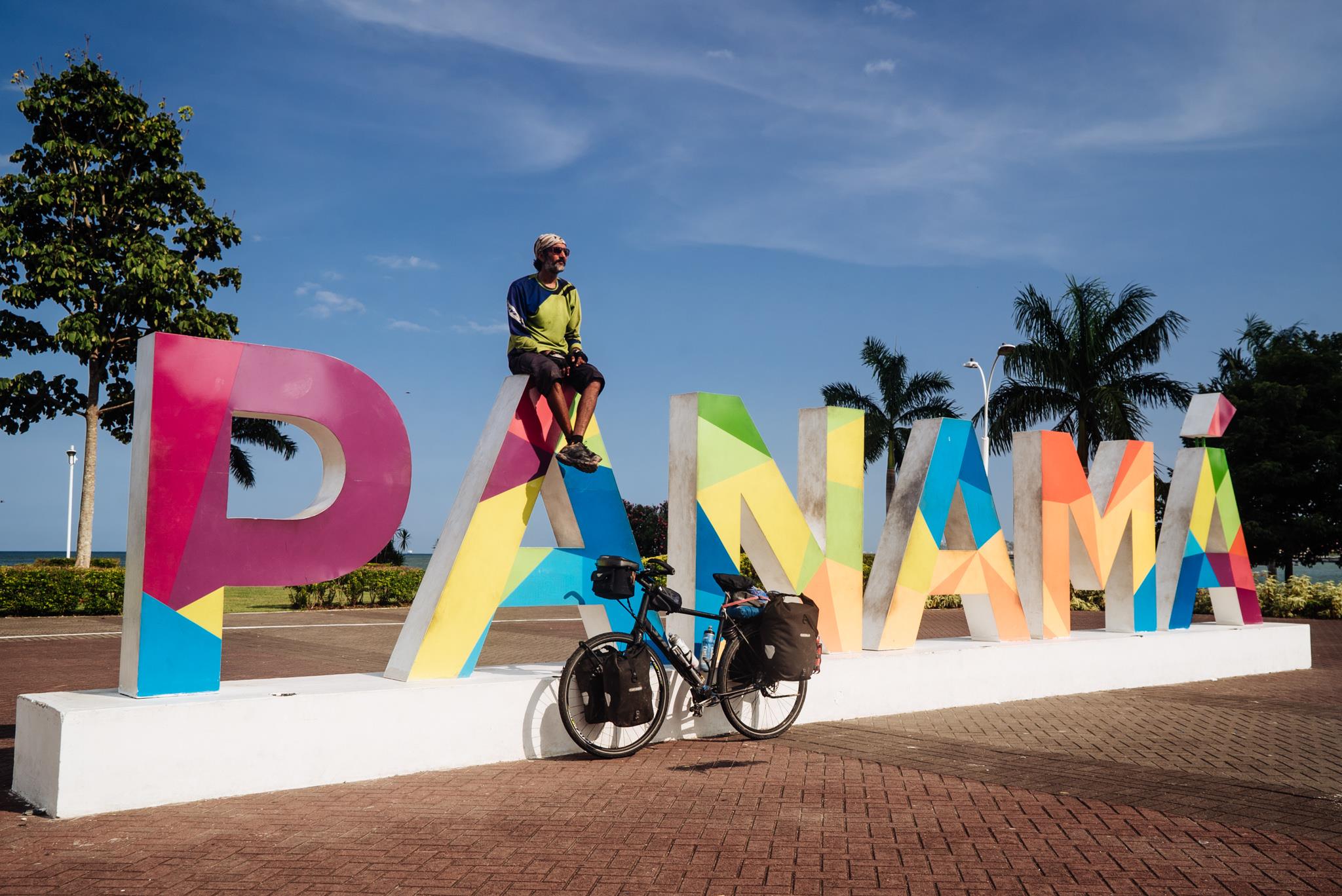 In the end, I would like to thank everyone for making donations to my crowdfunding campaign and for showing incredible support. It was because of your help that I was able to resume my journey without a delay and enter the North America. Please continue supporting my journey by donating on: https://gogetfunding.com/kamranonbike/
Welcome to North America. Join me as I start the second leg of this journey!
---