Today is the International Mountain Day!
Mountains are a symbol of adventure and dreams, a quintessence of mother nature, and a portal to divine inspiration and spiritual elevation.
There are many reasons why humans love mountains.
They are part of our evolution. Our ancestors used to climb mountains to survey new lands for migration, locate game animals and water sources. It was also easier to fortify at the top and spot the approaching threat. Driven by curiosity, they scaled peaks to discover what was on the other side.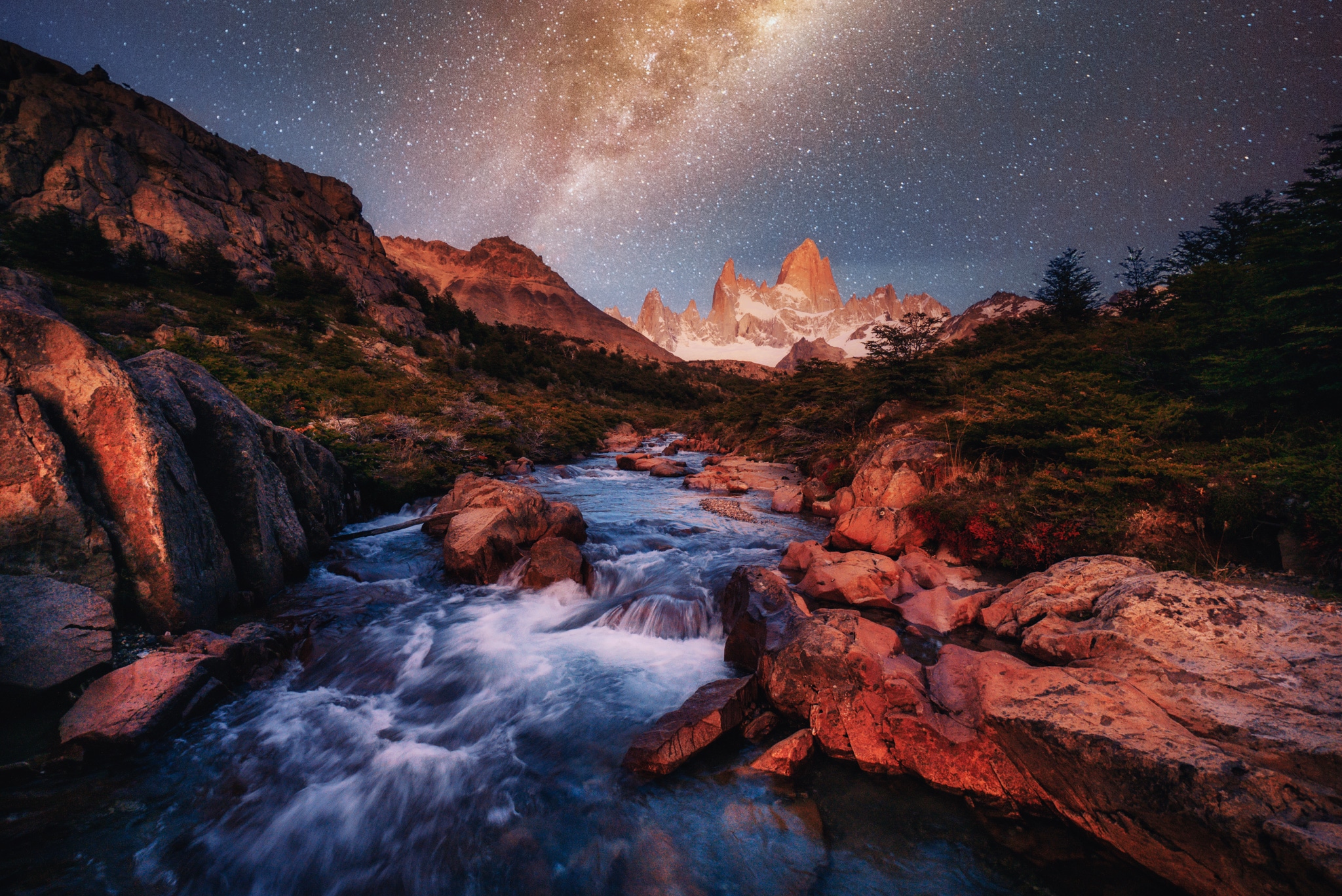 The sheer size of the mountains, their grandeur, and beauty inspire awe. The awe-eliciting experience removes us from self-preoccupation and changes our perception of the world. Mountains offer a higher perspective with which we can make sense of the world and learn where we fit within the grand puzzle we call the universe. Perhaps, for this reason, God lives high up in the sky—to have a bigger perspective of the cosmos.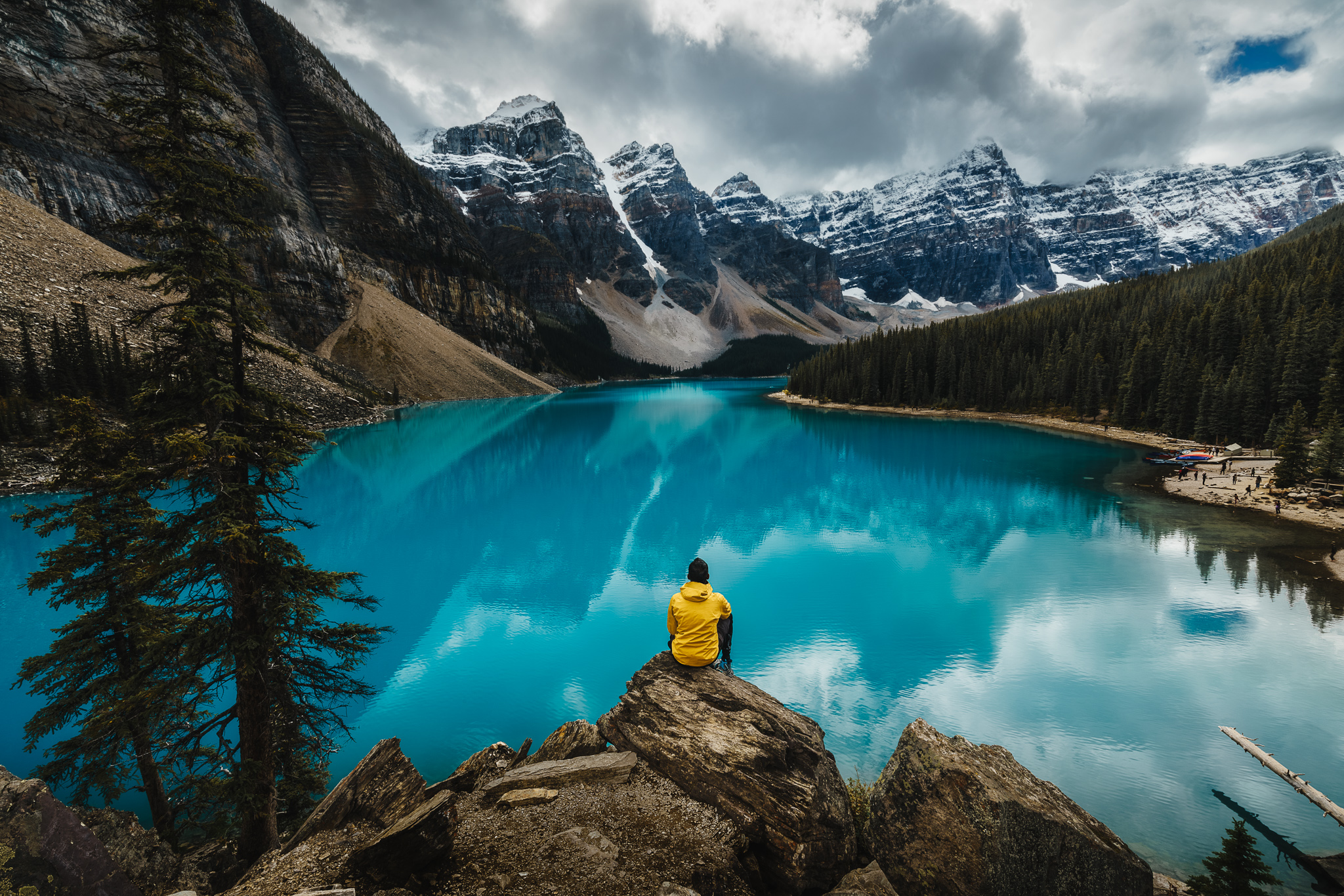 Mountains awaken our senses—the stunning view of snowcapped peaks, the soothing sound of a waterfall, the refreshing fragrance of a pine forest, the gentle touch of a cool breeze, and the subtle sweetness of wild berries. As we become attuned to our surroundings, mother nature eliminates the noise within us. The solitude and stillness usher in peace and self-reflection. Mountains have a magical power to heal our physical, psychological, and spiritual wounds.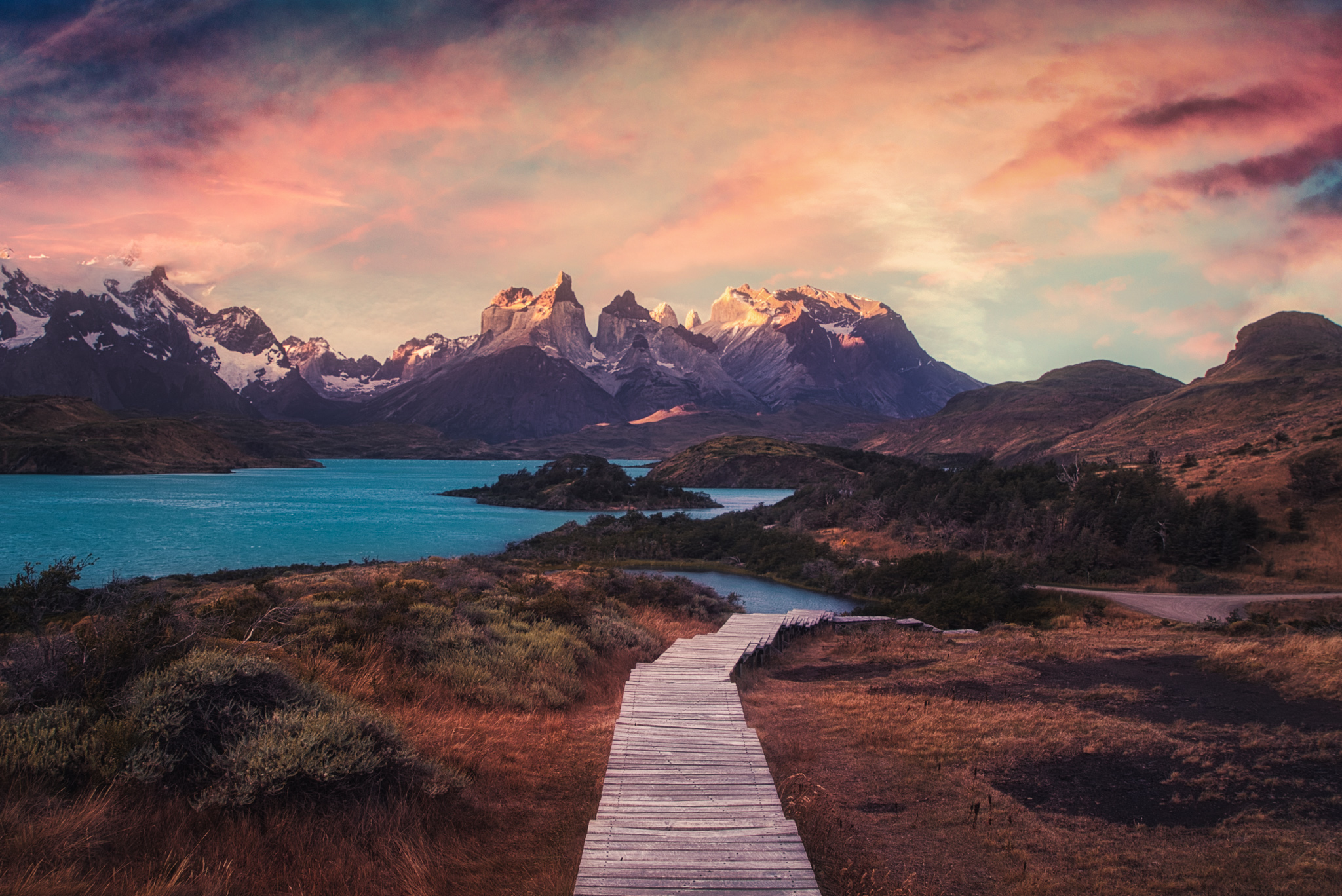 Mountains are a symbol of timelessness, standing unchanged for millions of years. They change our perception of time. The awe factor slows us down and helps us savour the moment, contrary to urban life where we feel time-starved.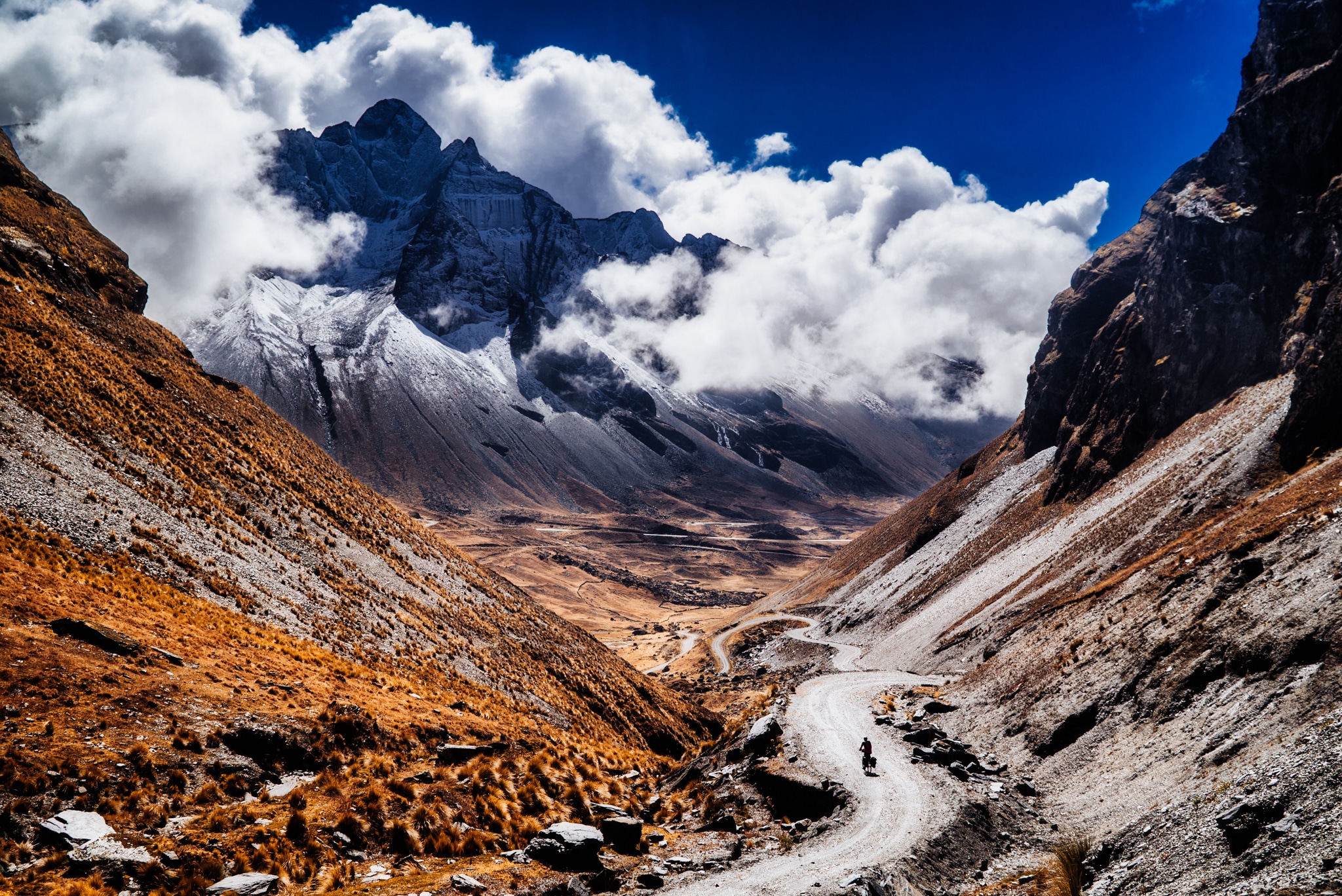 Being in the mountains helps us escape materialism and find joy in experiences rather than in possessions. After all, we can only pack essential items inside our rucksacks.
Mountains stir our imagination. We naturally associate them with adventure, pushing our limits, and achieving the impossible. They inspire us to dream big.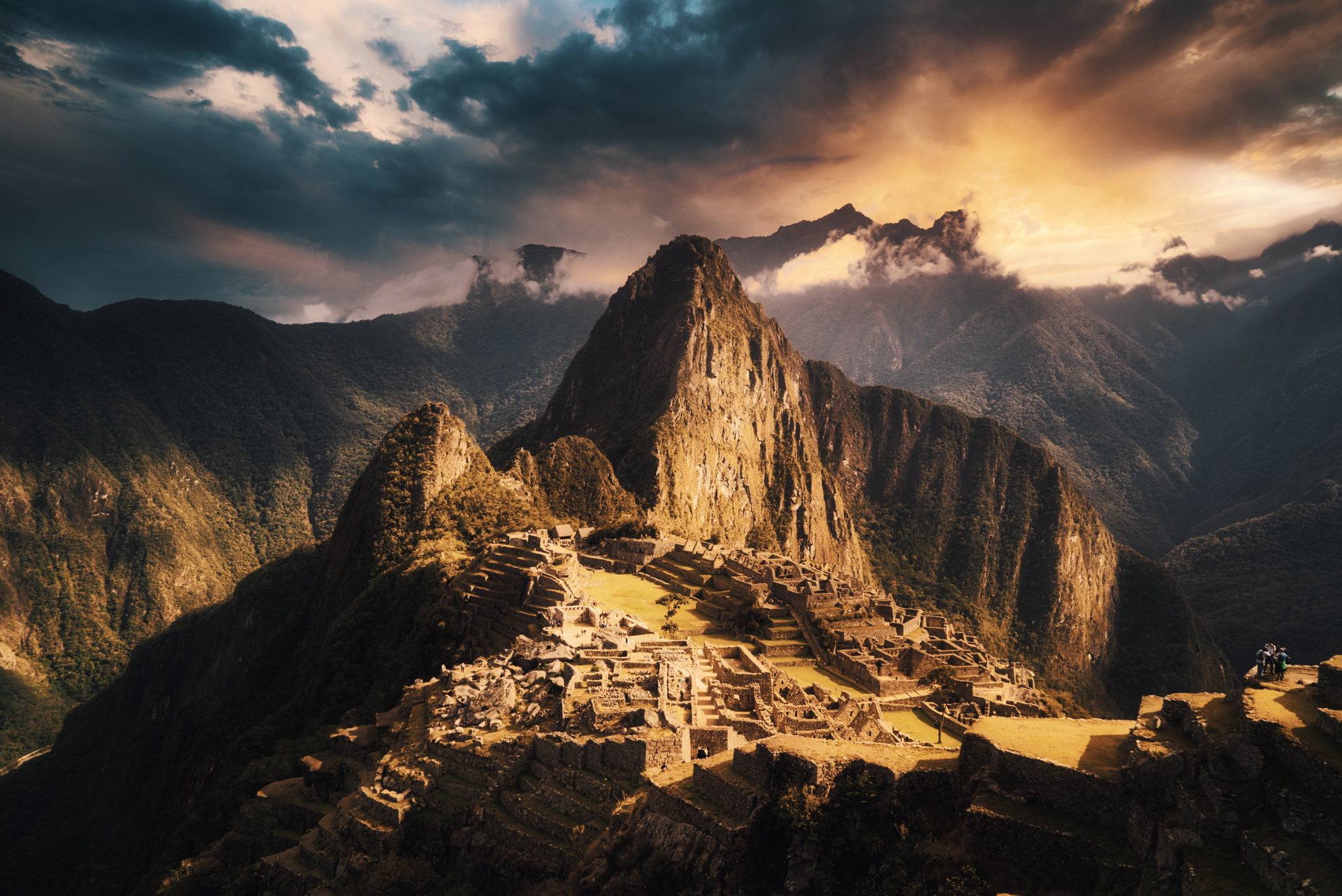 Though mountains make us feel vulnerable, their unpredictable environment is where our genetic profiles optimally fit. We naturally resort to our ancient survival instincts. We thrive and feel alive in the face of danger.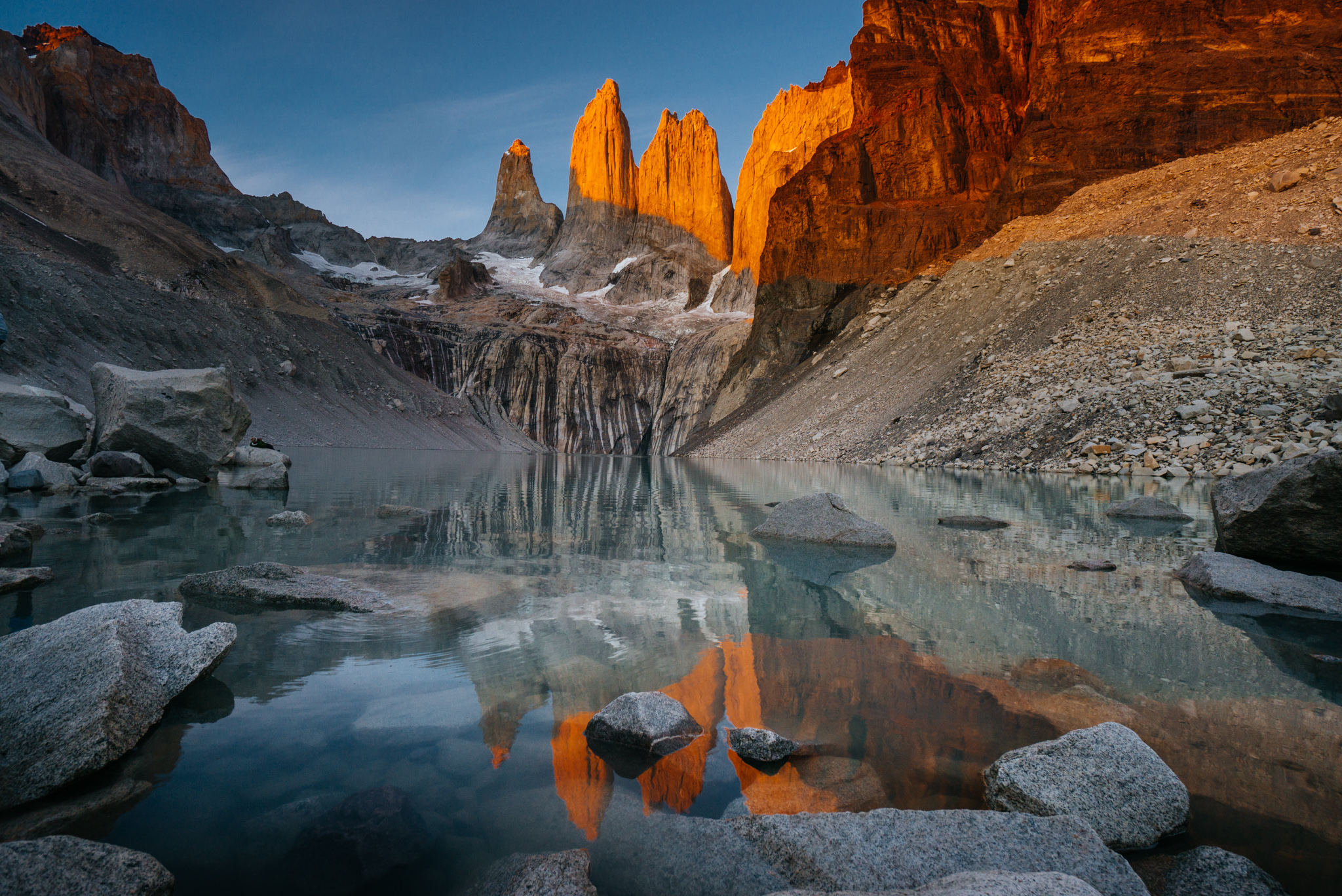 In many cultures around the world, people believe mountains are close to heaven. They build temples and shrines at their tops. Maybe, that's also why prophets used to go up the hills to speak directly to God and returned enlightened.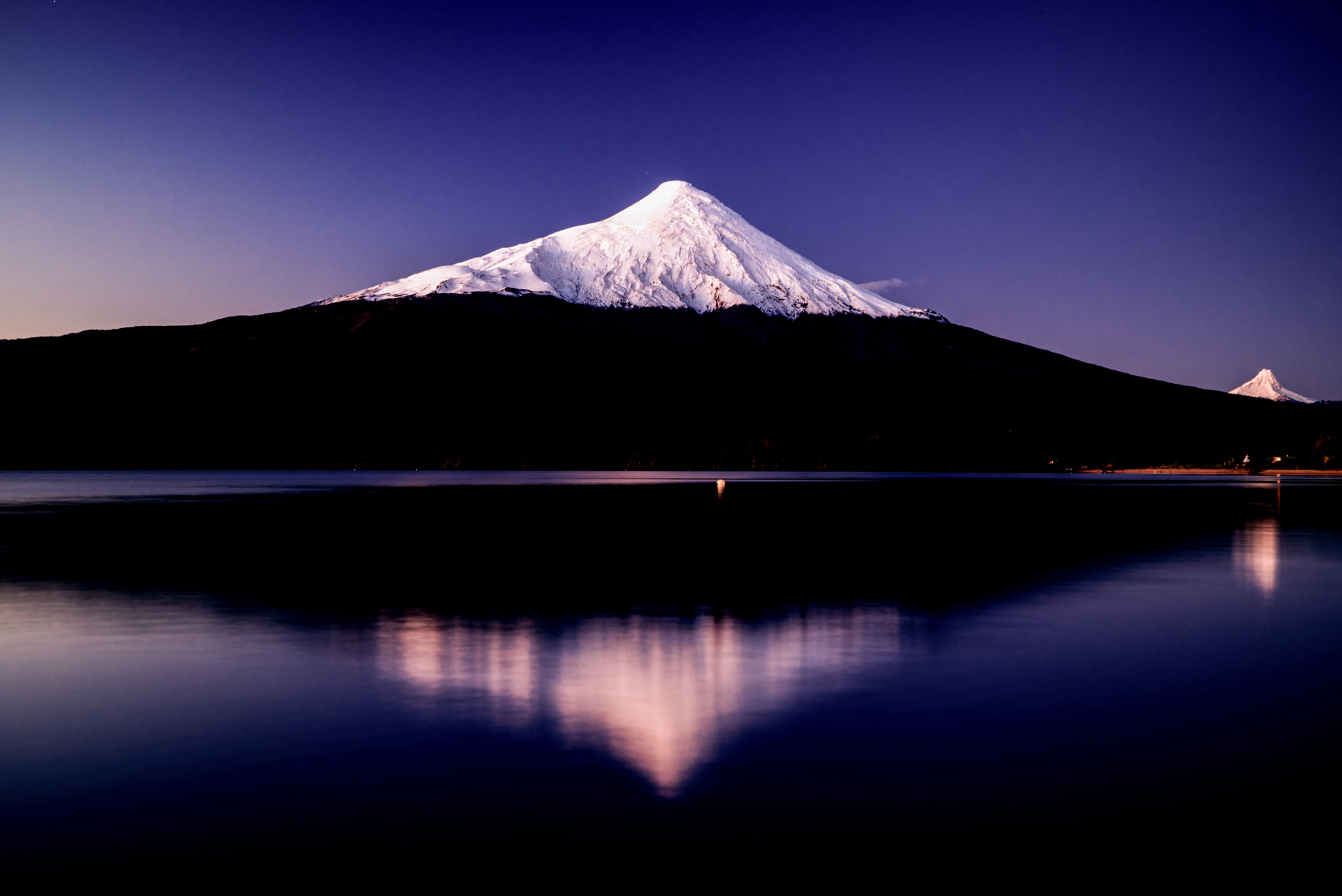 Maybe, we climb mountains, because we want to know— where we stand— where we came from—and where we are going.
Regardless of where we end up in the future, we will continue to love the mountains.
Happy International Mountain Day!