"I was only five when dad passed away. Mom worked hard to raise us. My elder sister and I helped her with everything, at home, in farming the land and raising animals. Once mom had to go to the Yazghil Pasture at over 3,500 meters. There was no one to accompany her, so I went along. None of us had been there before. We had to cross a glacier, on which we got lost many times. Finally, we navigated our way out by tracking the fallen hair of a black yak on white snow."
It was the first adventure of Samana Rahim, an aspiring mountaineer from Shimshal, Gilgit Baltistan, Pakistan. She is currently a student of Tourism and Hospitality Management in Hunza.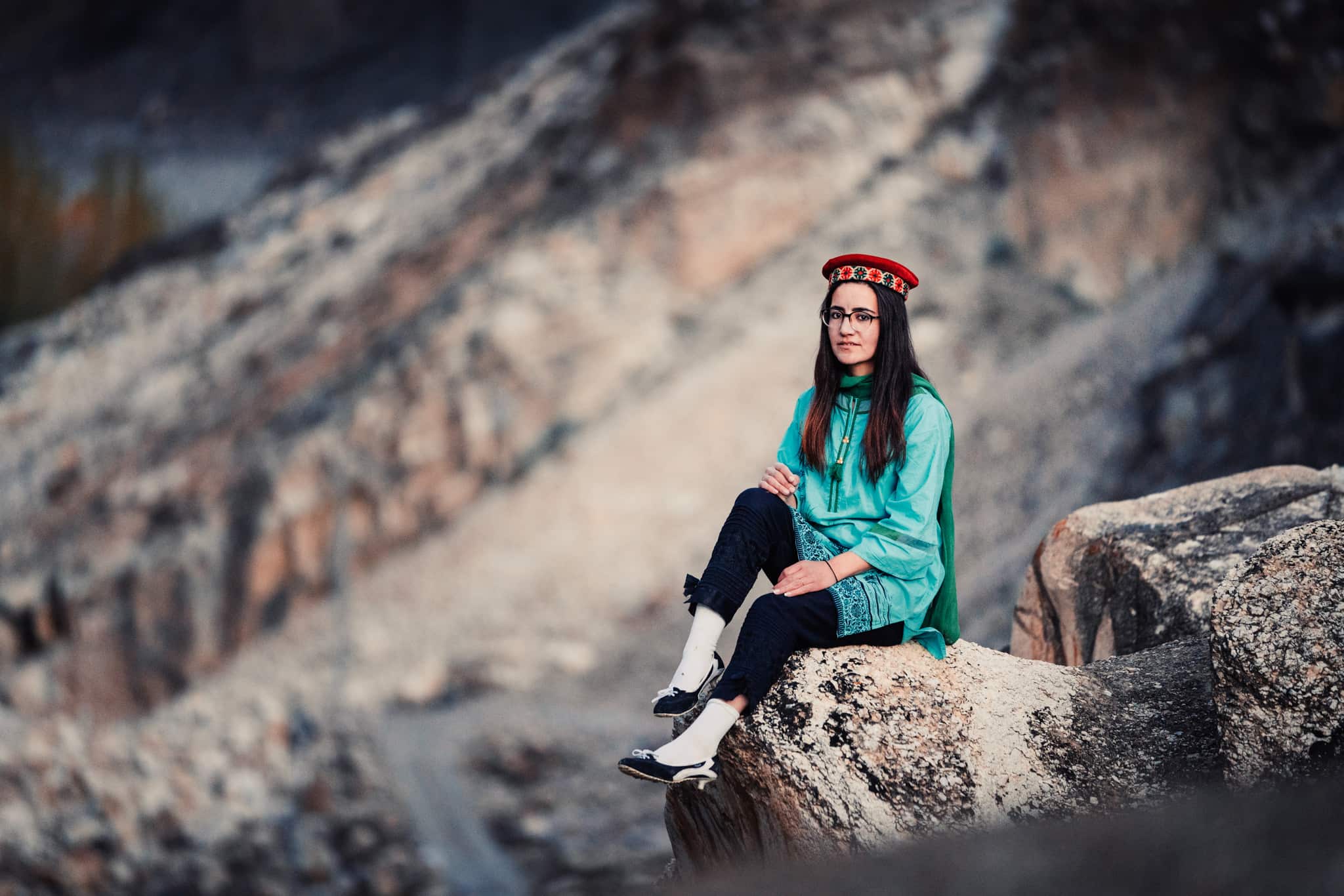 In 2016, Samana was the winner of the first ice climbing championship in Pakistan. She had never done ice climbing before in her life. After only four days of training, she won the competition on the fifth day.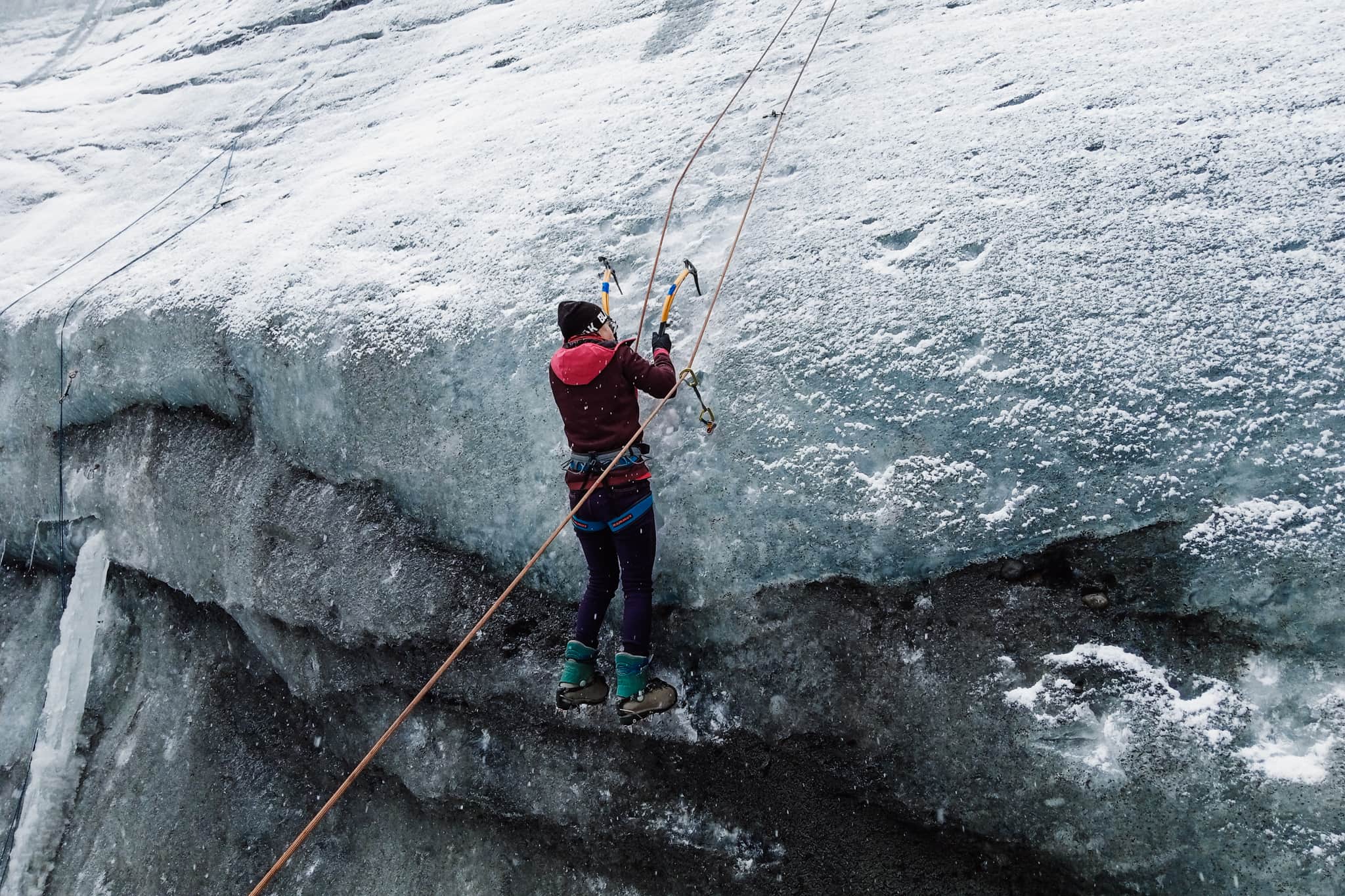 In 2017, she was part of a team that was going to attempt Passu Peak (7,478m). But the moving glacier cut the fixed ropes, and their high altitude porters barely survived. They cancelled the expedition and instead climbed the technical Kuksil Peak (5,500m) in Khunjerab without porters, carrying their luggage.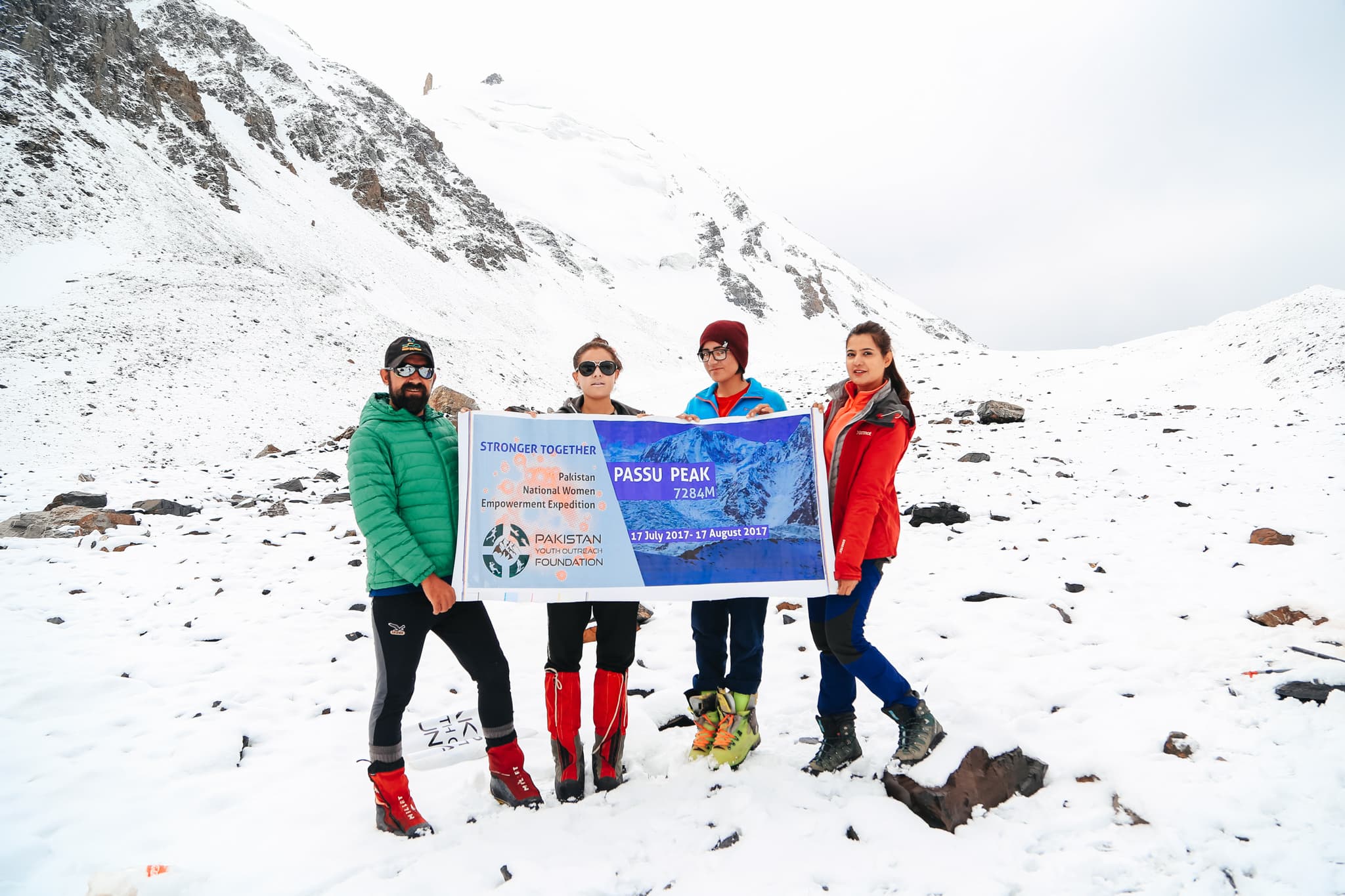 In 2018, Samana climbed Manglik Sar (6,050m) and learned how to ski. Soon after, she won a bronze medal in a skiing competition in Naltar. "Seeing my entire village celebrate my success was the happiest moment of my life. I started believing that I could do anything."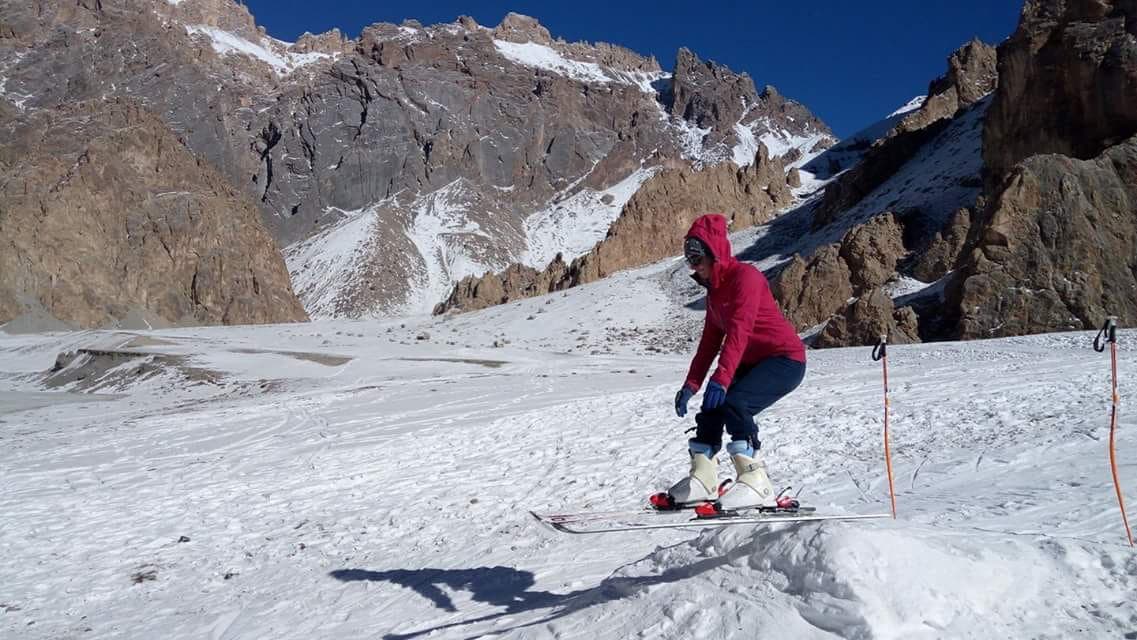 In 2019, she successfully led a Swedish woman to Manglik Sar peak.
"Those were ten tough days. We hired five porters for the lower camp and one for the higher camp. The weather was turbulent up there, but we waited it out. After two days, we pushed for the summit and made it to the top. It was the first time I was leading an expedition. As there are no high altitude female lead climbers in Pakistan, I want to become one."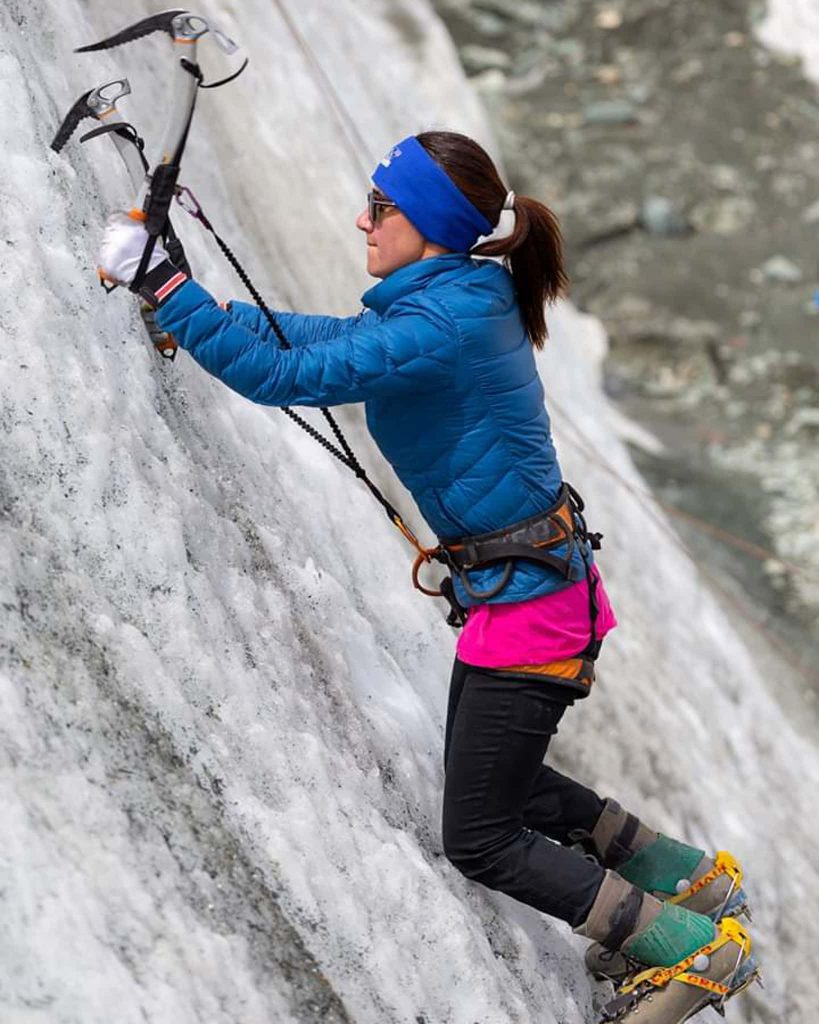 This year Samana acquired a mountain guide license and went to Chitral to train a group of skiers and mountaineers. Her dream is to scale 7,000m and 8,000m peaks one day.
"As for the beauty of it, I love K2 (8,611 m), but my goal is to climb Broadpeak (8,047 m) first. Unfortunately, the pandemic destroyed our plans for 2020."
Her love for the mountains is so immense that she wants to marry a mountaineer.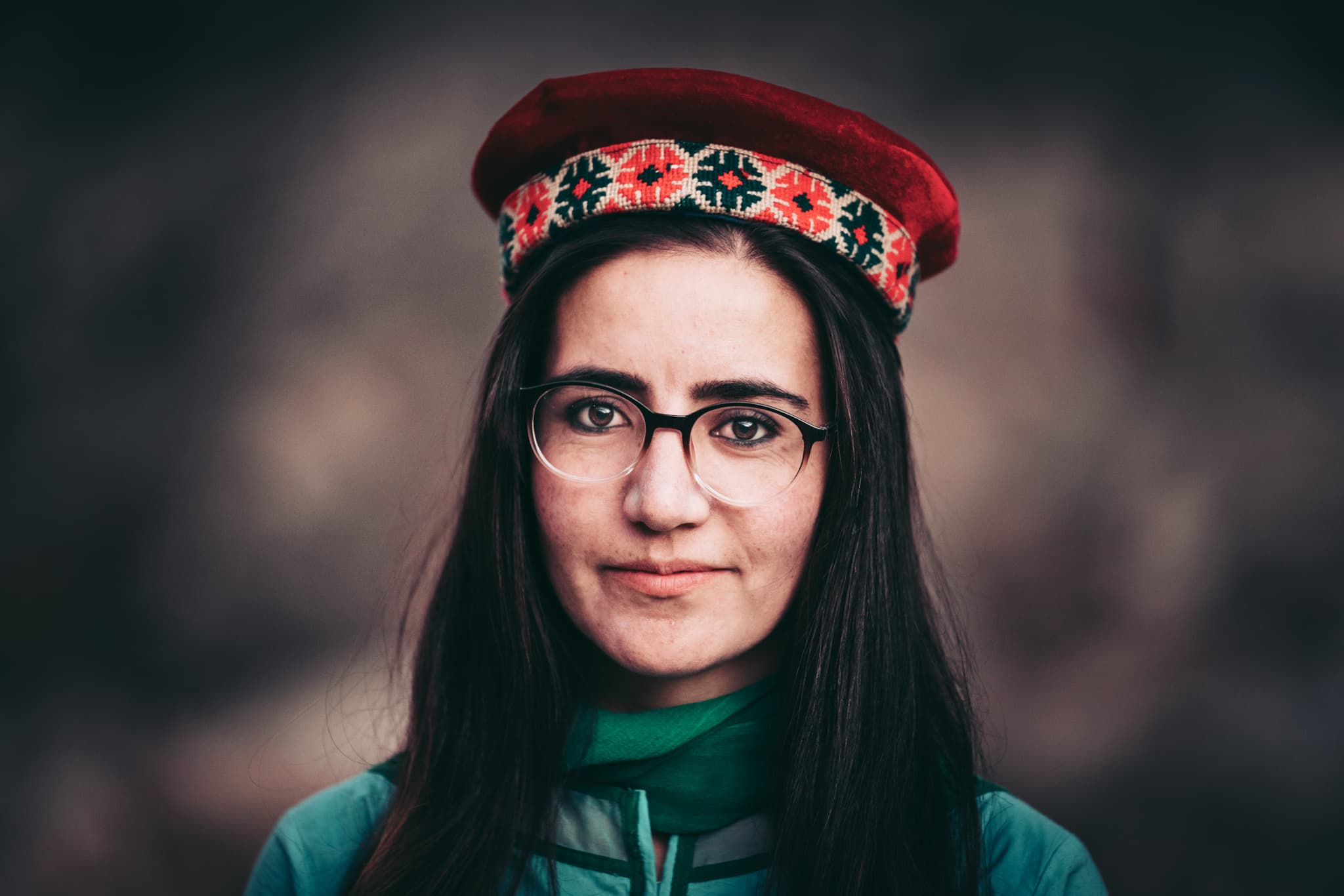 "Why go climbing?" I asked her.
"When I am on the plains, I am always in tension, worried about my studies, mom and the rest of the family. I have been through a lot of ups and downs in life. But up in the mountains, I am at peace. I forget everything. There is only me and the mountain," she replied.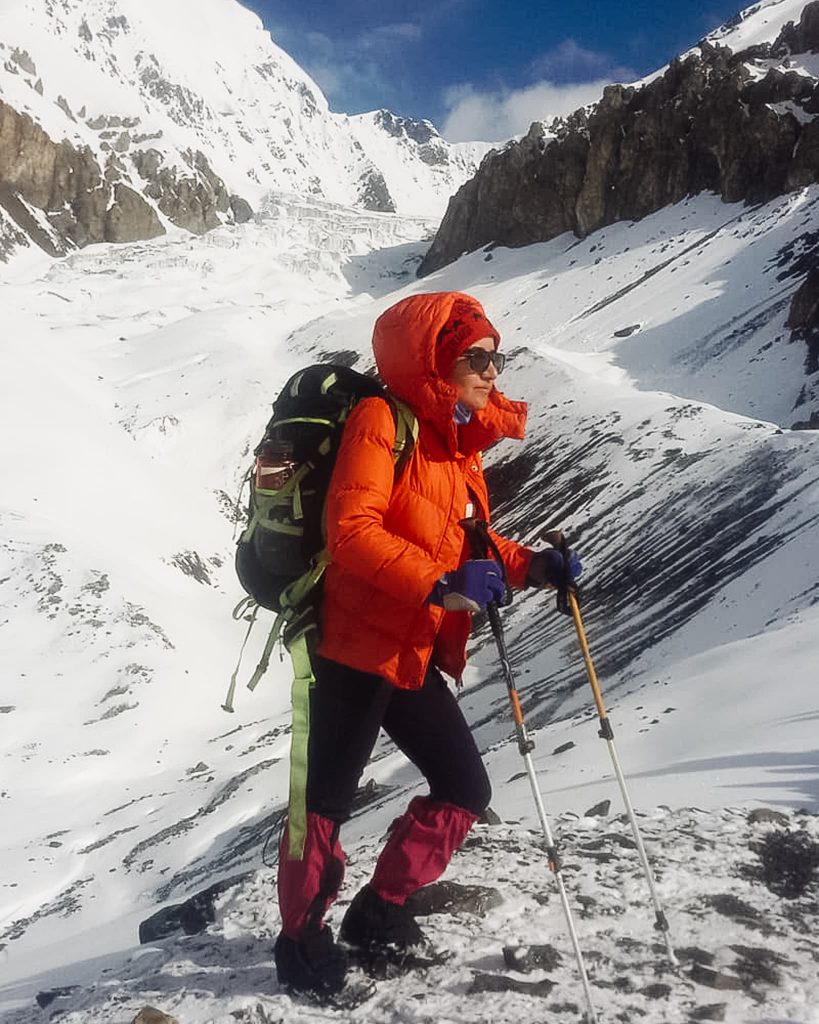 On one side, there are outsiders like us who go to the north to take selfies with the peaks from a safe distance and proudly call ourselves adventurers. And on the other side, some live and die for the mountains. They are the adventurers, the ones whom mountains long to see. I don't know where these people get the motivation and power to do the impossible despite having no resources. At least in the case of Samana, it is in her blood. Her mom taught her that nothing is too hard. And her dad?
"I was little when I lost my father. I hardly remember him. But people tell me he was a strong man who used to cross gushing rivers and carry heavy loads on his shoulders. They say I have inherited his powers. Mountains have made me tough."
"So are you telling me that you have a tough heart too?"
"No, no. I am very soft inside. If someone tells me a sad story, I would immediately start crying. I would want to help. I think the purpose of life is to be happy and serve others so they can be happy too!"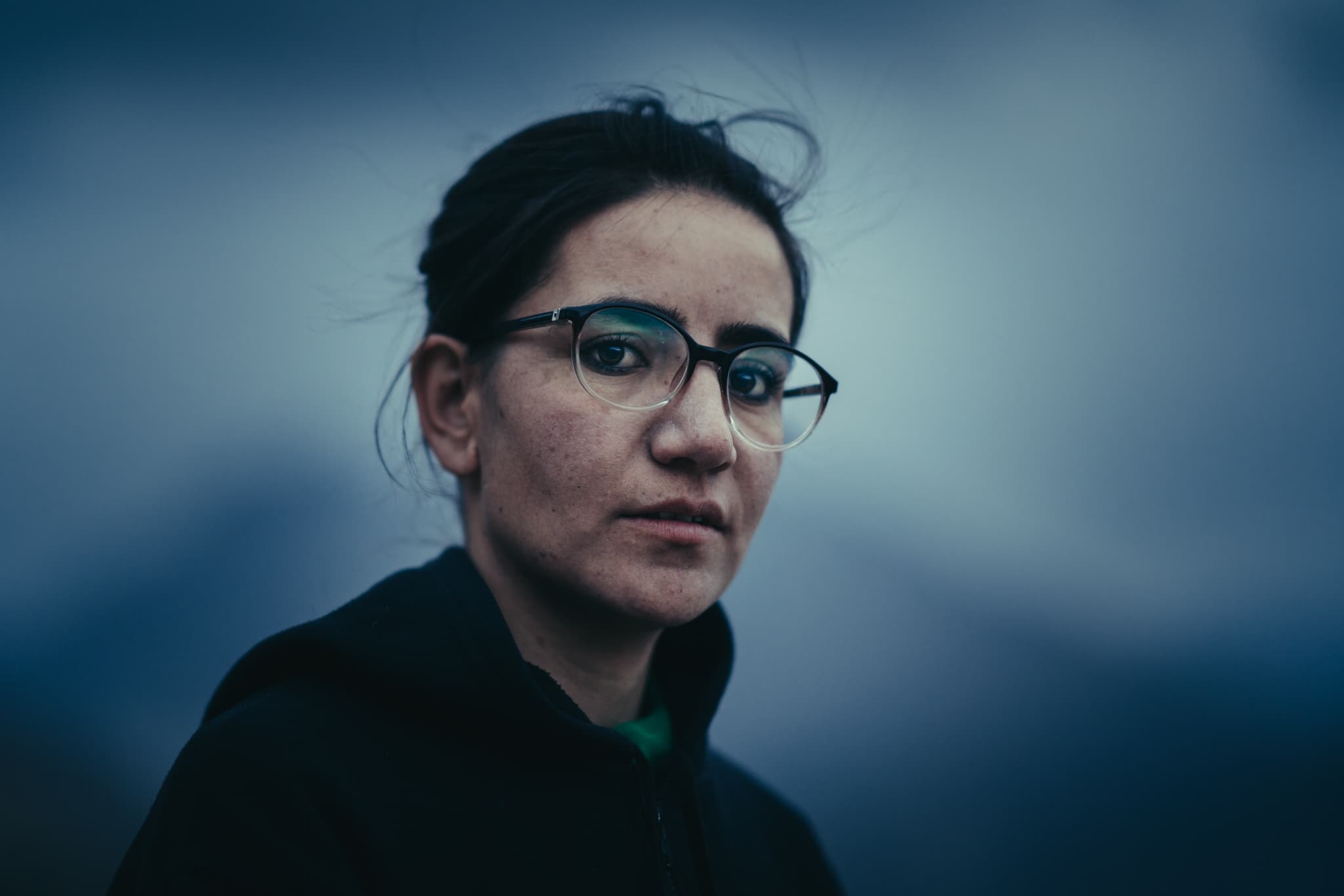 ……………………….
We want to support Samana in her mountaineering dreams. Please contribute to our campaign: https://gogetfunding.com/support-mountain-people/