Cycling the Pamir Highway in Tajikistan as I descended from a 4000-meter pass, I spotted a Kyrgyz yurt on the right side of the road. Its colour and shape stood out in the barren landscape. I immediately pulled the brakes and asked a man getting out of the yurt if I could stay inside for the night. He nodded and asked me to come in.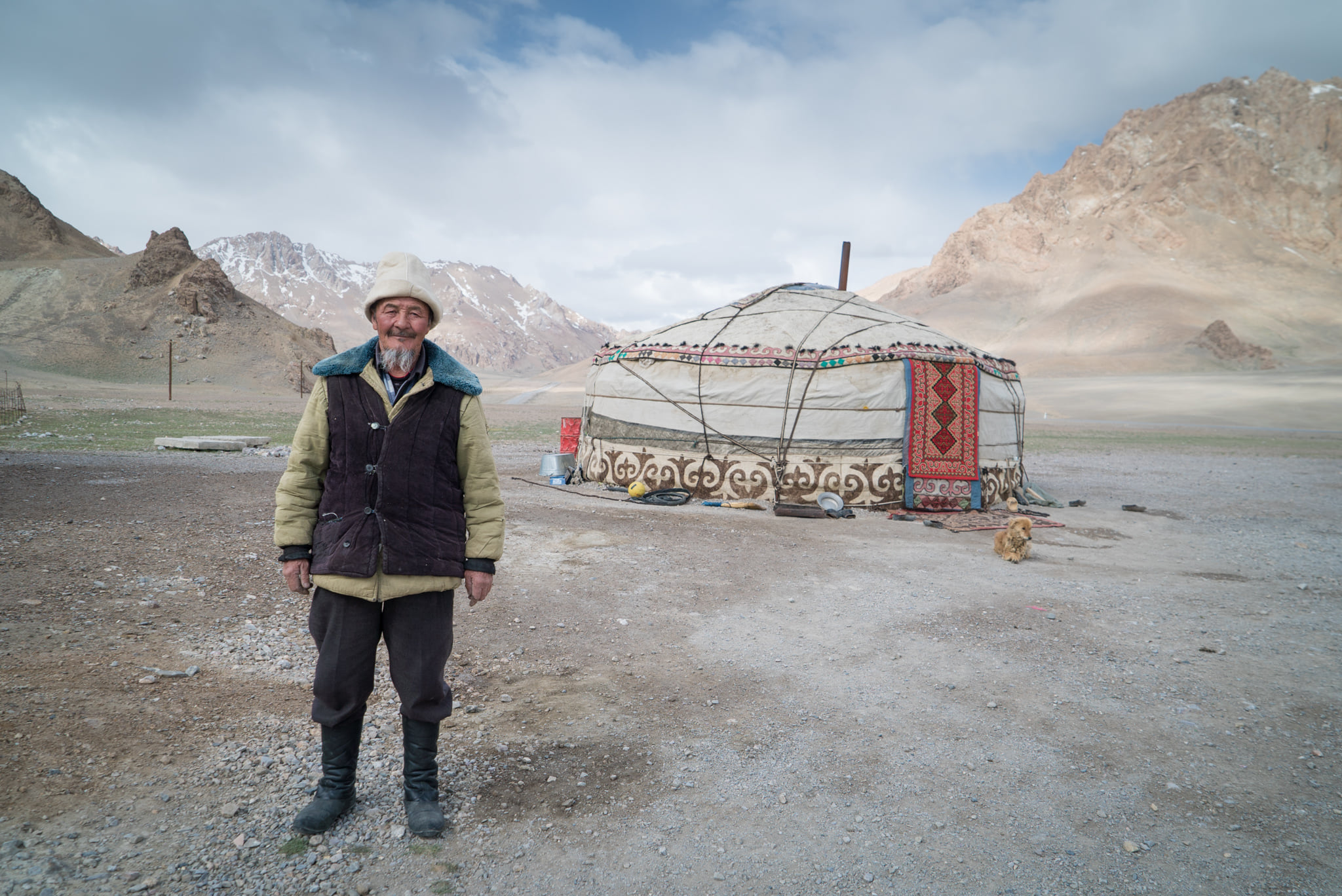 Inside, the yurt was spacious like a middle-sized bedroom. The Kyrgyz family had decorated it with rugs, knitted sheets of cloths, and other ornamentations. In the centre, a stove burnt shrubs and dried cow/sheep dung. The stove acted both as a heater and as a cooker. There was a water kettle on it. On the other side, my host's father was fast asleep next to a baby cot covered with a blanket.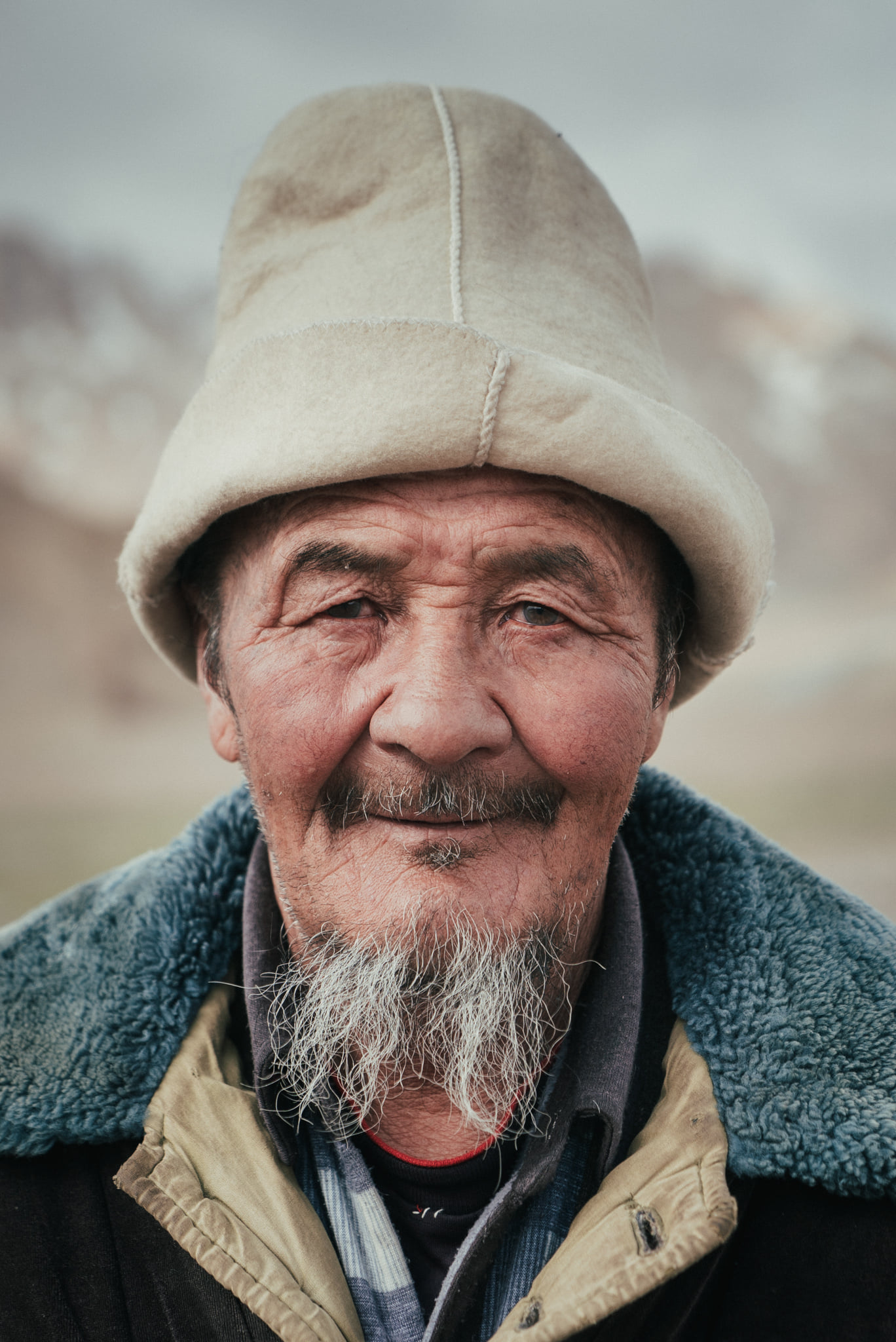 His daughter in law, a mother of four, gave me a bowl of sheep milk and bread to eat along with green tea.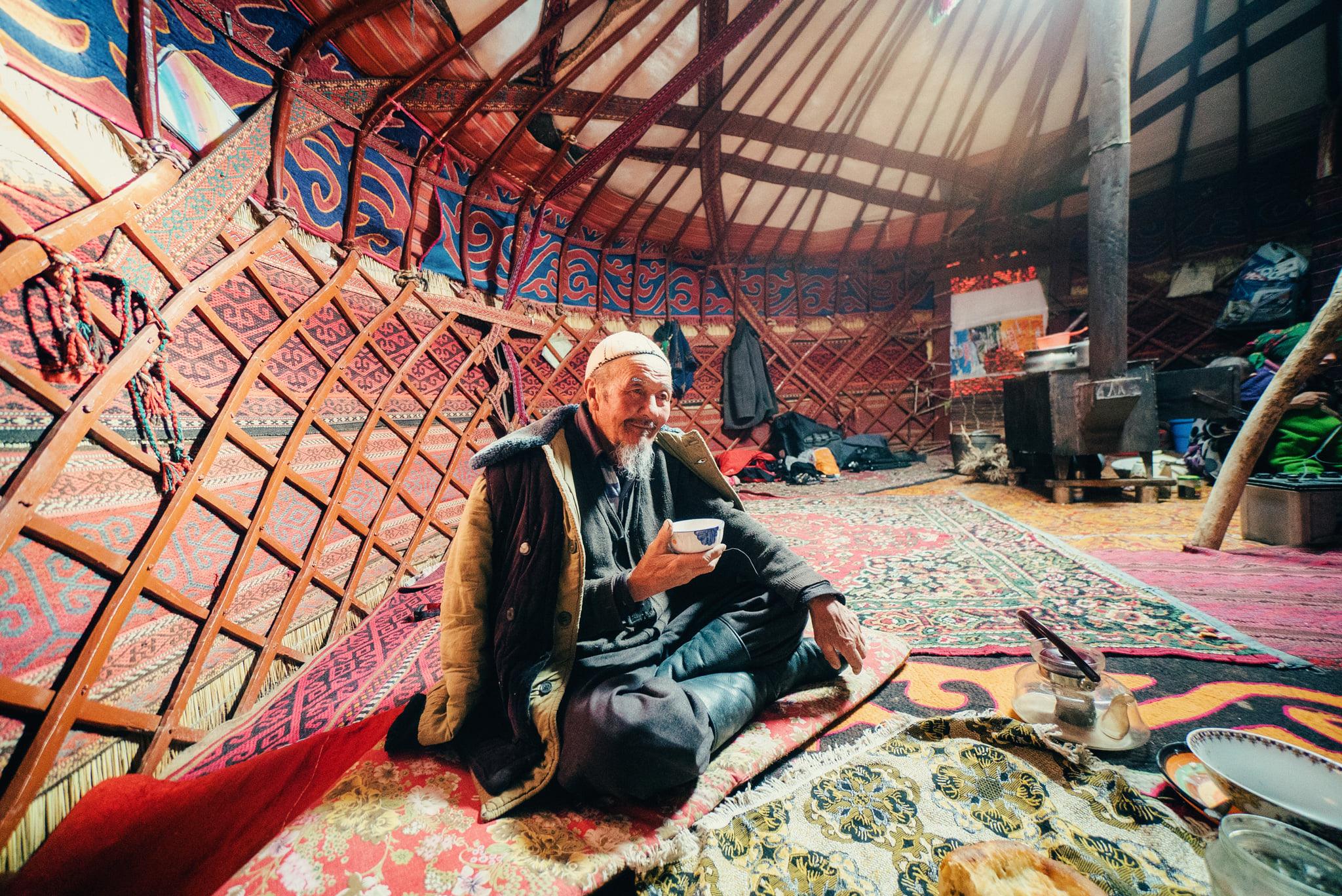 Behind the yurt flowed a small clear water stream. The Kyrgyz family used its water for cooking, drinking, and washing clothes and pots. The animals also drank water from here.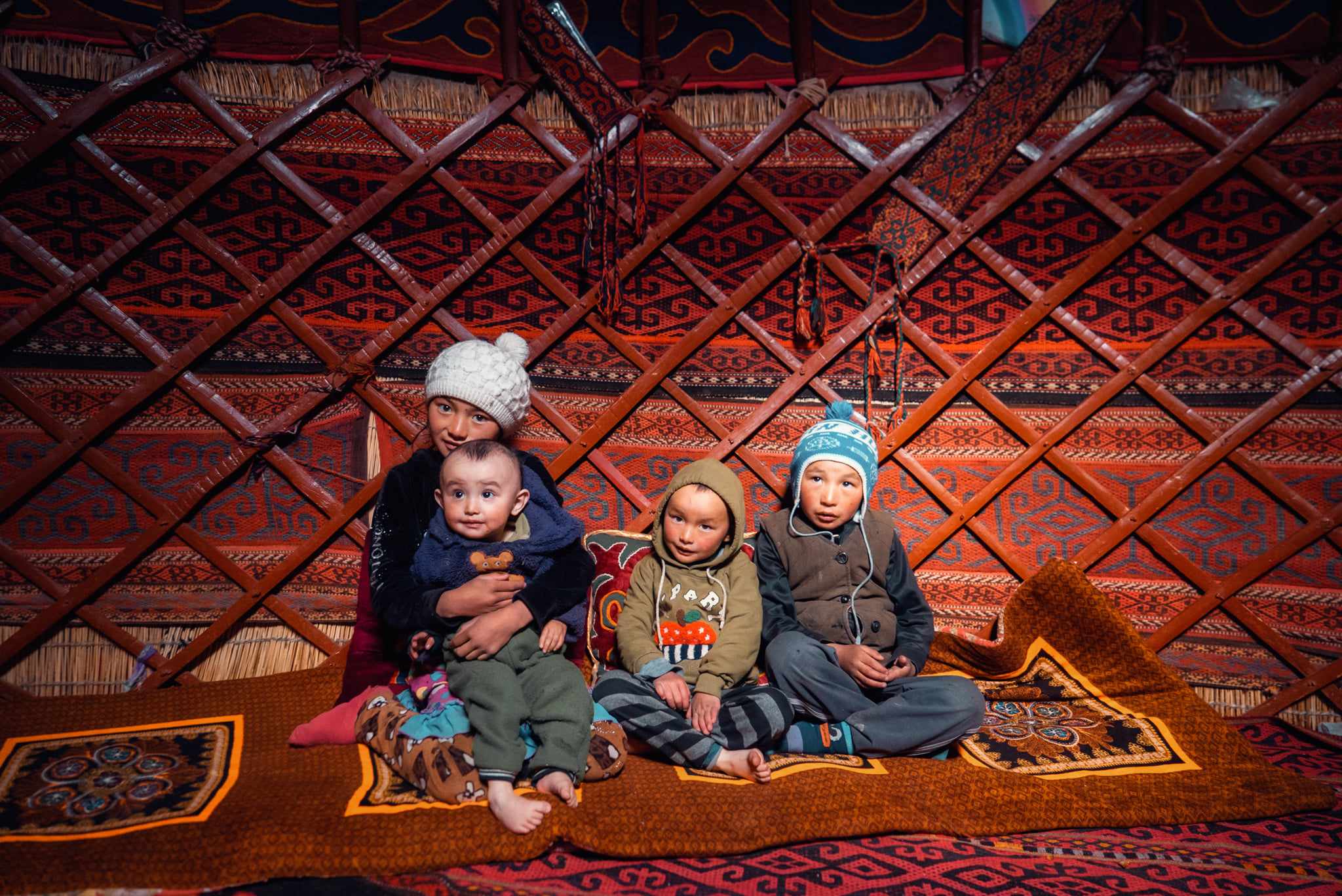 My host Maqsood herded sheep and goats, a 100 of them, to the nearby hills for grazing. He had four children.
The eldest one was a ten years old Noor Ayum who went to a school in Alichur 60 kilometres away. Being a Kyrgyz, Noor Ayum's mother tongue was Kyrgyz, but she learnt Tajik and Russian languages at school.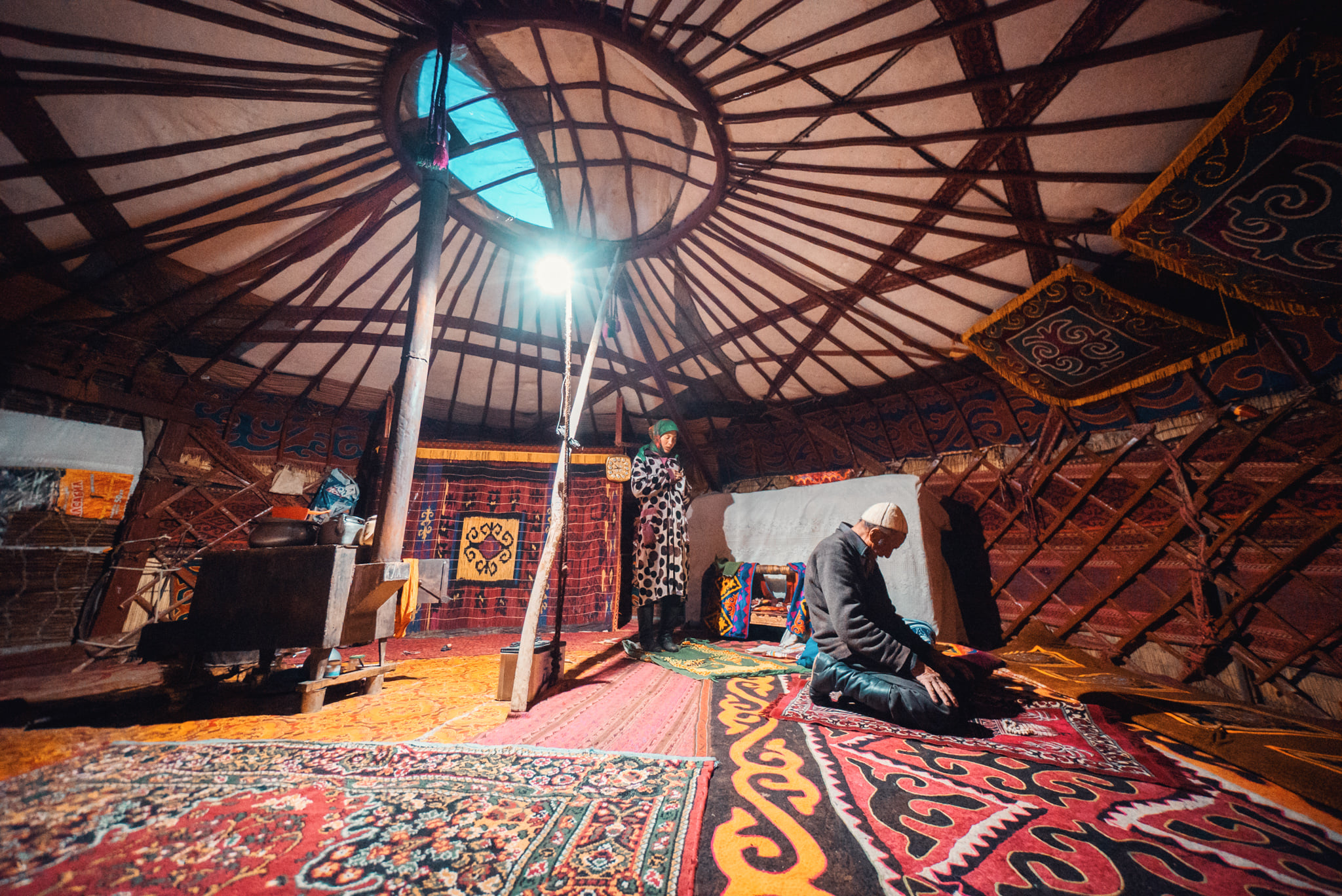 In the evening, Maqsood's father and Maqsood's wife offered the Maghreb payer individually. The old man warned me that there was no relaxation in Islam for missing out the prayers.
They provided me with a mattress and two thick quilts to sleep for the night.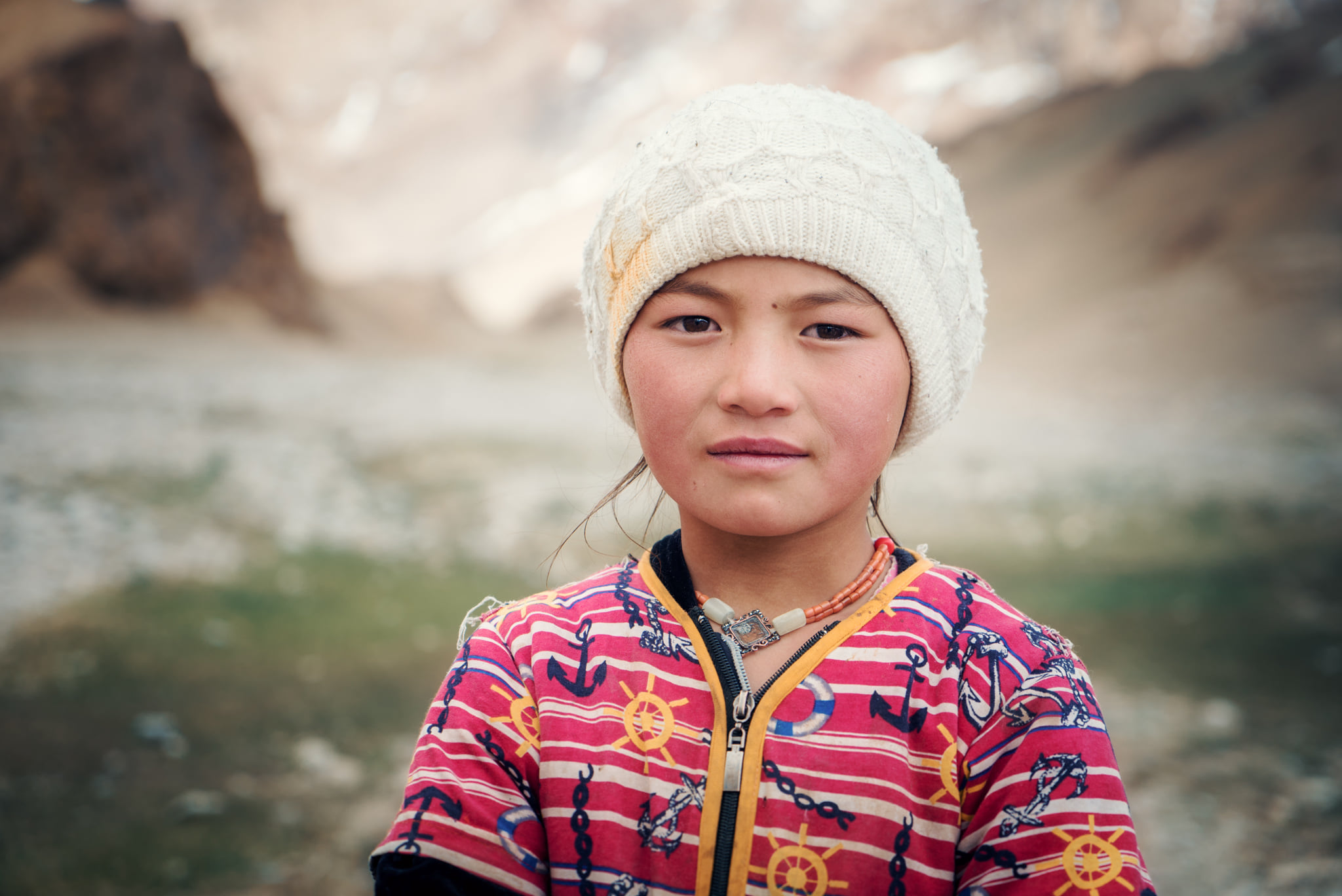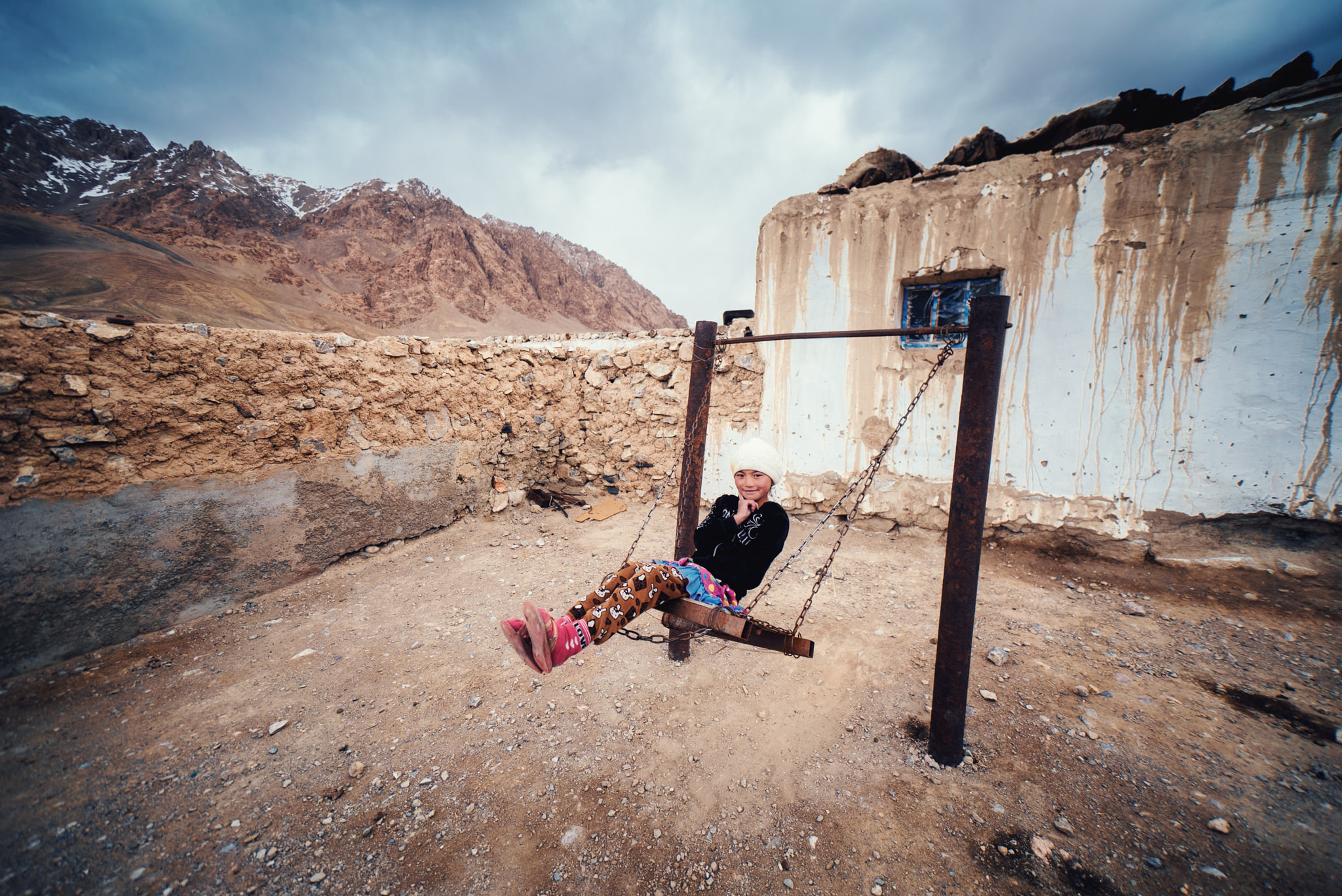 In the morning, they gave me a delicious breakfast of rice-porridge with bread and tea. I gave a quick English lesson to Noor Ayum, counting from 1 – 10, and basic phrases like, "What is your name? Where are you from? How are you?"
She practised together with her grandfather who transliterated them in Cyrillic alphabet.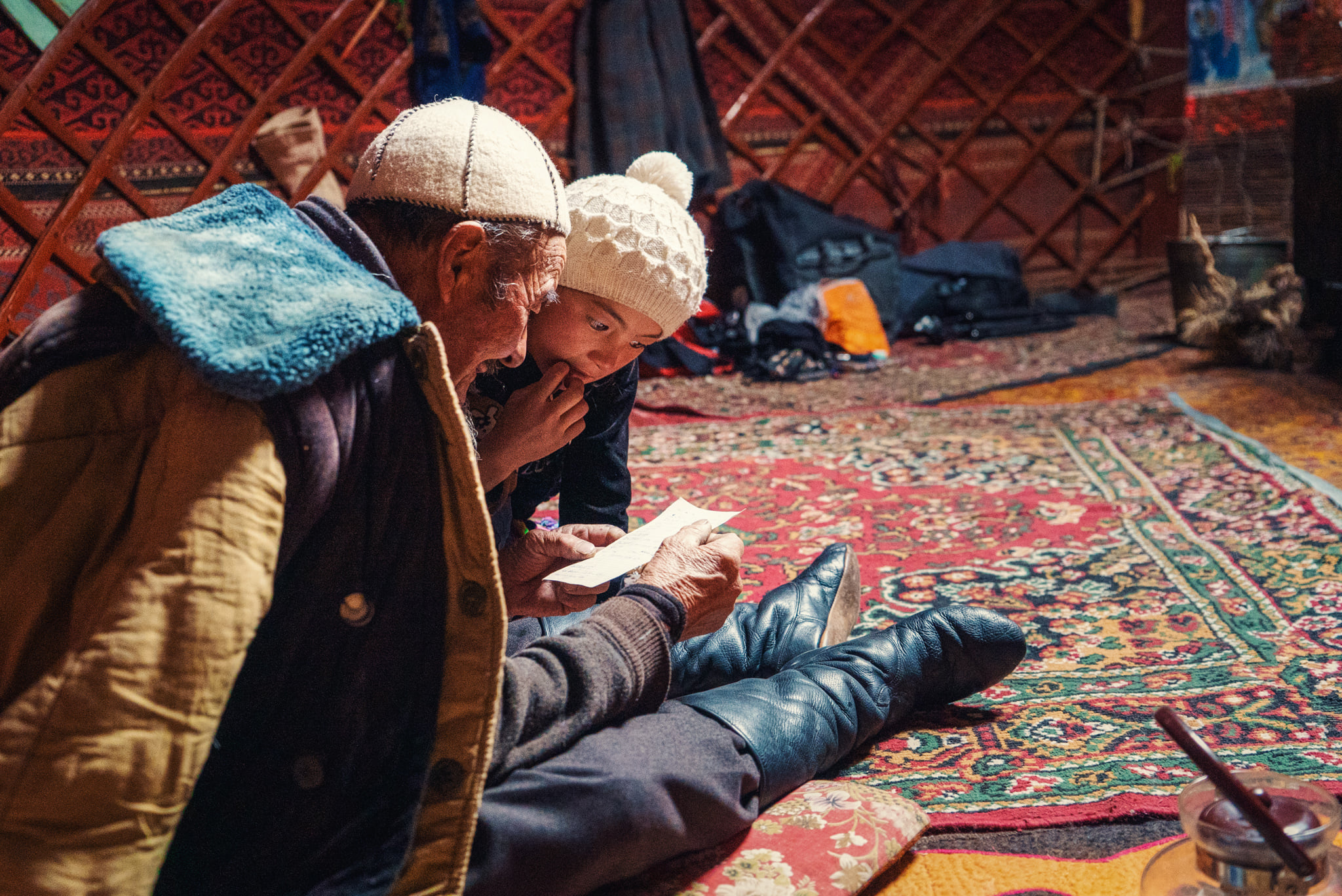 I left the yurt early in the day. I couldn't thank the Kyrgyz family enough for their warm hospitality. As I waved to the kids upon leaving, a part of me was left behind.
"I will rather have a yurt than a house," I kept thinking for the rest of the day!
---