Part 3 of Tajikistan Independence Day on 9 September.
Tajikistan was my favourite country on my bicycle trip from Germany to Pakistan in 2015. Its high plateau landscape, majestic mountains, and hospitable people gave me the most cherished moments of the entire trip. A year later, when I cycled South America,
I discovered that Tajikistan's high altitude landscape was remarkably similar to that of Bolivia. Both of these countries became my favourite countries due to their wild scenery.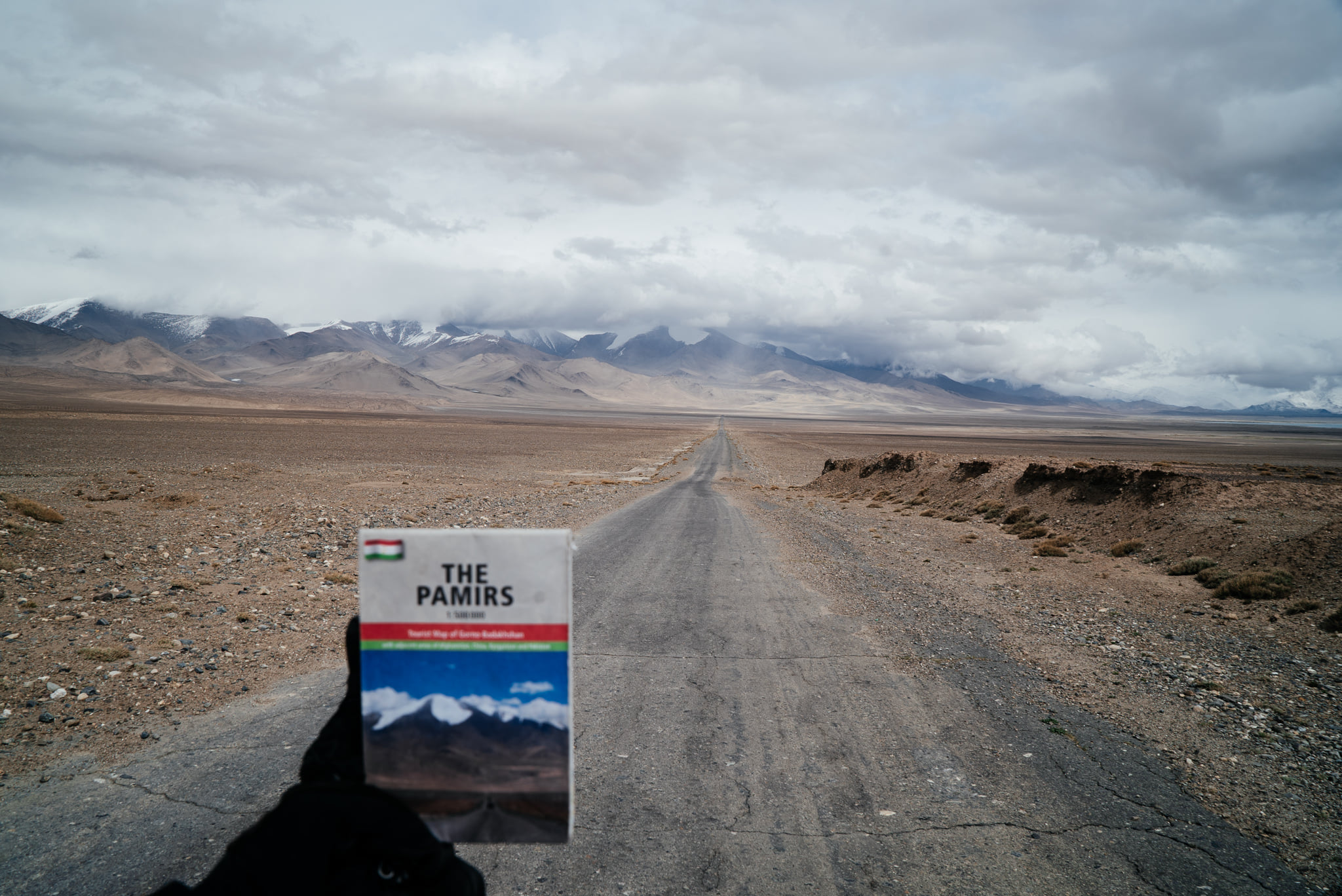 My ride in Tajikistan mainly followed the M41 Pamir Highway that is one of the great bicycle routes in the world. Because of its high elevation, it is also known as the Roof of the World. Historically, it was part of the ancient Silk Road trade route linking China to the West.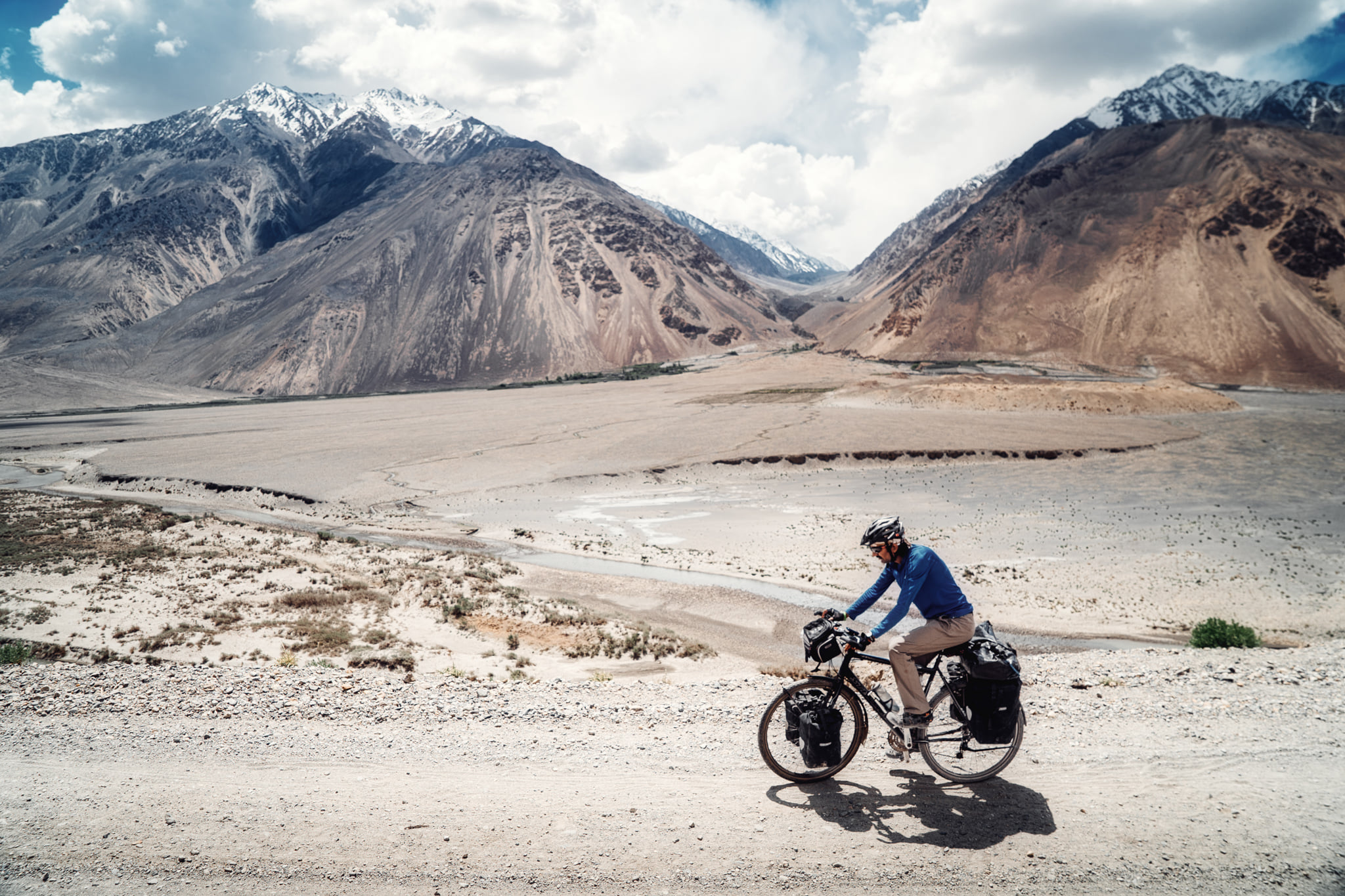 While cycling the Pamir Highway, I took a detour to the unpaved road north of Wakhan Corridor that is a narrow strip in Afghanistan dividing Tajikistan from Pakistan. At its narrowest point, Pakistan is only 16 kilometres away from Tajikistan, separated by tall Hindukush mountains.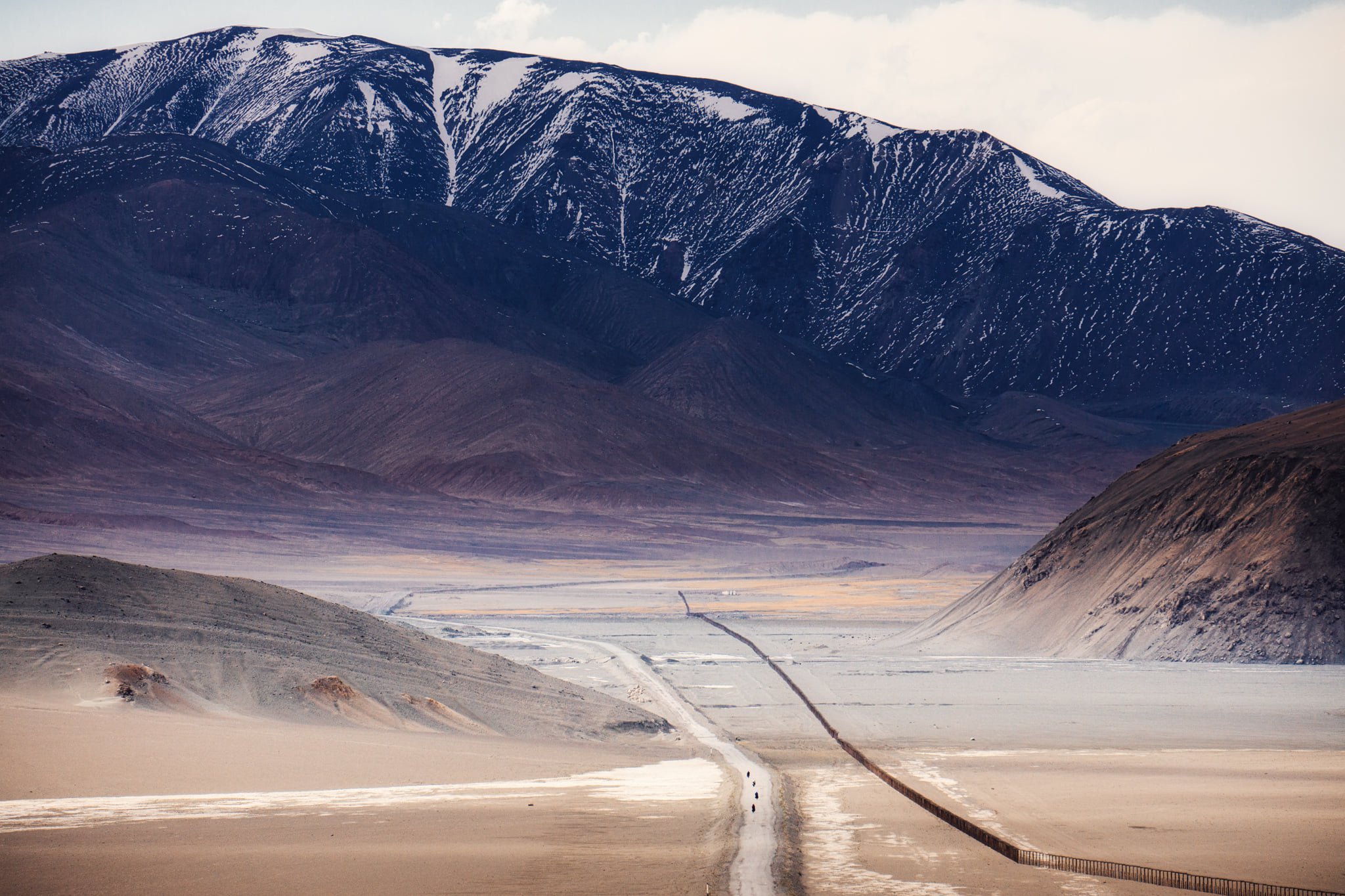 The road went along the Panj River which acted as a border between Tajikistan and Afghanistan. At times, the river was so narrow that you could even talk to the Afghan people across the river.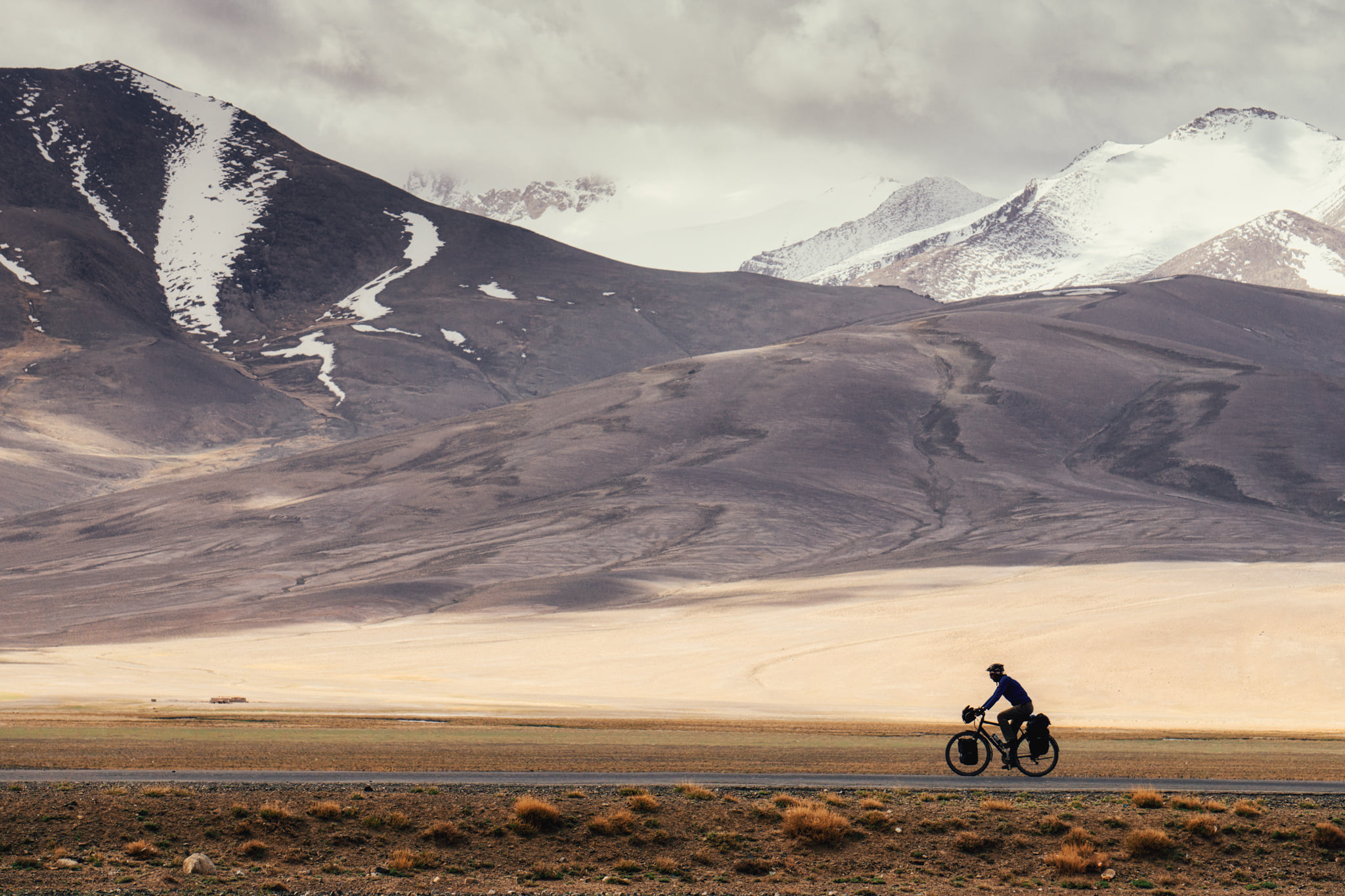 During the 1990s, the Russian forces laid landmines in this area to protect the border from armed groups entering from Afghanistan. The mines remain a danger to this day. I had to be very careful where I planted foot off the road.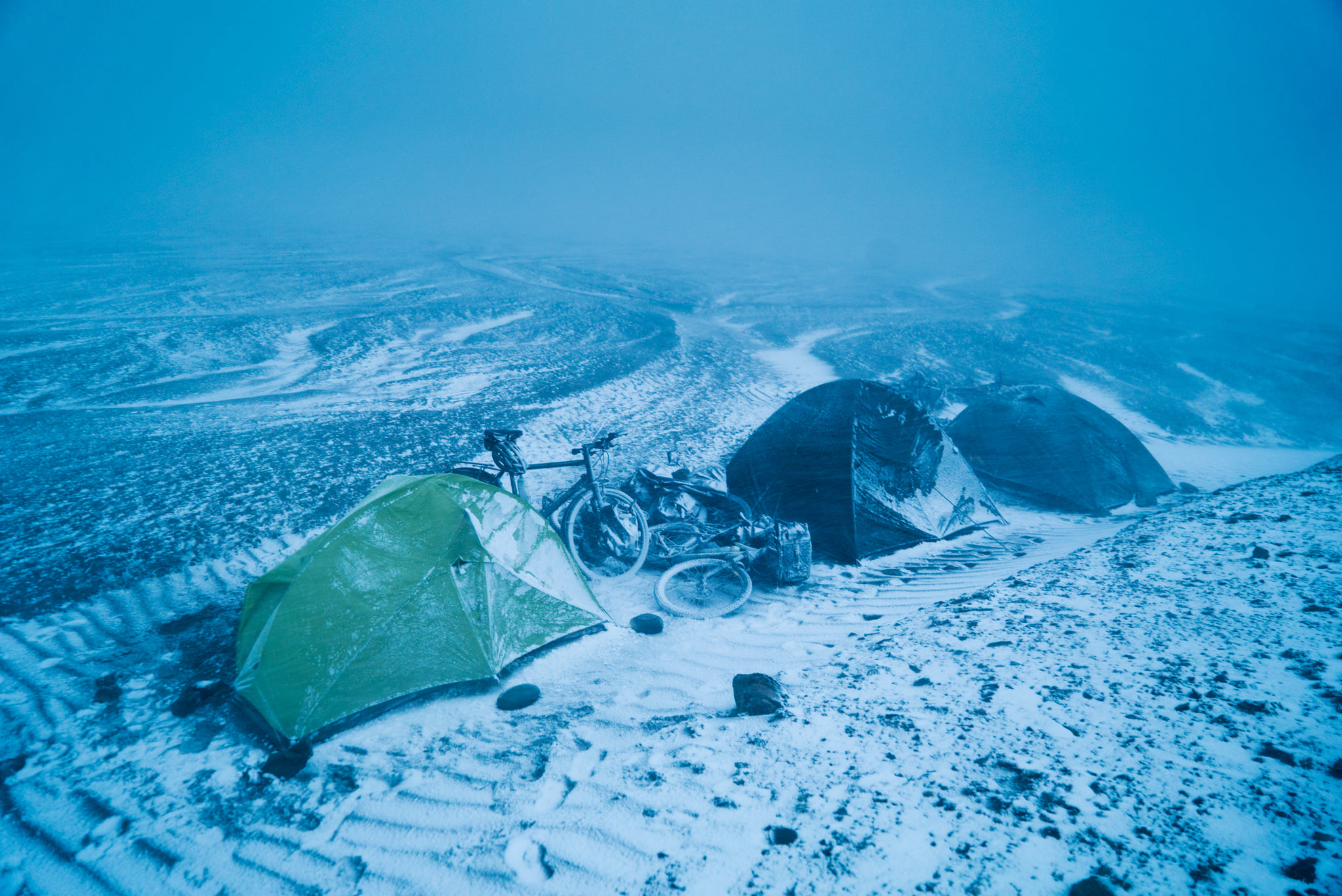 From the Panj River valley, the road climbs up and leads you back to the Pamir Highway at 4000m elevation, where the landscape is moonlike. Wherever I saw a settlement or a Kyrgyz Yurt, I sought shelter because outside it was cold even in May and June. On a few occasions, when I had to camp, wind and snowstorms hit my tent.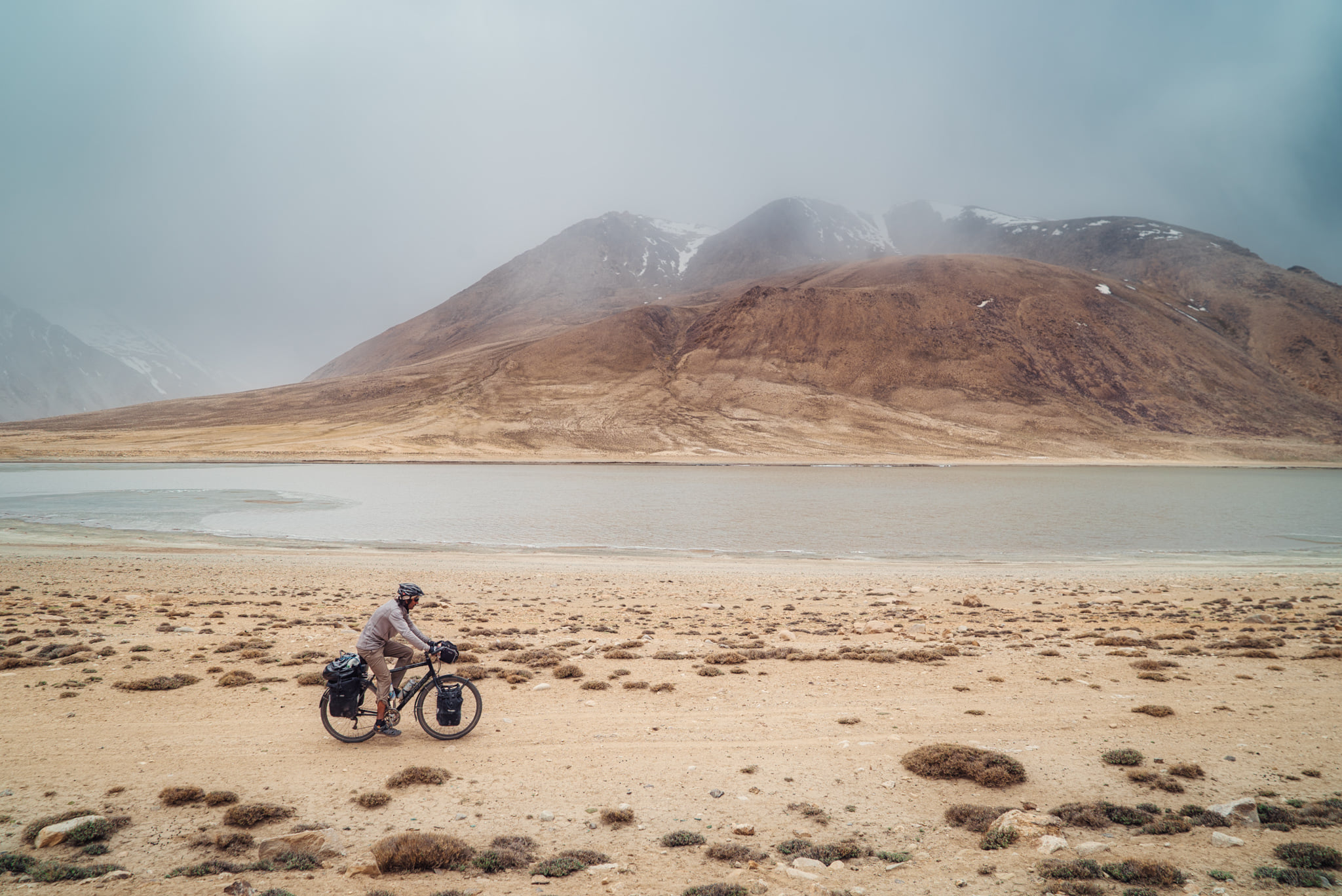 I crossed several high passes in Tajikistan, the highest being the 4644-m Ak-Baital Pass. The Pamir Highway took me east to Murghab, the last town in Tajikistan, and then to Saray Tash in Kyrgyzstan from where I took the right turn to China. From Kashghar, I followed the legendary Karakoram Highway to Pakistan.
---