t the Annapurna basecamp, smoke rose from the altar to the heaven. Lama chanted prayers from the pages of Tibetan Holy Scripture asking the gods for forgiveness and the permission to climb.
This is Buddhist Puja Ceremony under the shadow of Mt Annapurna (8,091 m), the tenth highest mountain in the world.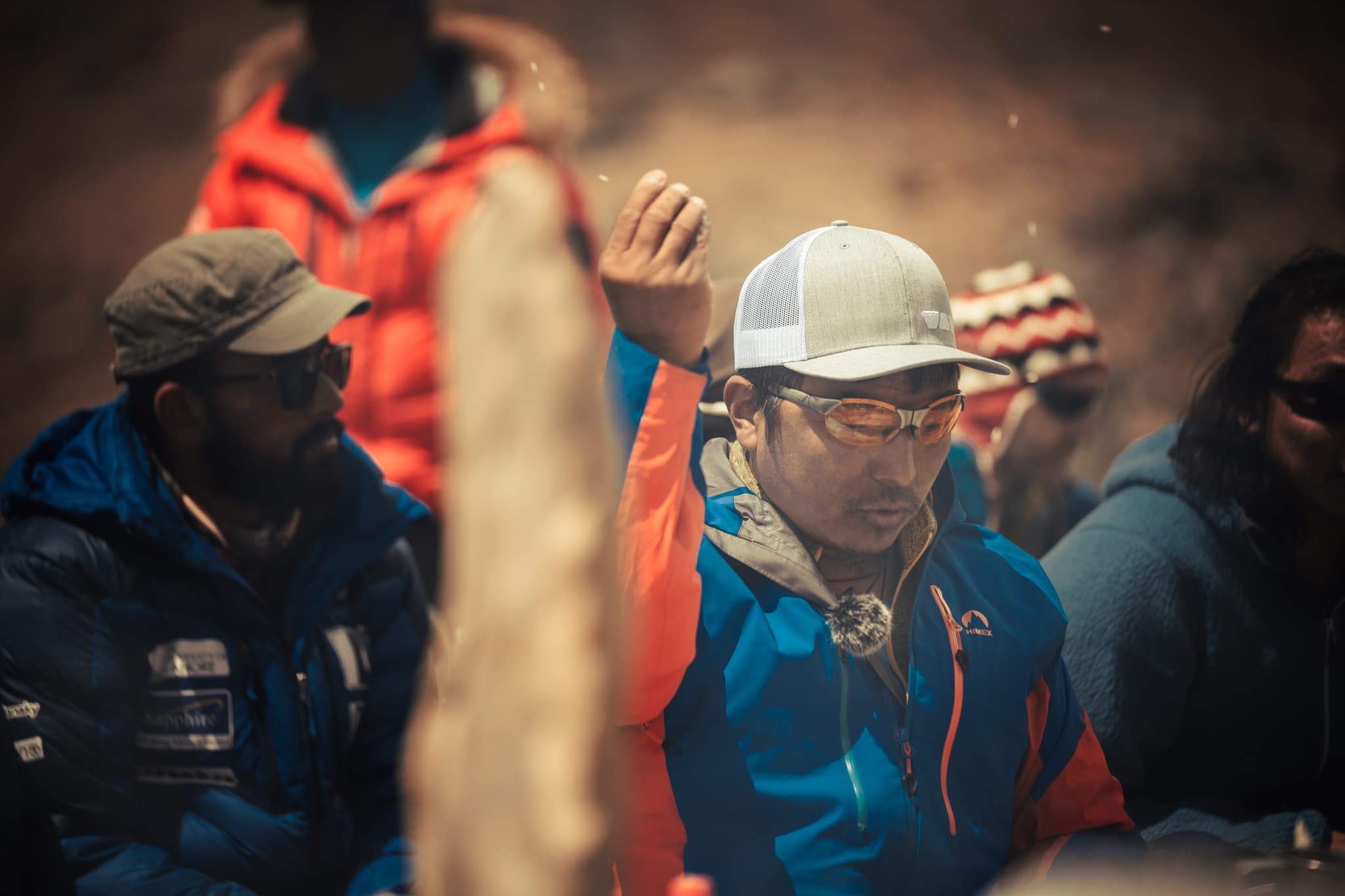 Climbers gathered in front of a large cairn made of stones with long strands of colorful prayer flags hanging in every direction. All the expedition equipment that can damage the mountain such as, boots, crampons, ice axes, and helmets, was brought in and laid against the cairn for blessing.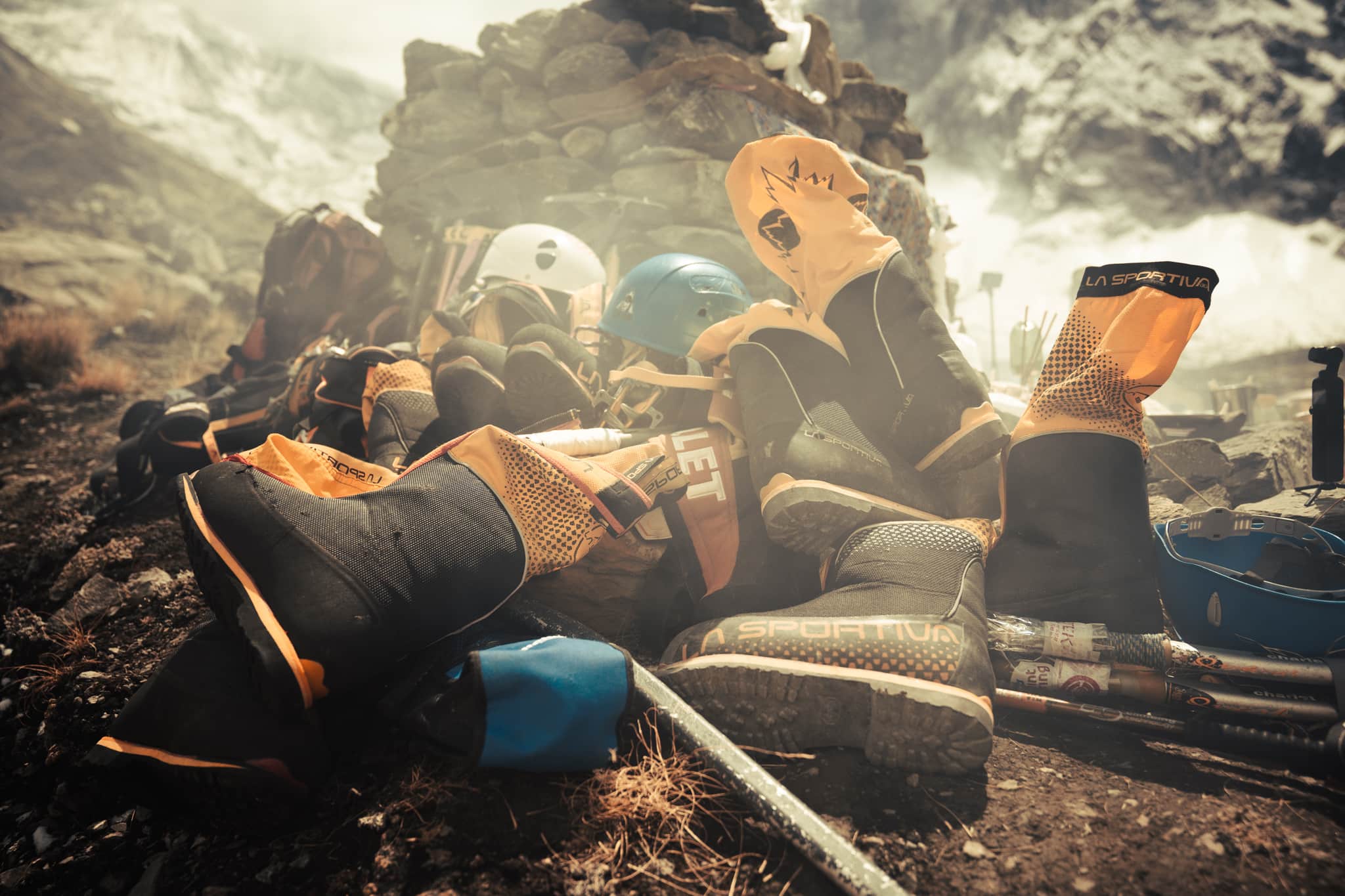 The Sherpas always perform Puja before climbing a mountain and pray for the safety of the expedition. Juniper leaves and branches are burnt in altar throughout the ritual with its smoke sending best wishes for the climbers. Fruits, cakes, juice, butter, chocolates, biscuits, and drinks are given as an offering.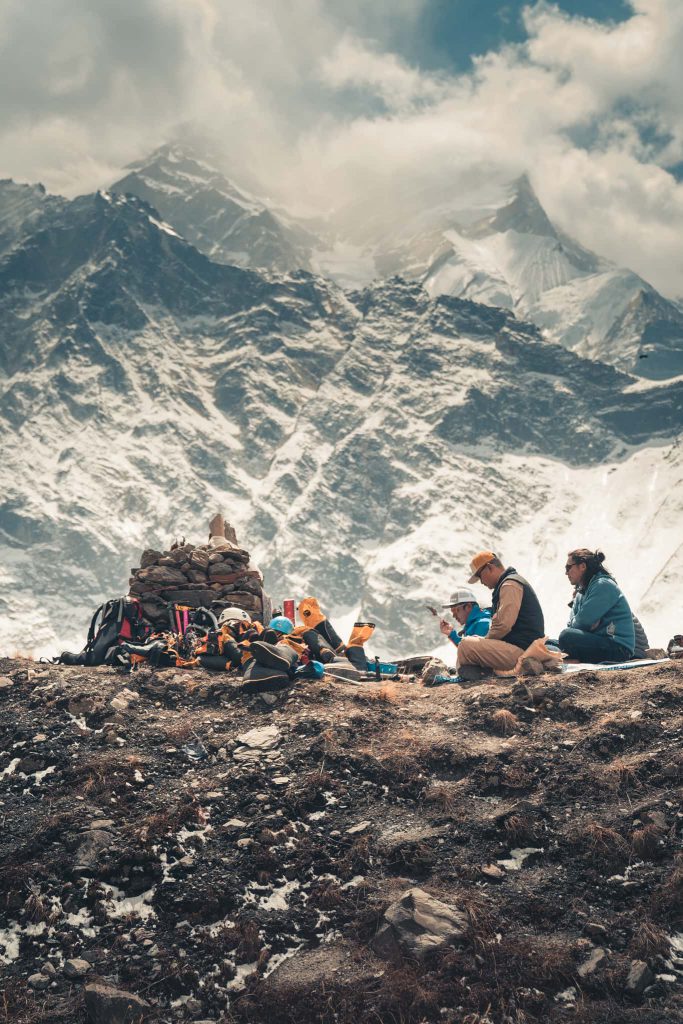 At the end of the ceremony, climbers smeared flour on each others' faces, wishing them to live long and become old and grey. Food and drinks that were offered to the gods made their way to the people. After that, Sherpas and climbers went on to celebrate the gathering with music and dance. As the clouds raced above the mountains and prayer flags fluttered in the wind, they were ready take a journey on Annapurna.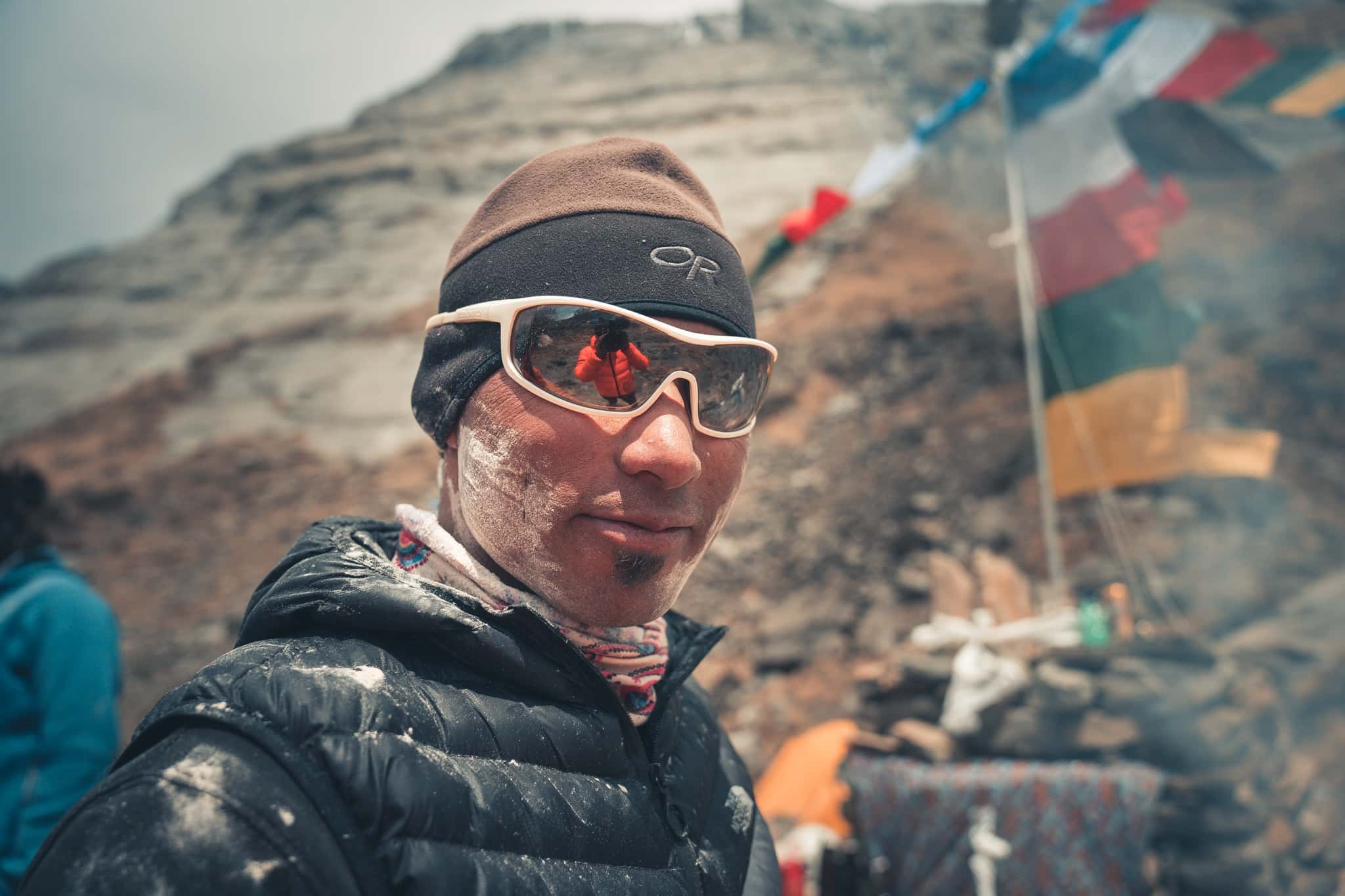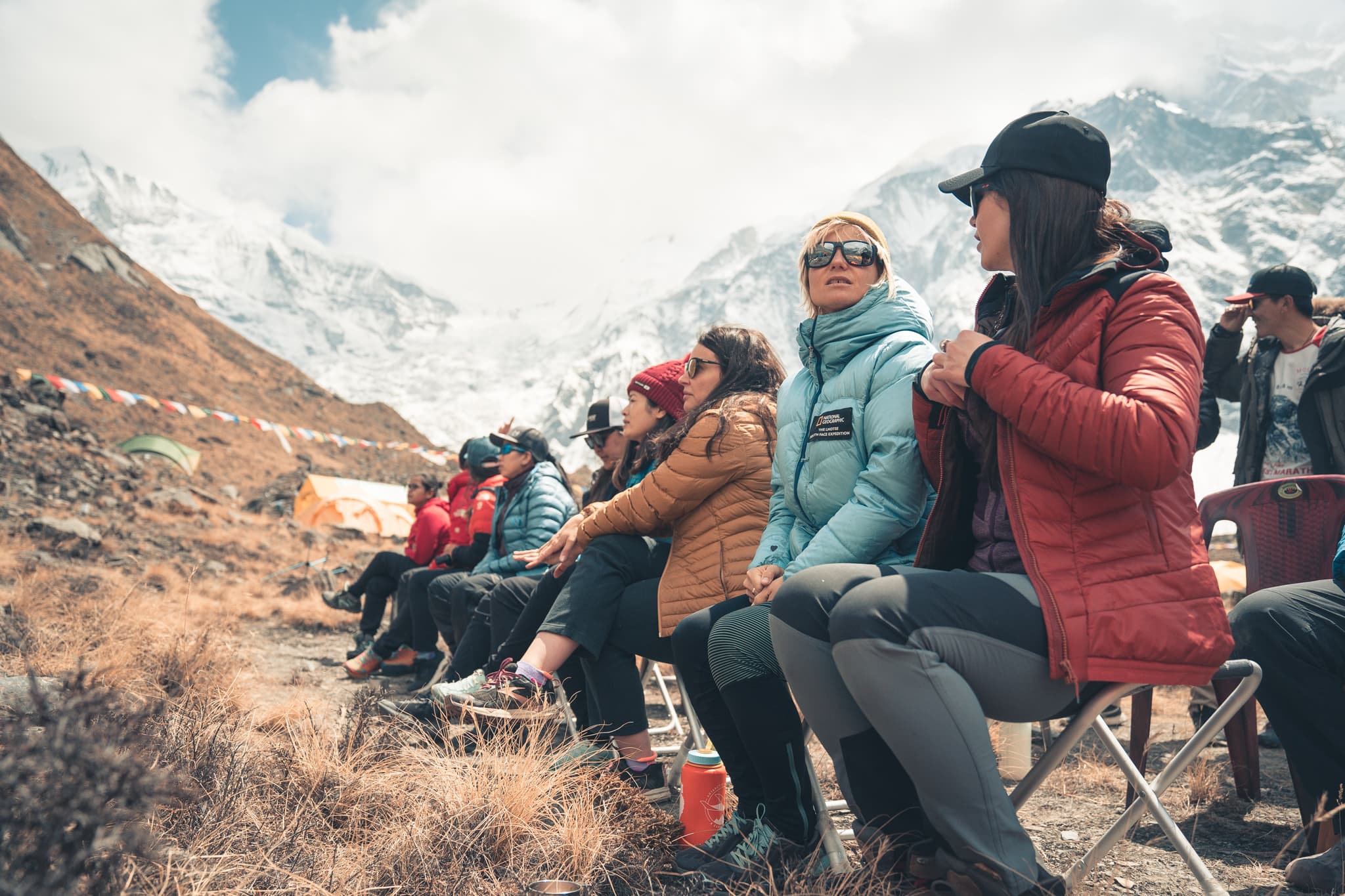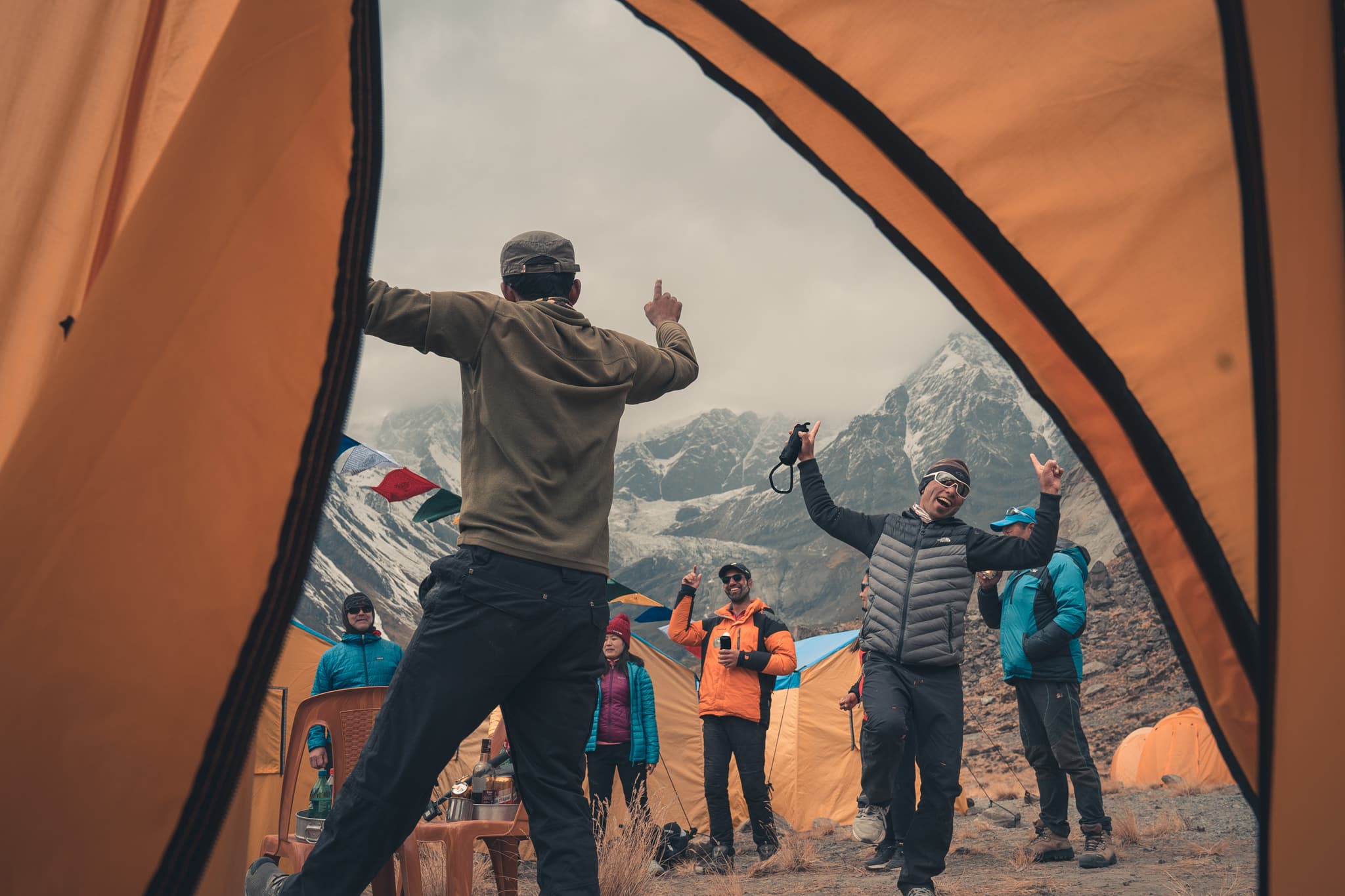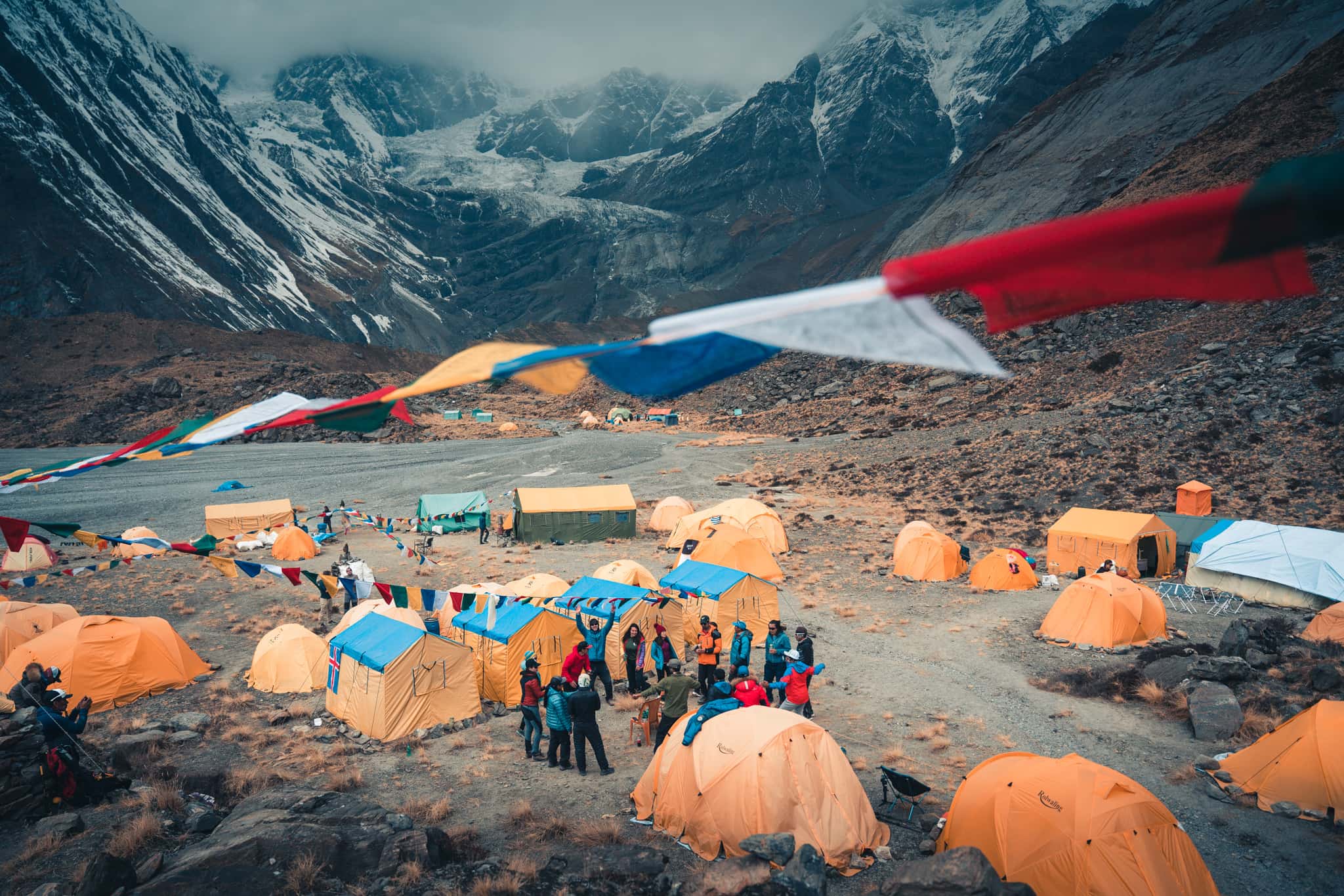 A couple of days ago, more climbers arrived at the basecamp along with the expedition leader @mingma.g. They have started their acclimatization from today. Meanwhile, our climbers, Sirbaz and Joshi, have been taking a well-deserved rest and will begin their third and last rotation to the Camp 3 tomorrow.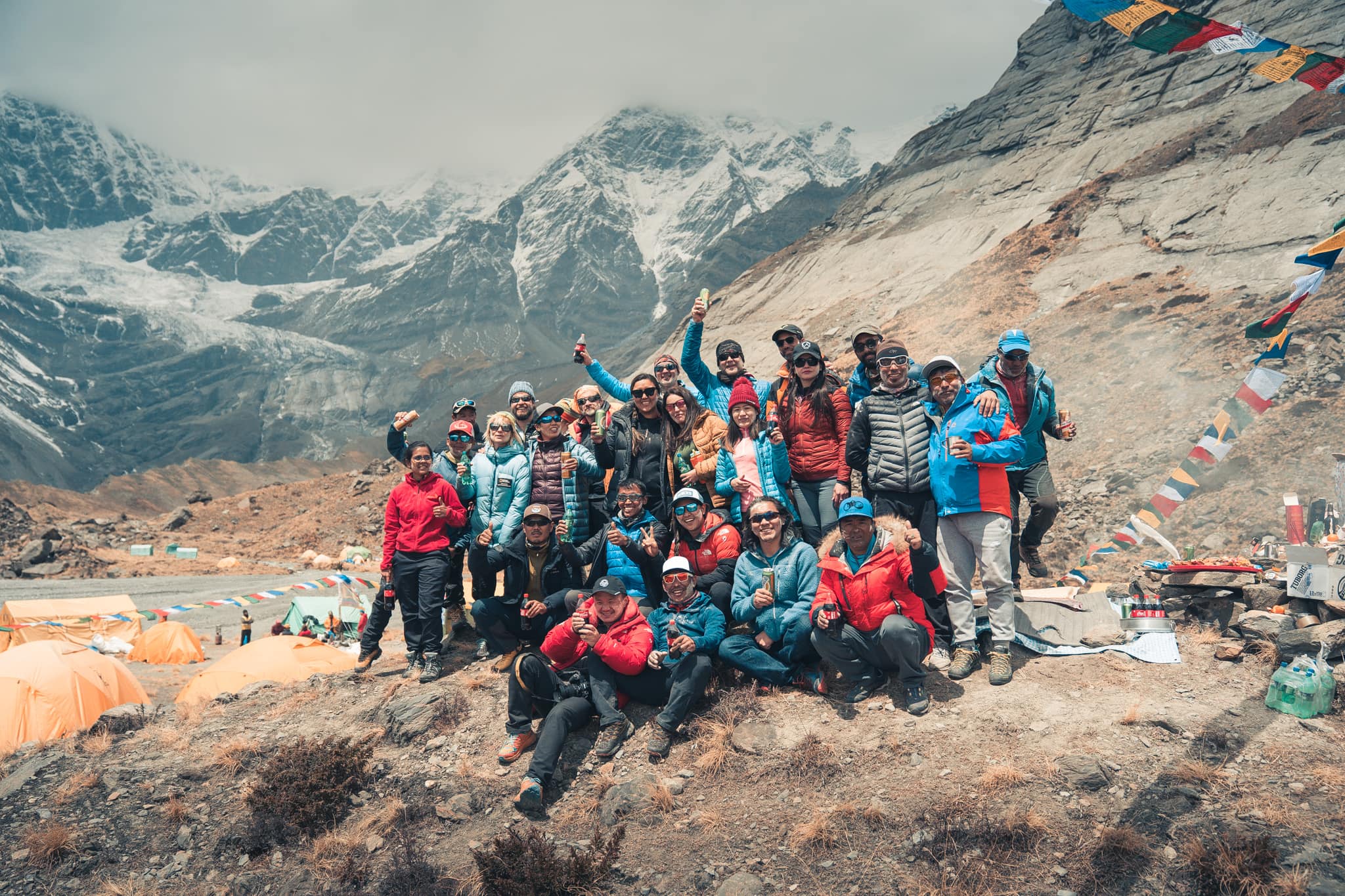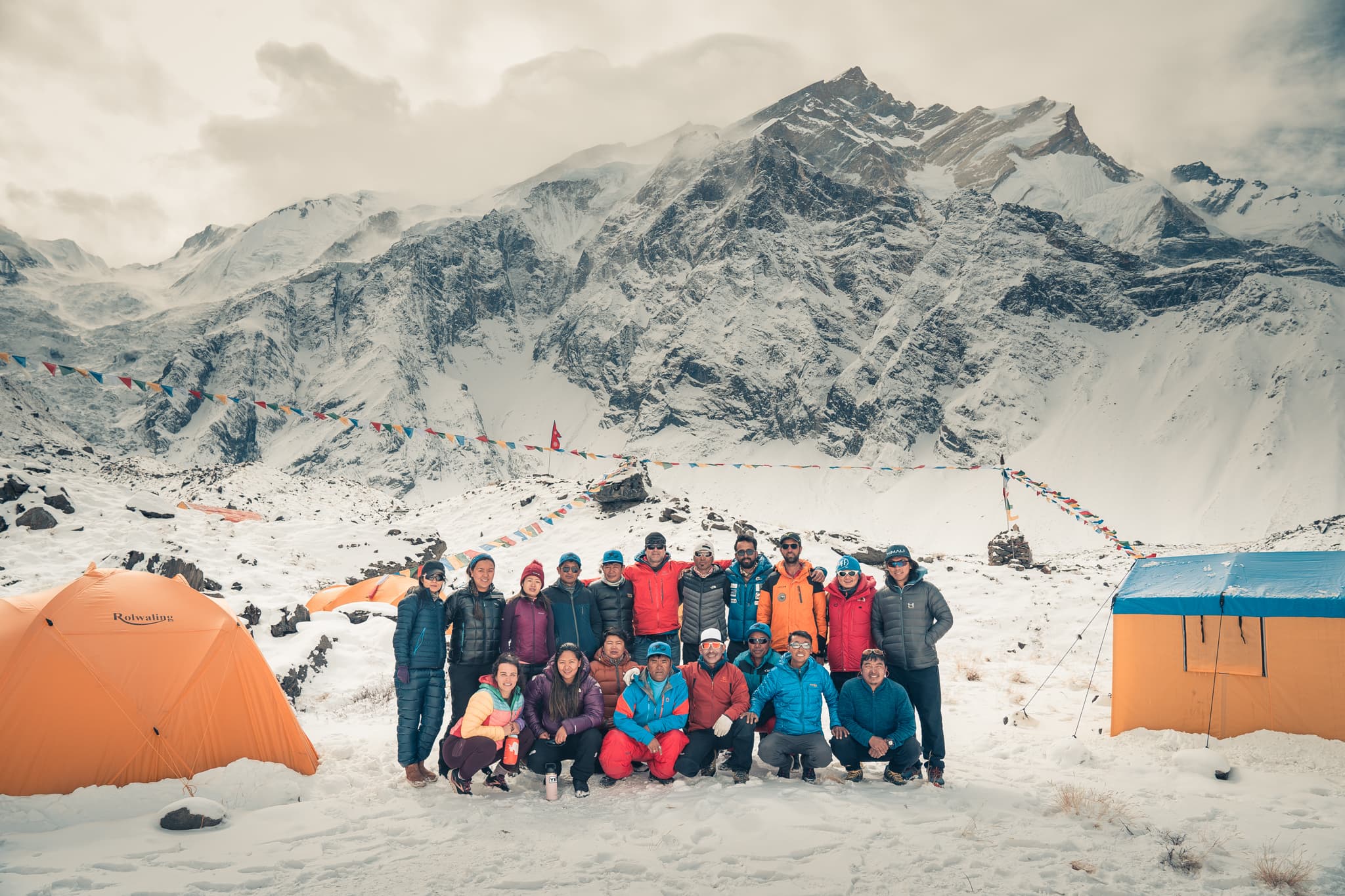 We want to thank everyone who has supported us on this expedition including our partners:
@ulahore
Shama Ijaz Foundation (@hassanijaz)
@sapphirefinishingmills
Manaky
@findmyadventurepk
@projectumano
@vegas_cosmetics.pk
@thurayatelecom