33,105 km with you, my dear bicycle!
Four years, sixteen countries, the entire length of South, Central and North America. Some mountains climbed, some deserts crossed, and a few plateaus travelled.
Together we endured rain and snow, dust and sand, winds and storms, and sun and shadows. We shared smiles and tears, joy and pain, and blessings and injuries.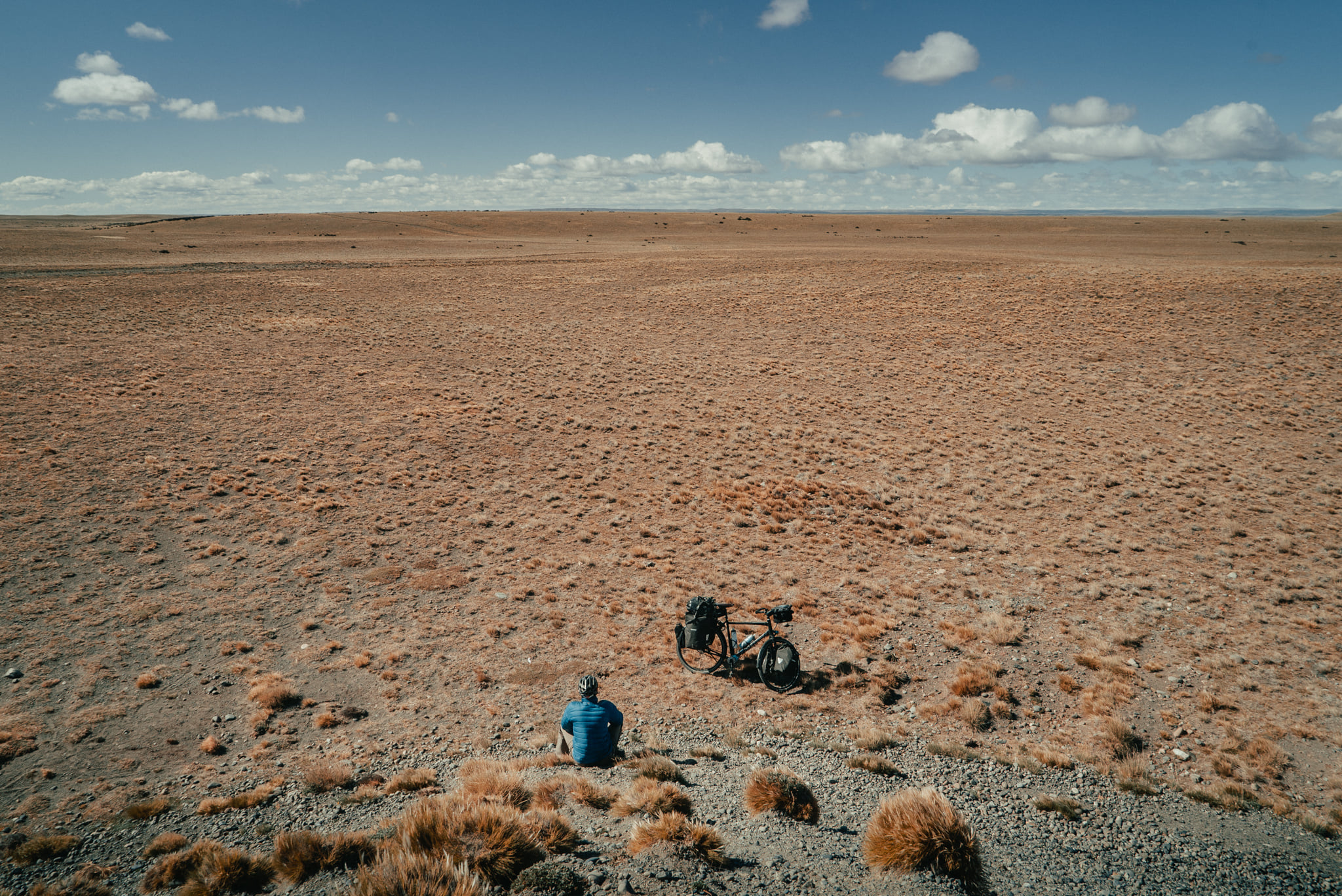 Every inch I travelled, every person I met on the road, every picture I took, every person who waved at me, every act of kindness I received, and every story I encountered, it was only because of you.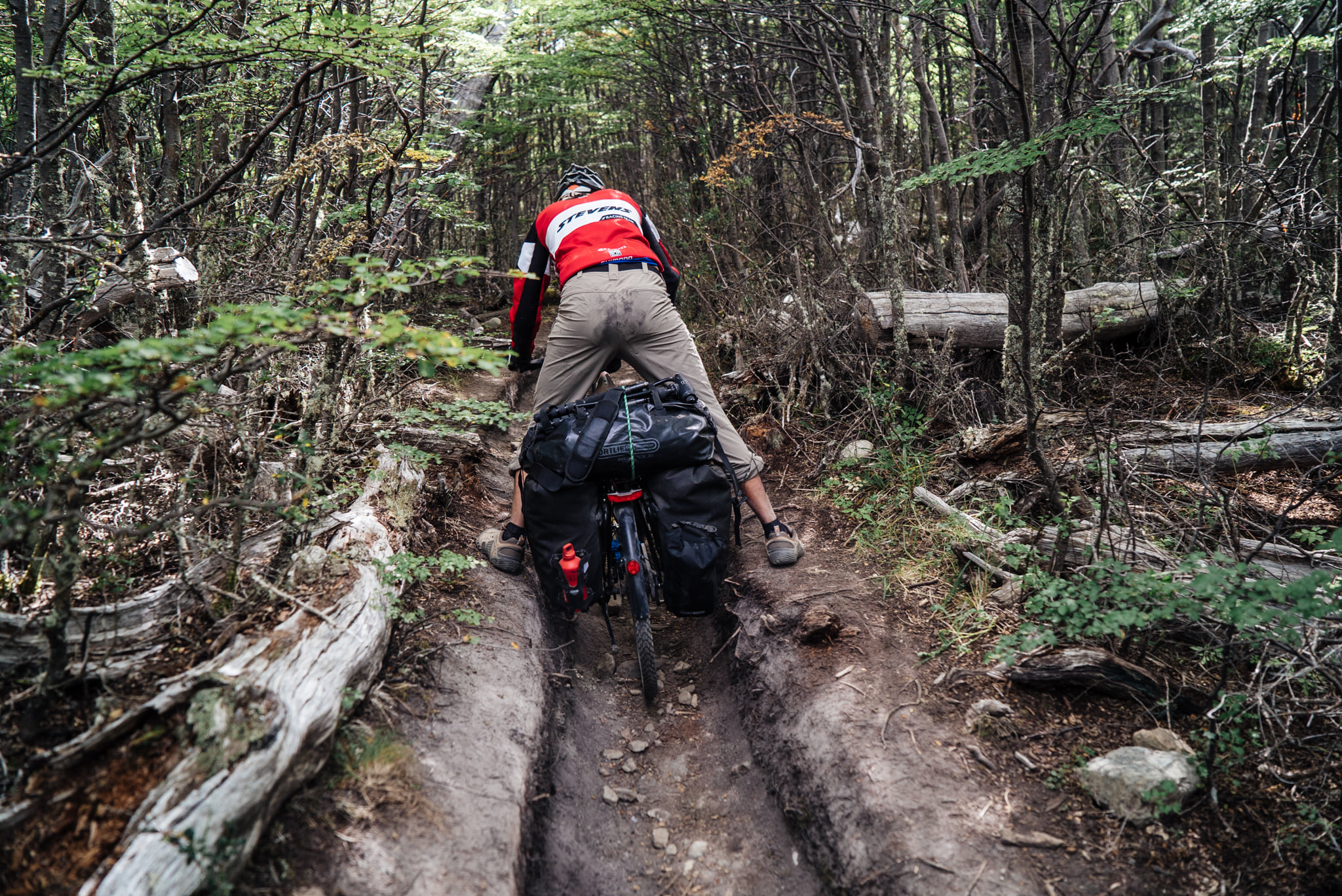 Your two wheels brought me to places I never imagined existed on this planet. You took me far beyond than even my dreams could.
Every day you would carry me, and every night you would wait outside my tent like a faithful horse.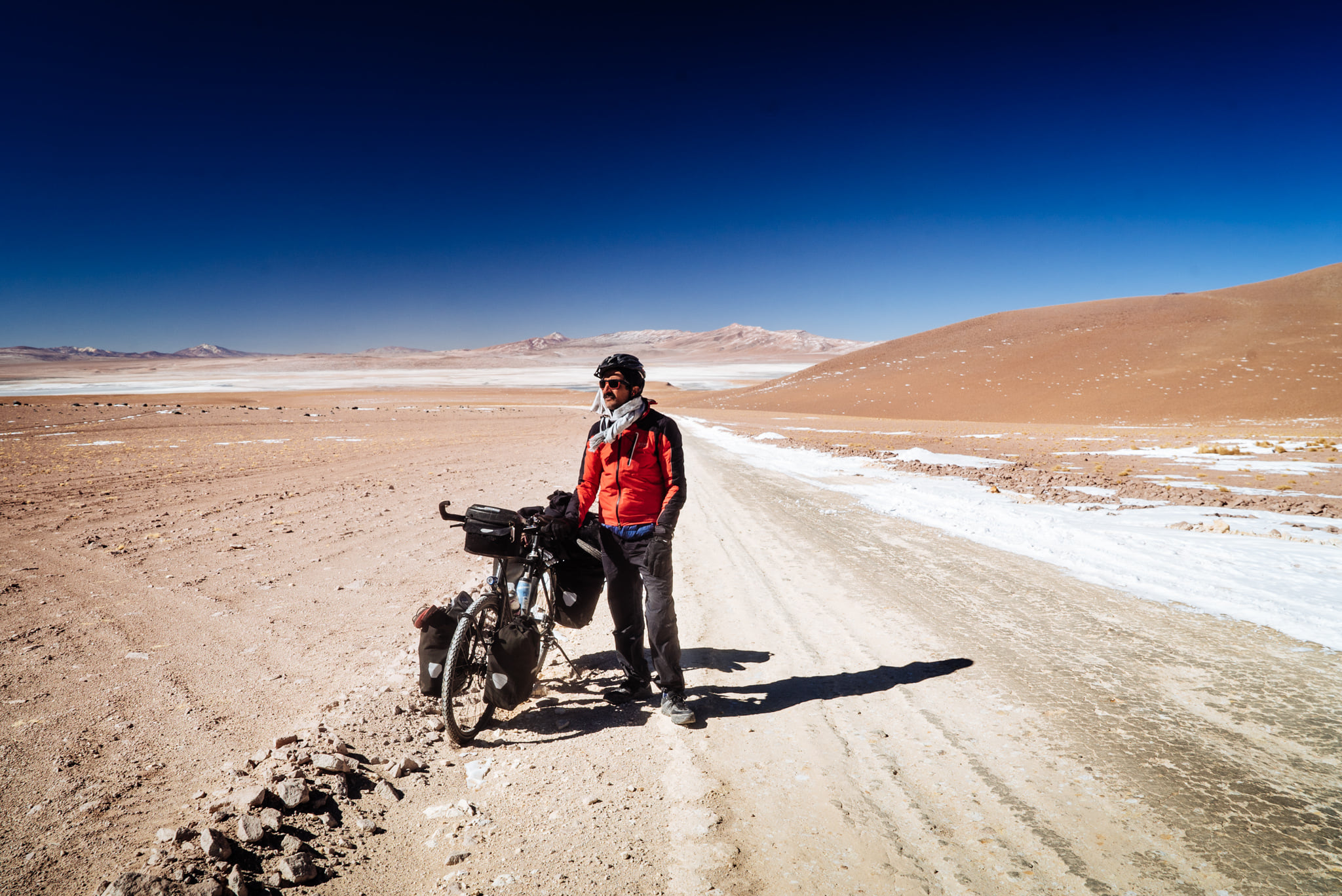 Those magnificent sunrises and sunsets, moon nights, and skies full of stars, we were together every moment, every inch of the road, and in every picture.
People thought I was alone, but you were always there with me. They thought I was lost but I knew you would guide me. If I doubted myself, I felt courageous just by looking at you.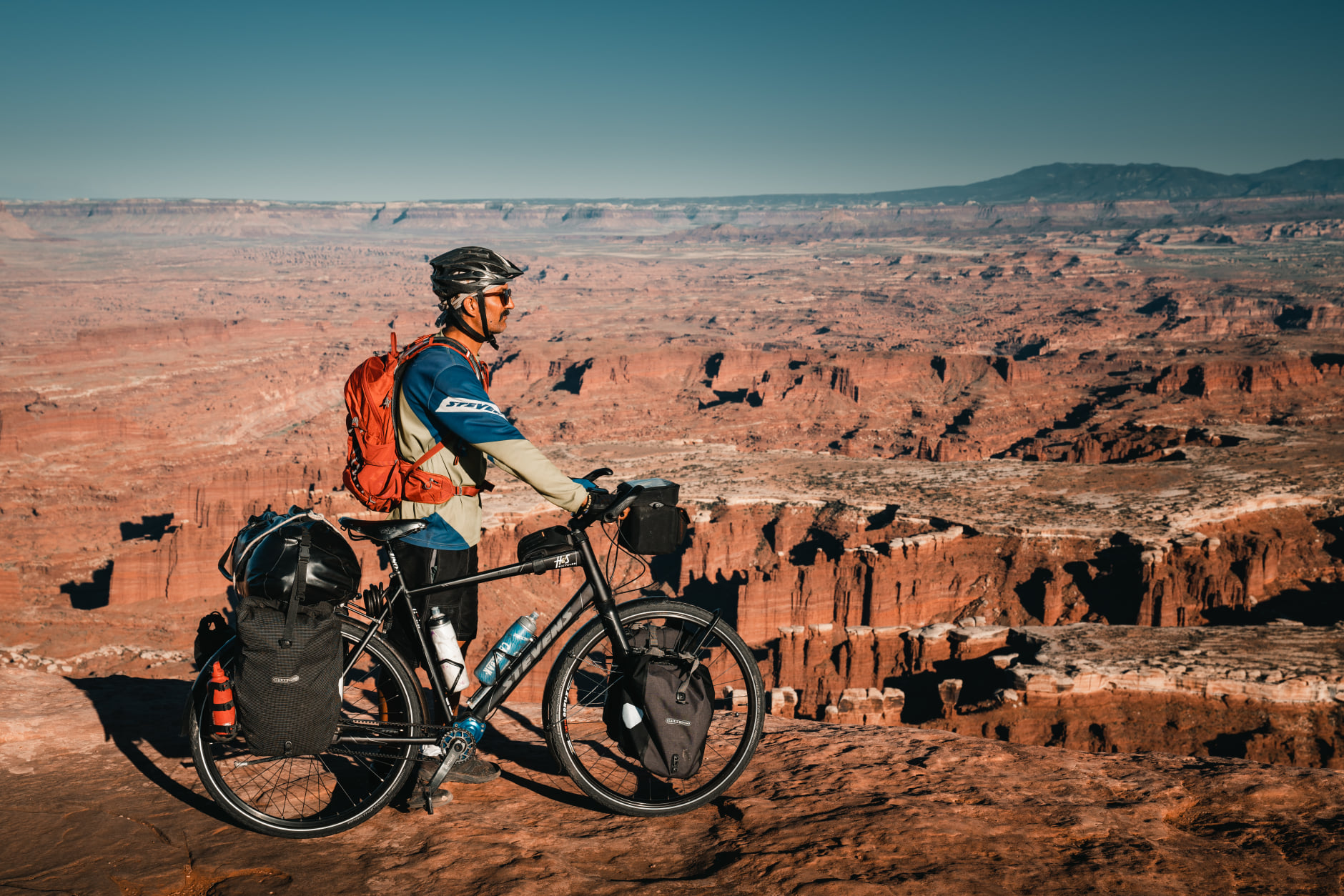 How can I forget those years in the wilderness chasing horizons with you, the heavy breathes I took on long steep passes and the downhill cruisings giving me an experience of flying?
Today, when I looked at you, suddenly everything seemed like a distant memory. My sister had spread out clothes on you to dry.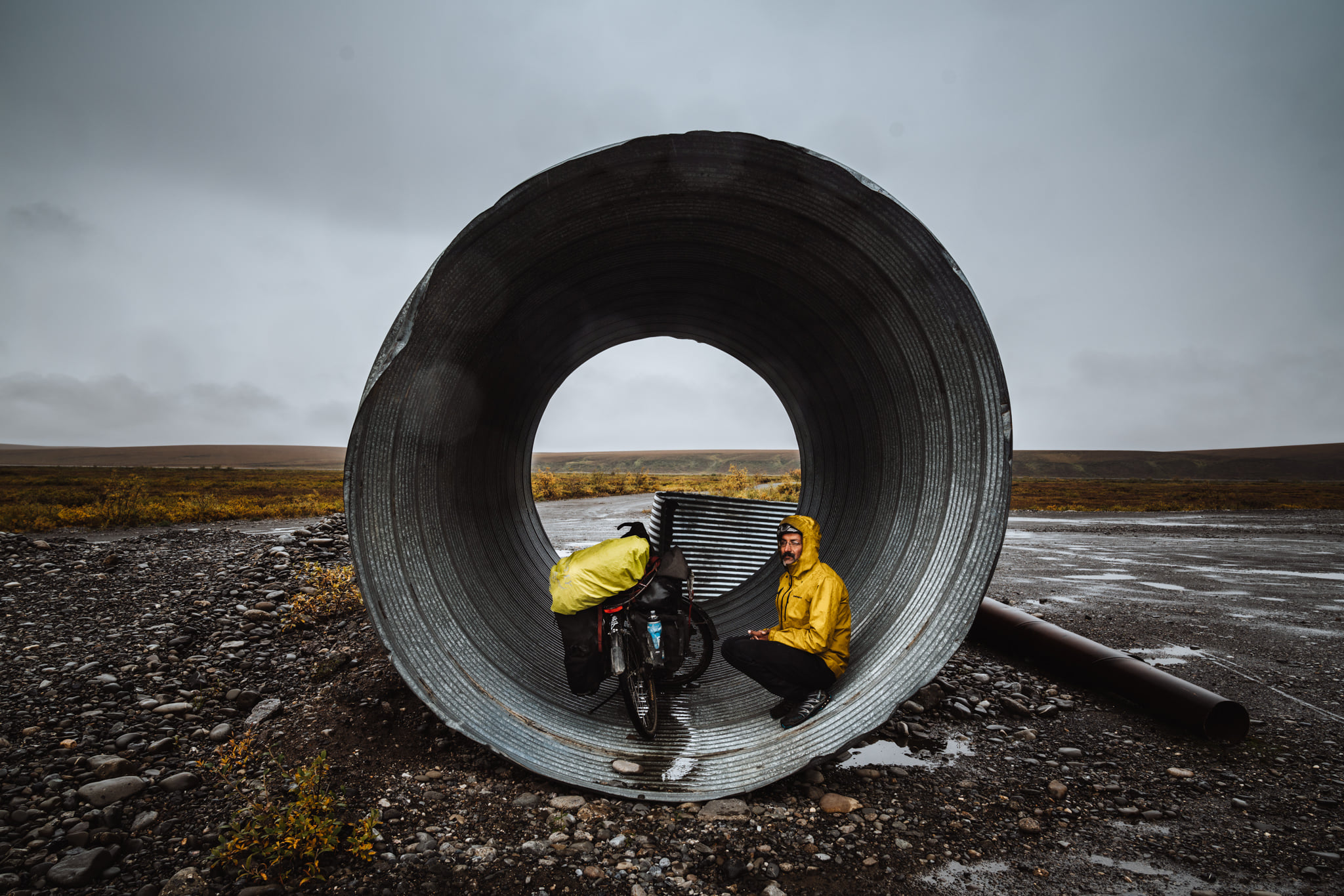 Did we share that adventure? It was not a dream? You were with me, right?
Maybe it was a dream, and I was just lying here on a couch and dreaming like I do every night? Perhaps you had always been used to dry the clothes on?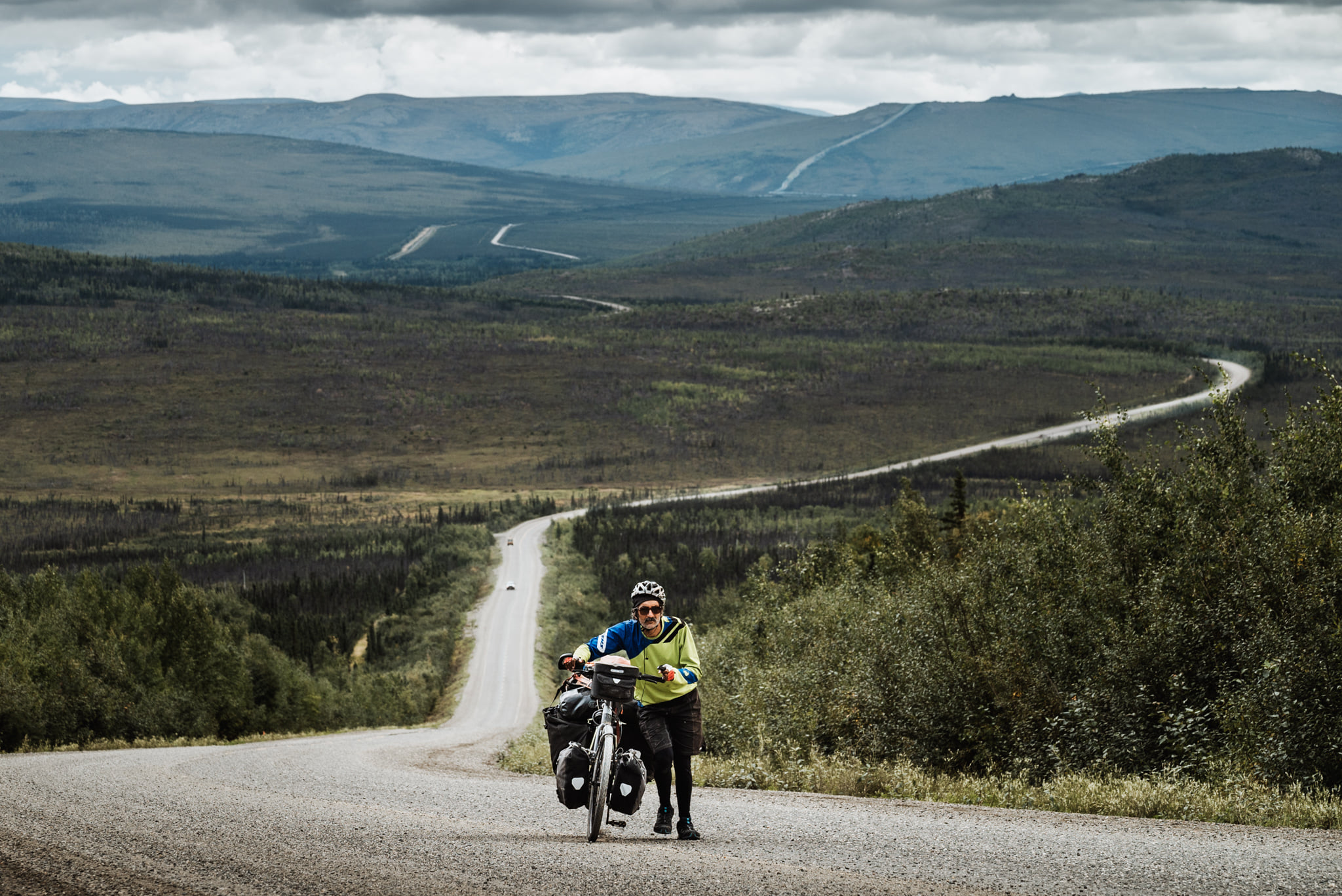 Maybe none of that happened, and I never left home, and those pictures I took are as unreal as my dream.
But none of this matters. If it was a dream or a reality, it is past now. What matters is today. What matters is that we are still together.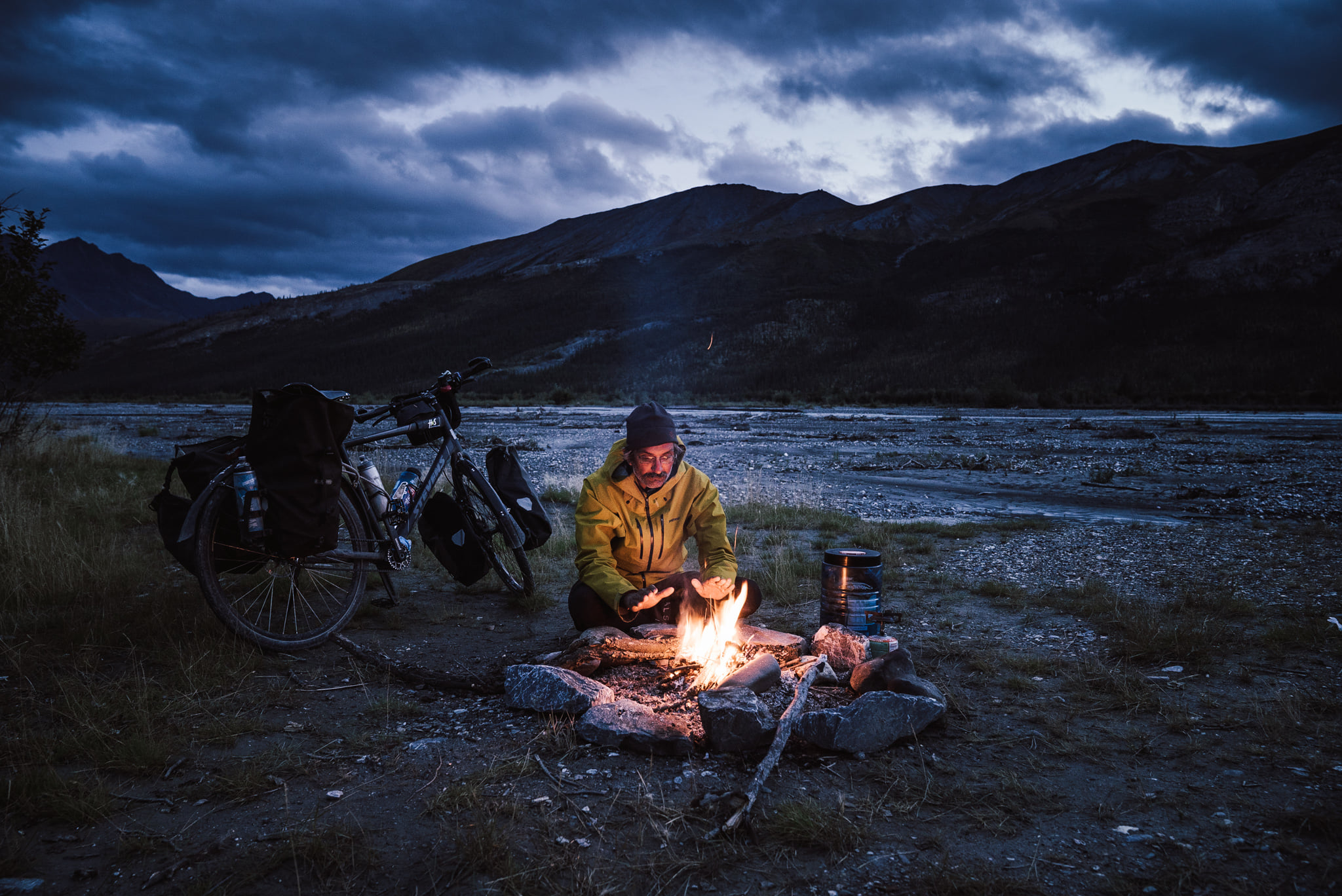 I know you want to be on the road again. You want to be where only two of us are together on a rough path under your wheels, mountains looking at us in awe, and rivers rushing to kiss our feet.
They may call us fools, but we will dream once again!
……………………