Dear Guatemala,
You are my favourite country in Central America. I clearly remember the day when I crossed a river bridge from El Salvador and entered your home. Your steep slopes hugged me so tight that it hurt.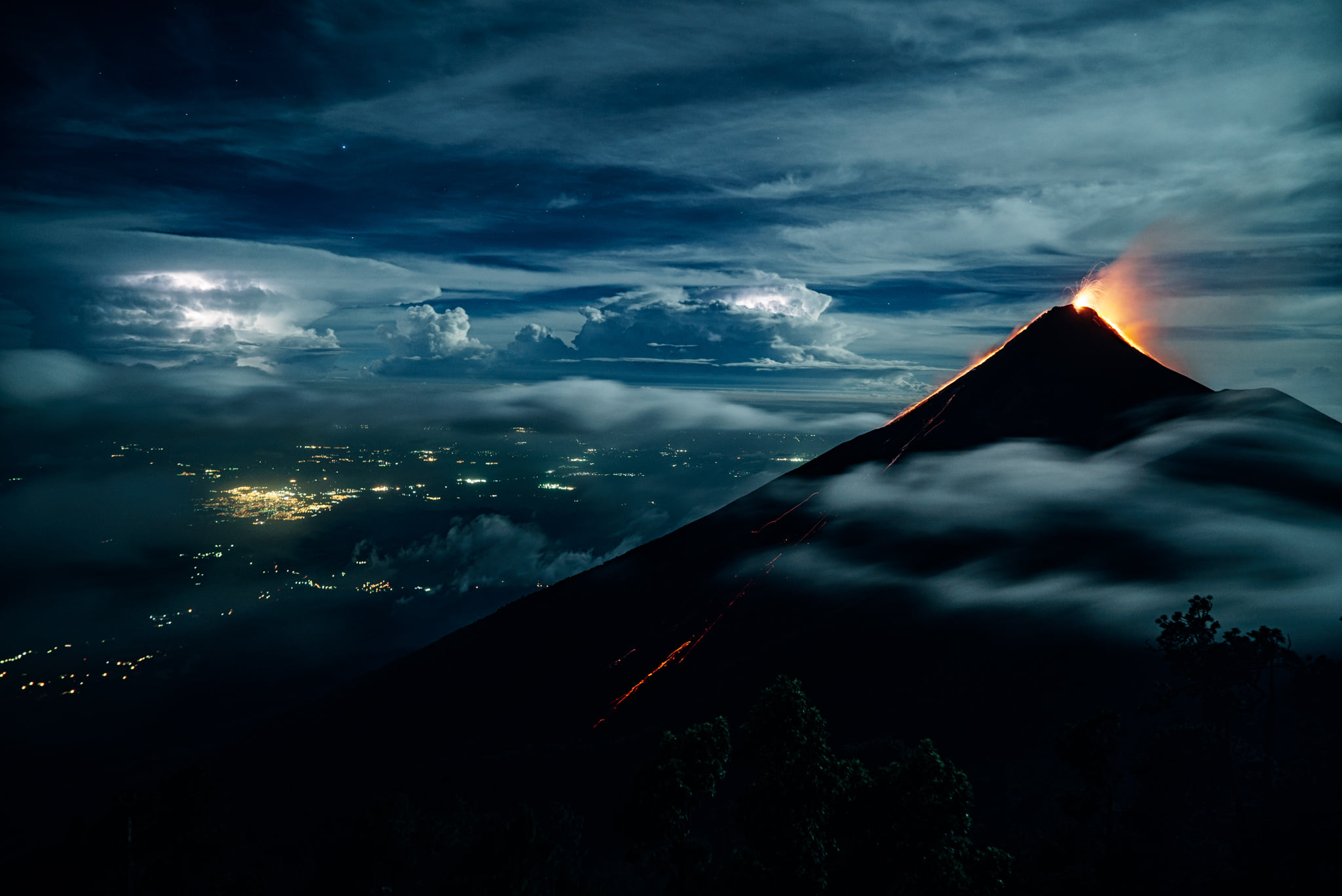 Your beauty lured me from first sight. It took my fears away. Your tall symmetrical volcanoes waved at me from afar like angels. What more does a lonely man need? I followed. Like a moth to a flame, I danced around you in oblivion.
I remember the cobbled streets of your city Antigua. I took intensive Spanish classes there and practised language with indigenous women souvenir sellers in the streets. Once I took pictures of a lady who didn't have any photos of her. The next day I presented her a print. Later I photographed dozens of souvenir sellers and gave them images. How their eyes lit up when they held their photos?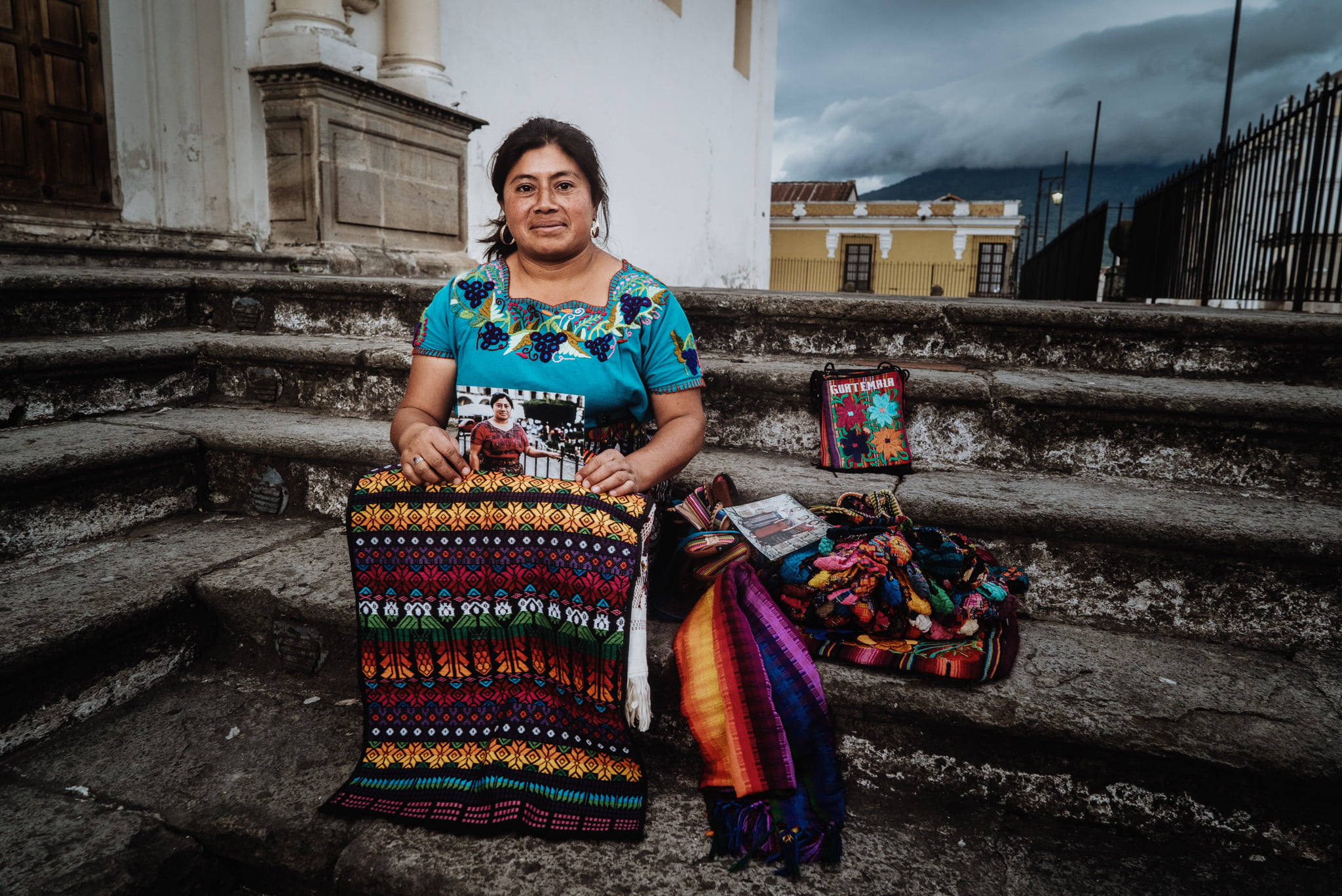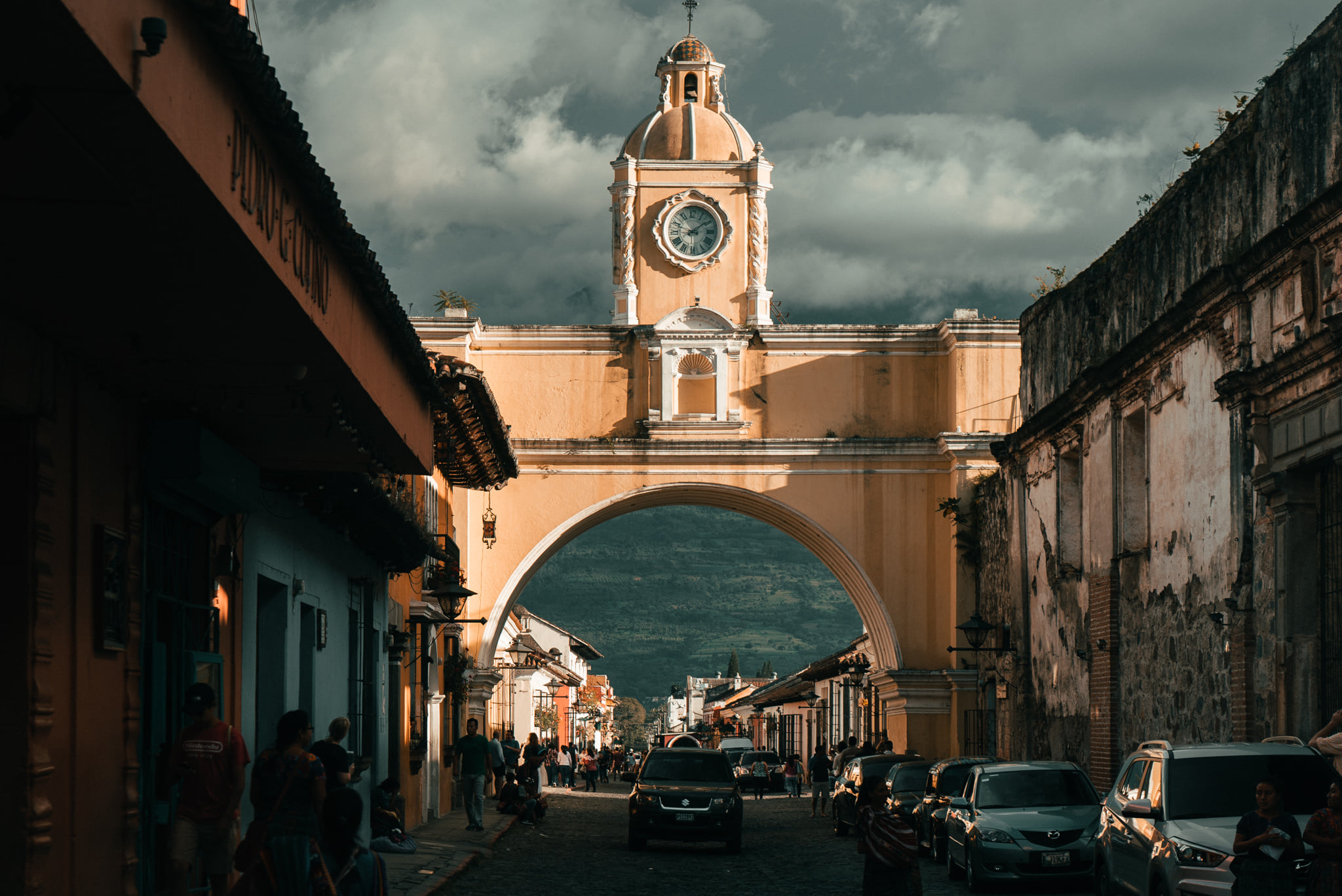 You taught me the true value of a photograph!
It's been two years, but I still remember: the religious ceremonies— the Shaman who twisted and removed the neck of an alive black chicken and threw it into the fire; the last cackle the hen made—the Maximón statue whom people offered cigarettes; the hat it wore and a long tie with currency notes tucked in it—and Mayan people kneeled at doorsteps of the church; the scent of the smoke from Copal resin.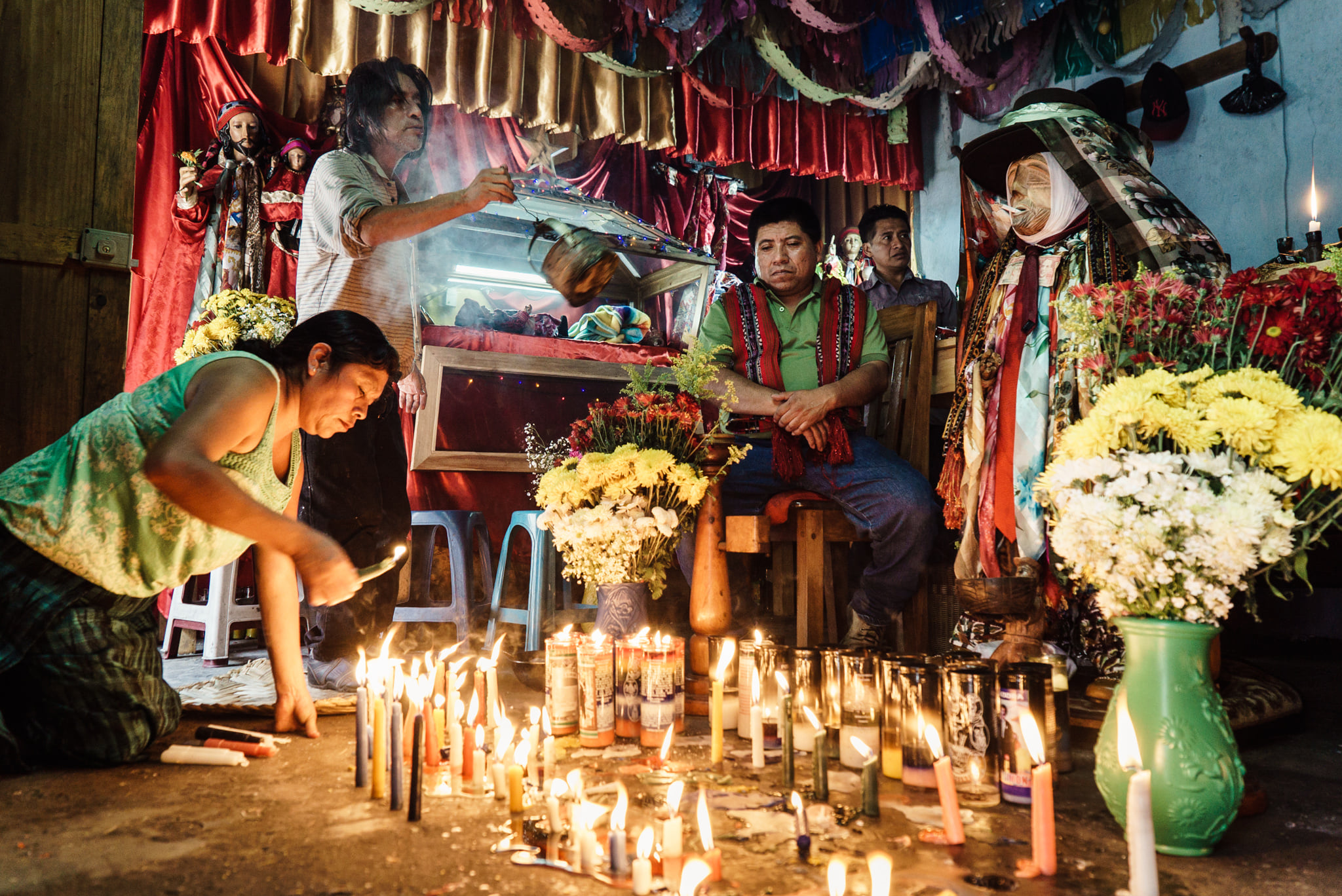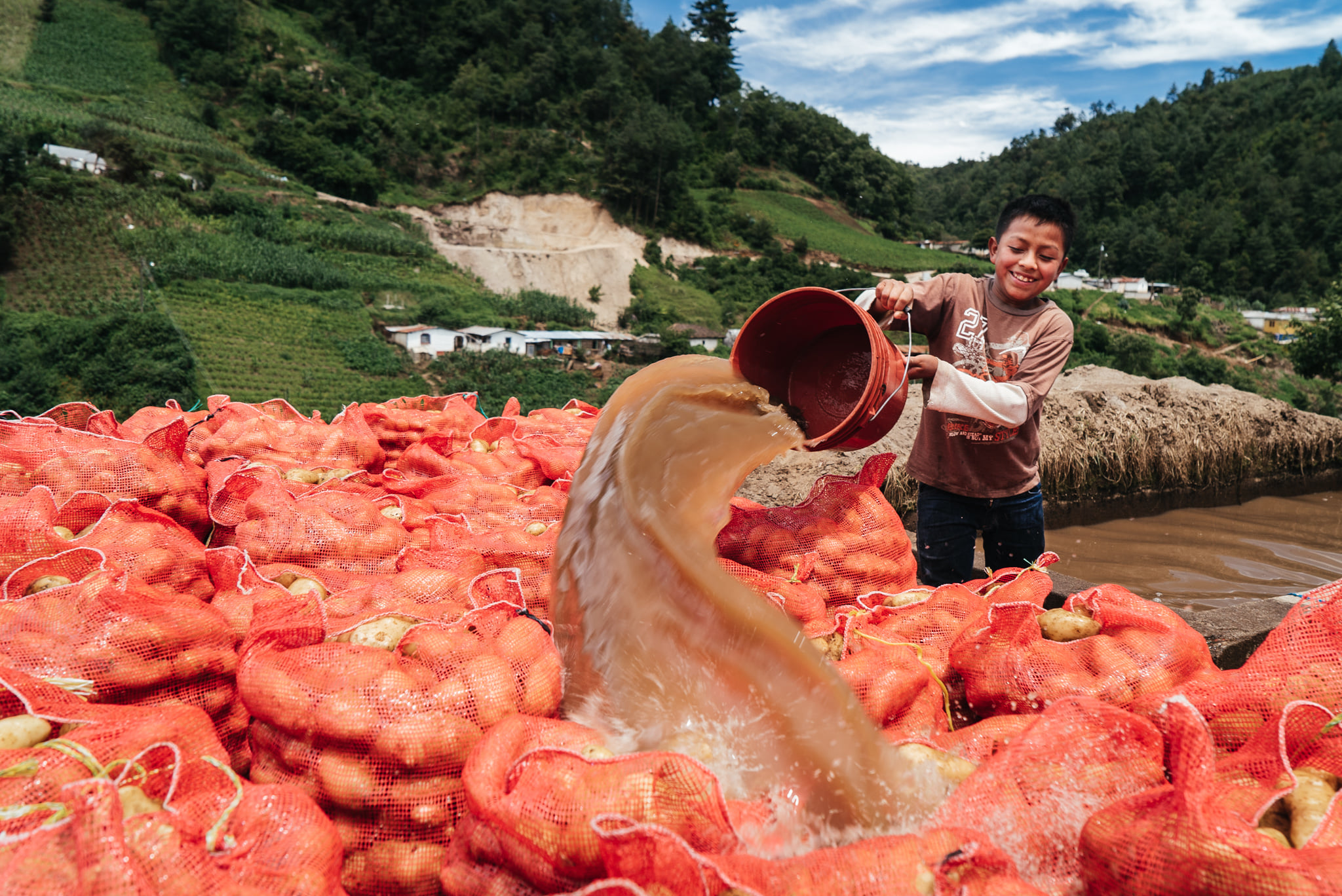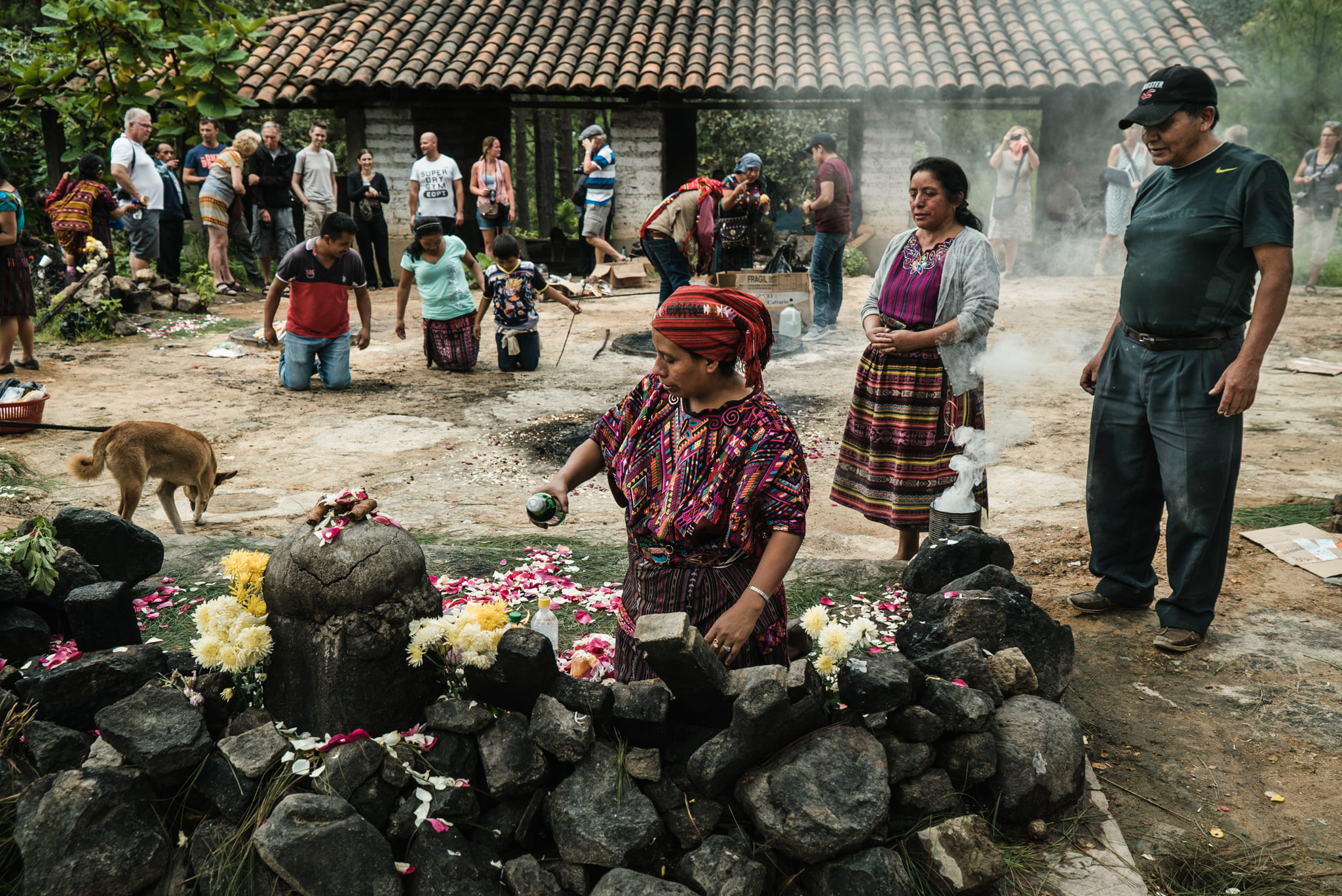 The village woman standing in the back of a truck, or the ones washing clothes in streams, and those who carried maize to a milling shop, I remember their faces and colourful skirts.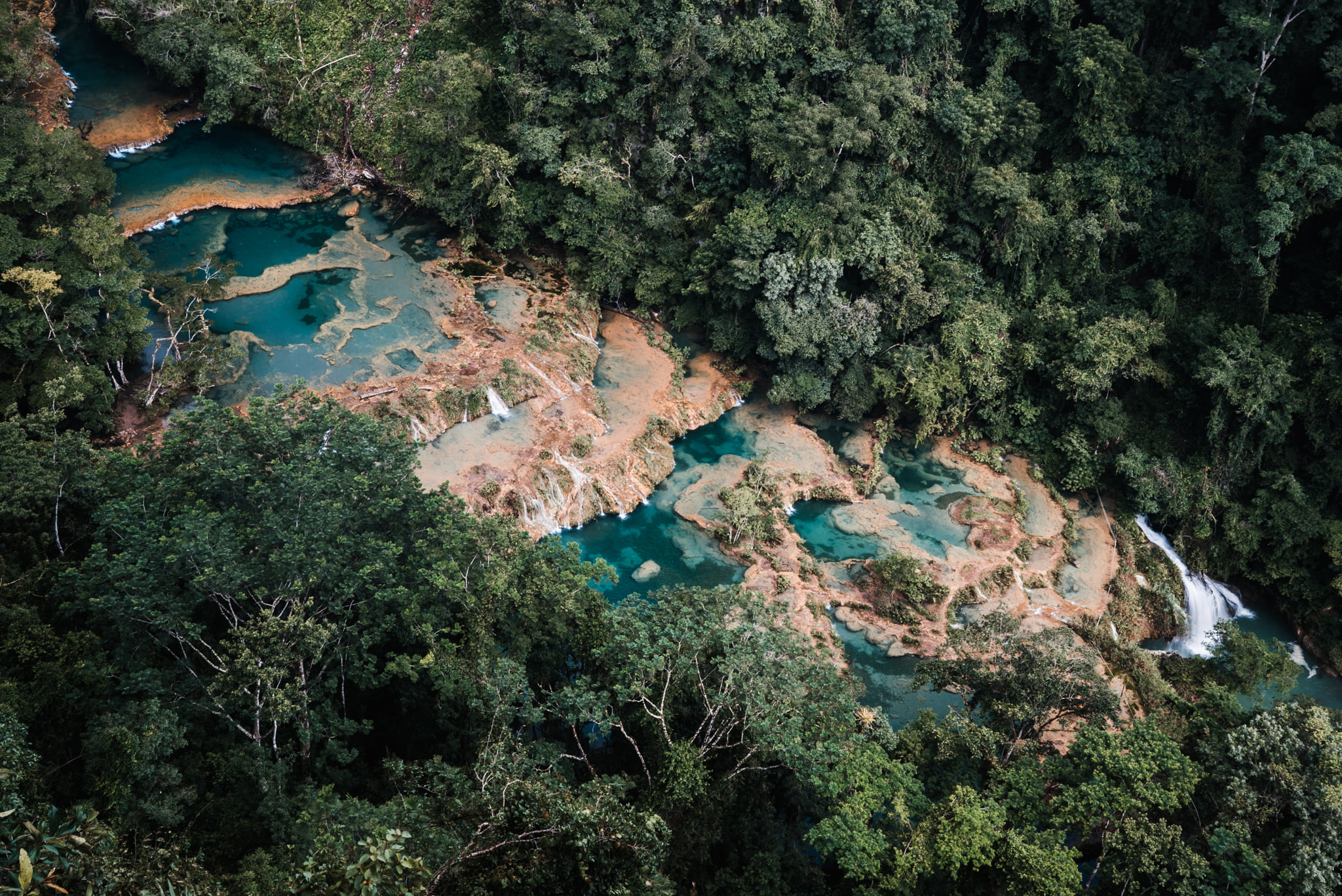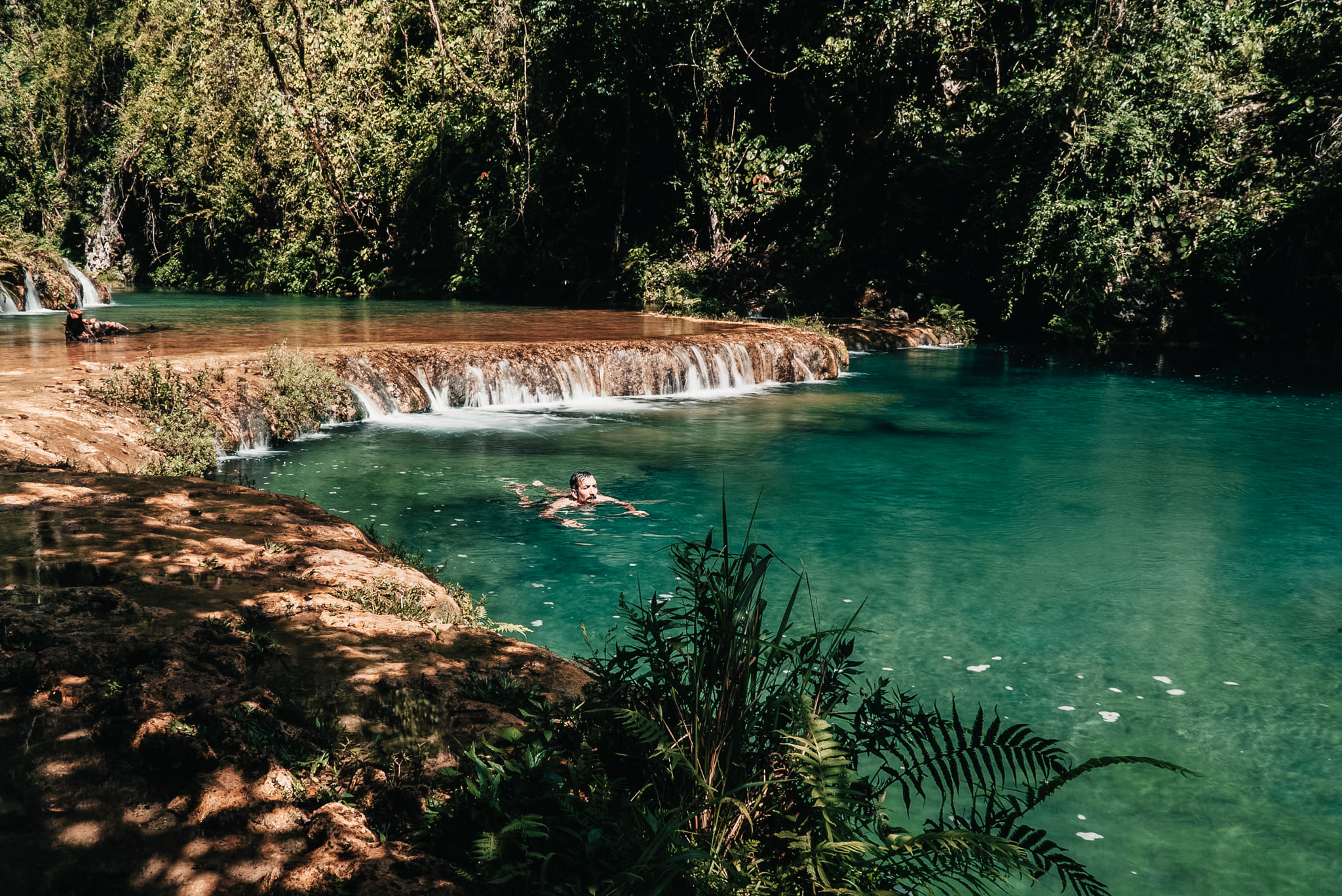 I will never forget: the aroma of black pepper that people winnowed in villages—the smile of a man with missing teeth—the green hues of Lake Atitlan—the pyramids shrouded in fog at Tikal—the heavenly Semuc Champey pools nestled in a forest; the echoing of birds; the sound of cascading water; the dance of light streaks in shallow ponds; and the gentle touch of cool water on my skin.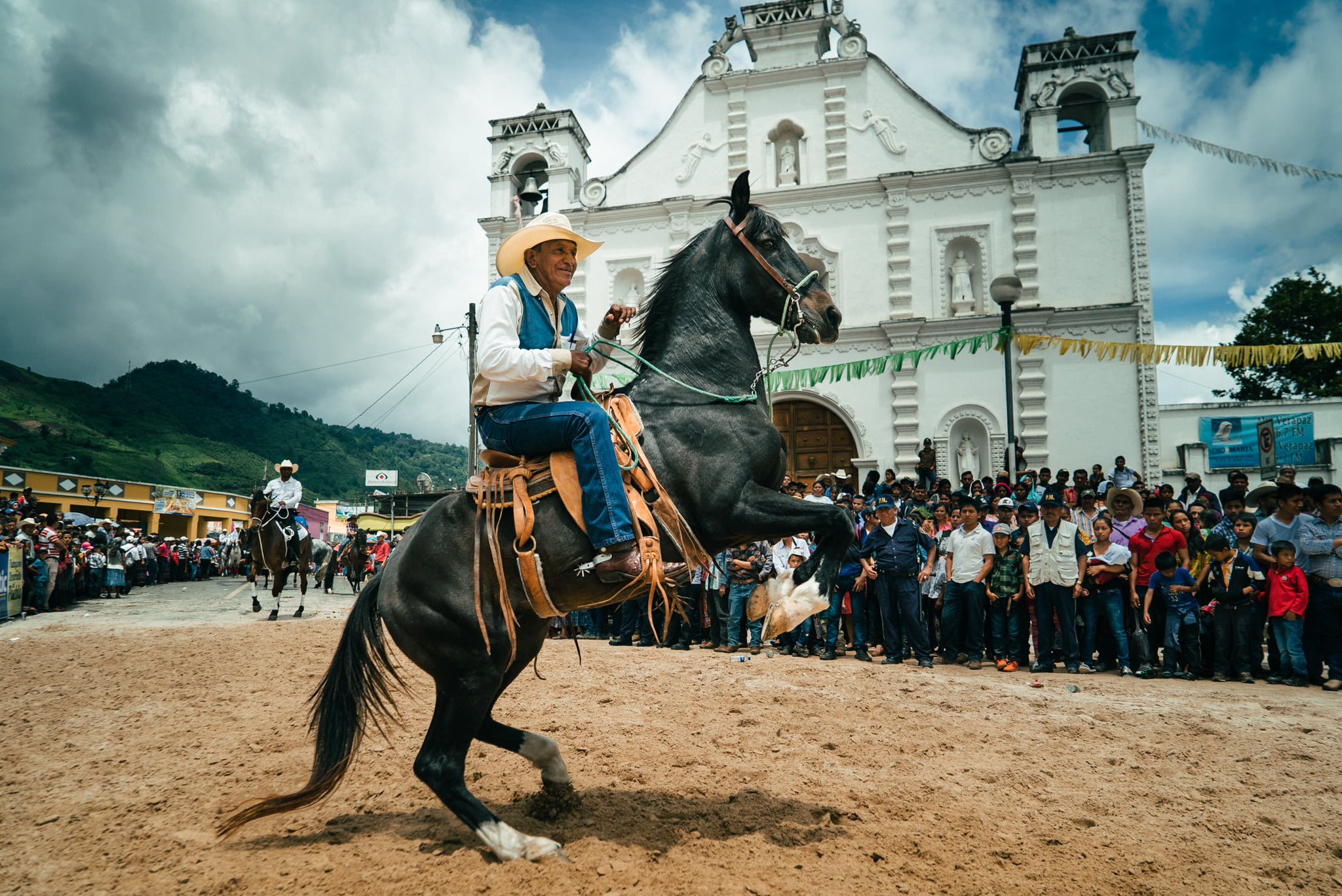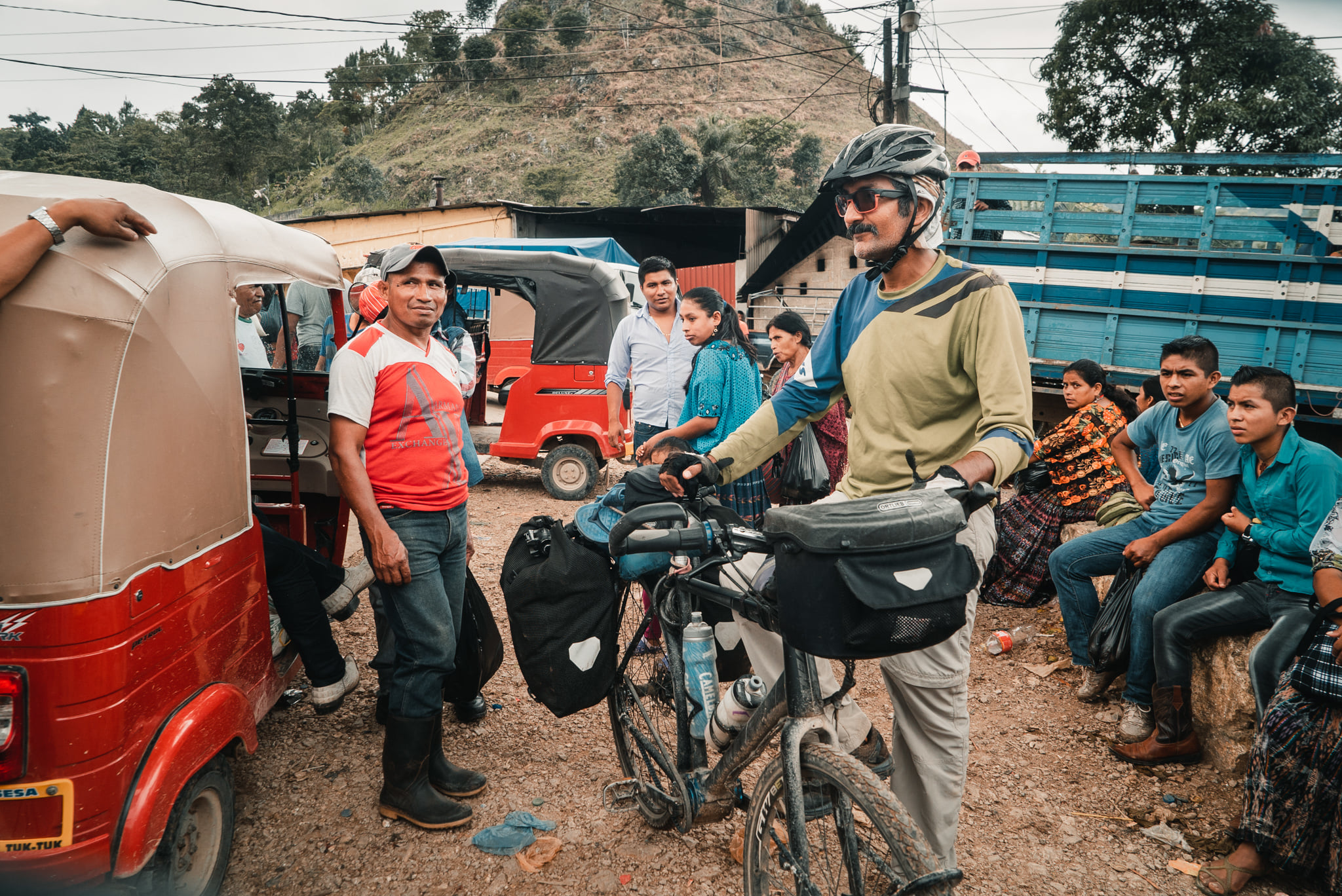 You taught me there is music in the fabric of the universe. I saw it when Fuego volcano spat lava in sync with lightning. You conveyed a message of politeness, quietness, and humbleness in an otherwise bold, loud, and pretentious world.
My dear Guatemala, my love for you runs deeper than Lake Atitlan.
Happy Independence Day!
……………………………