Dear Mexico,
When the immigration officer at the border gave me a six-month entry, I cycled like a mad man screaming with joy. The Mayan pyramids of Yucatan peeped out of forest canopy just to see who had arrived.
I can write about your landscape, from rugged mountains to canyons, from lush jungles to deserts, from waterfalls to cenotes to the infinity pools with spectacular vistas, and your world's thickest tree. But how to describe your soul?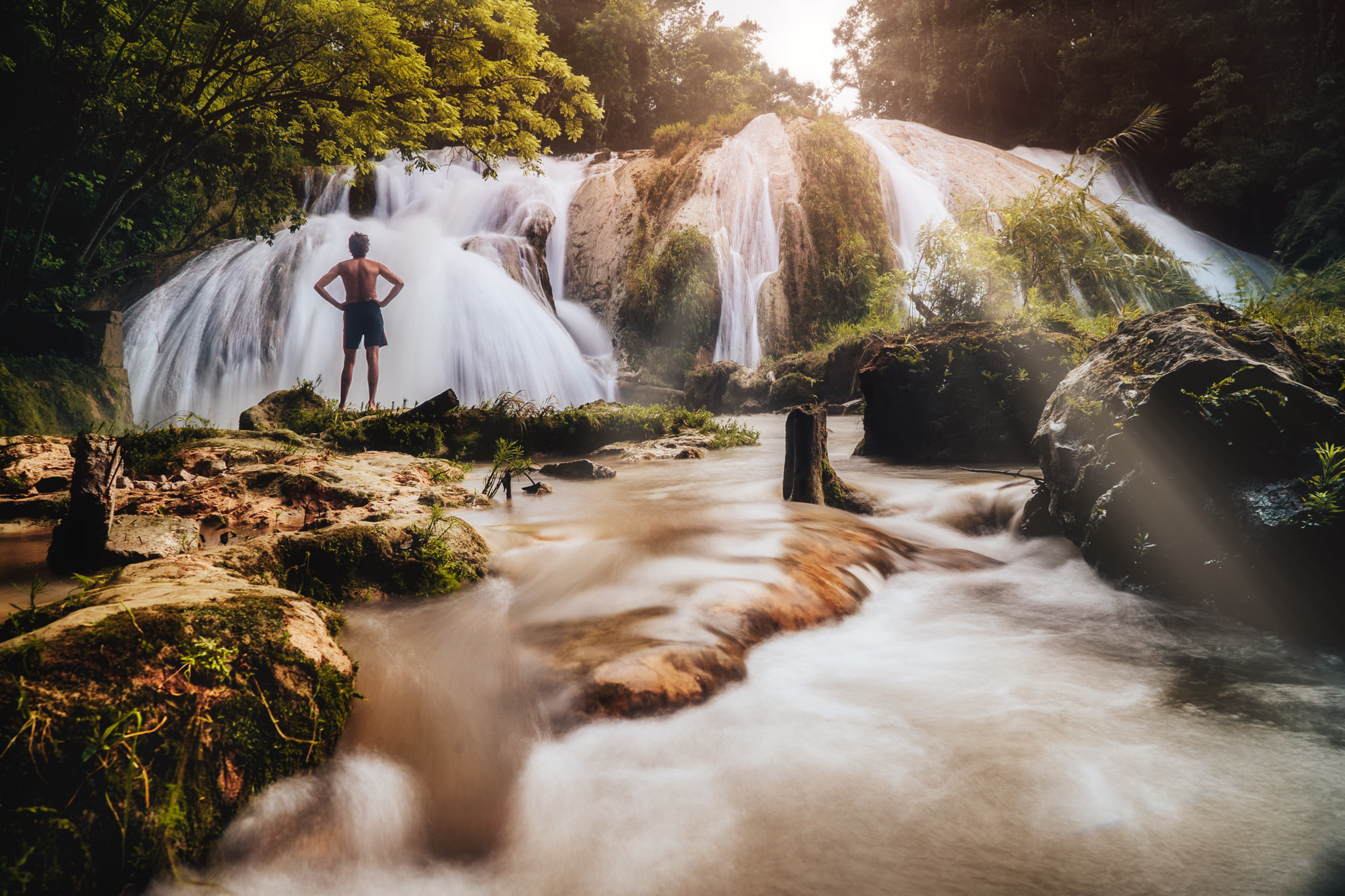 Those buzzing central squares, the aroma and taste of tacos, roving Mariachis singing passionately against the backdrop of ornate churches, pilgrimage cyclists carrying holy statues on their backs, and the men getting drunk in the name of the God at church inauguration—people need to experience it themselves.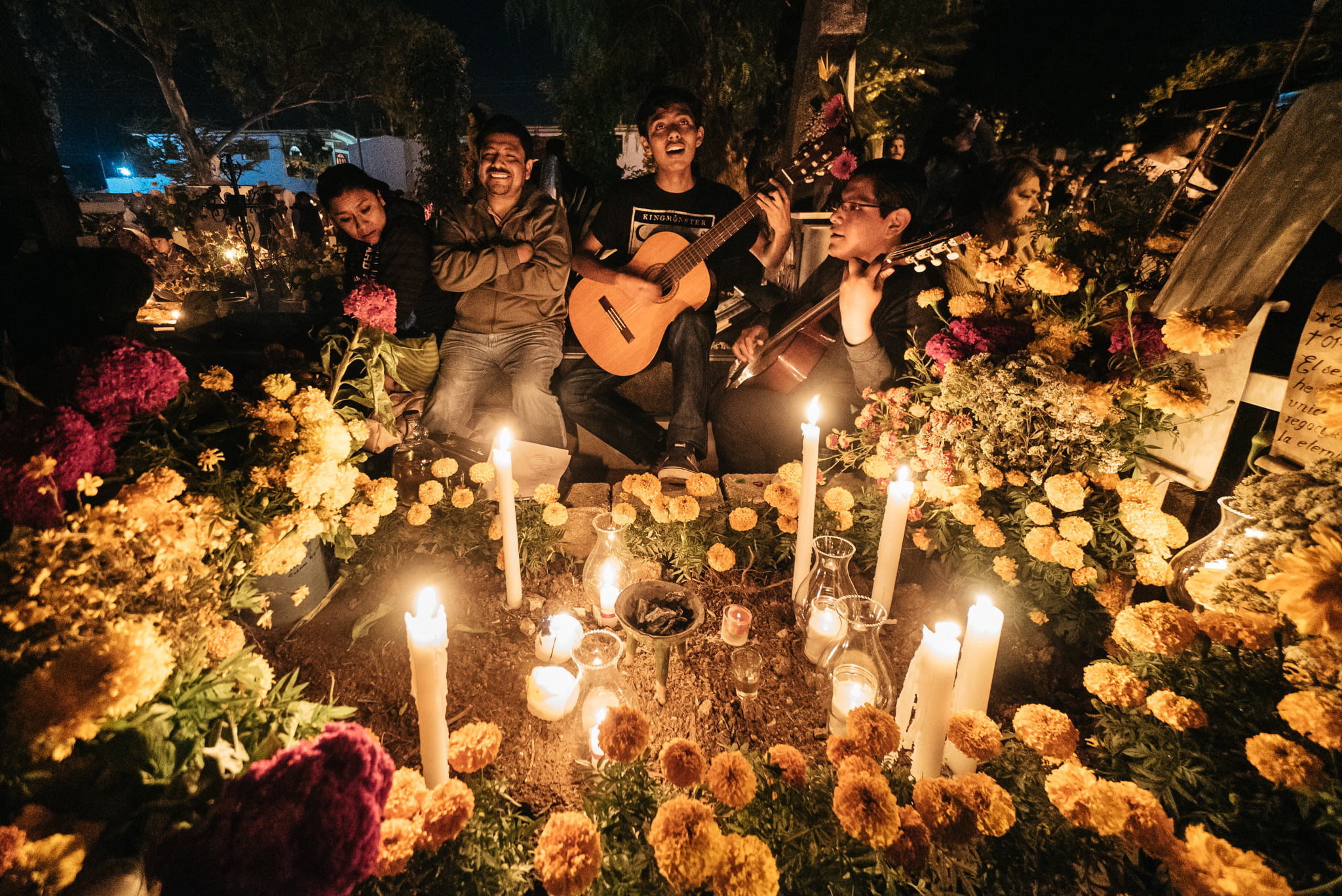 Remember the Pakistani restaurant owner in Oaxaca converting locals to Islam? He made me a witness to the Nikah ceremony of a newly converted couple and also taught me to be a waiter.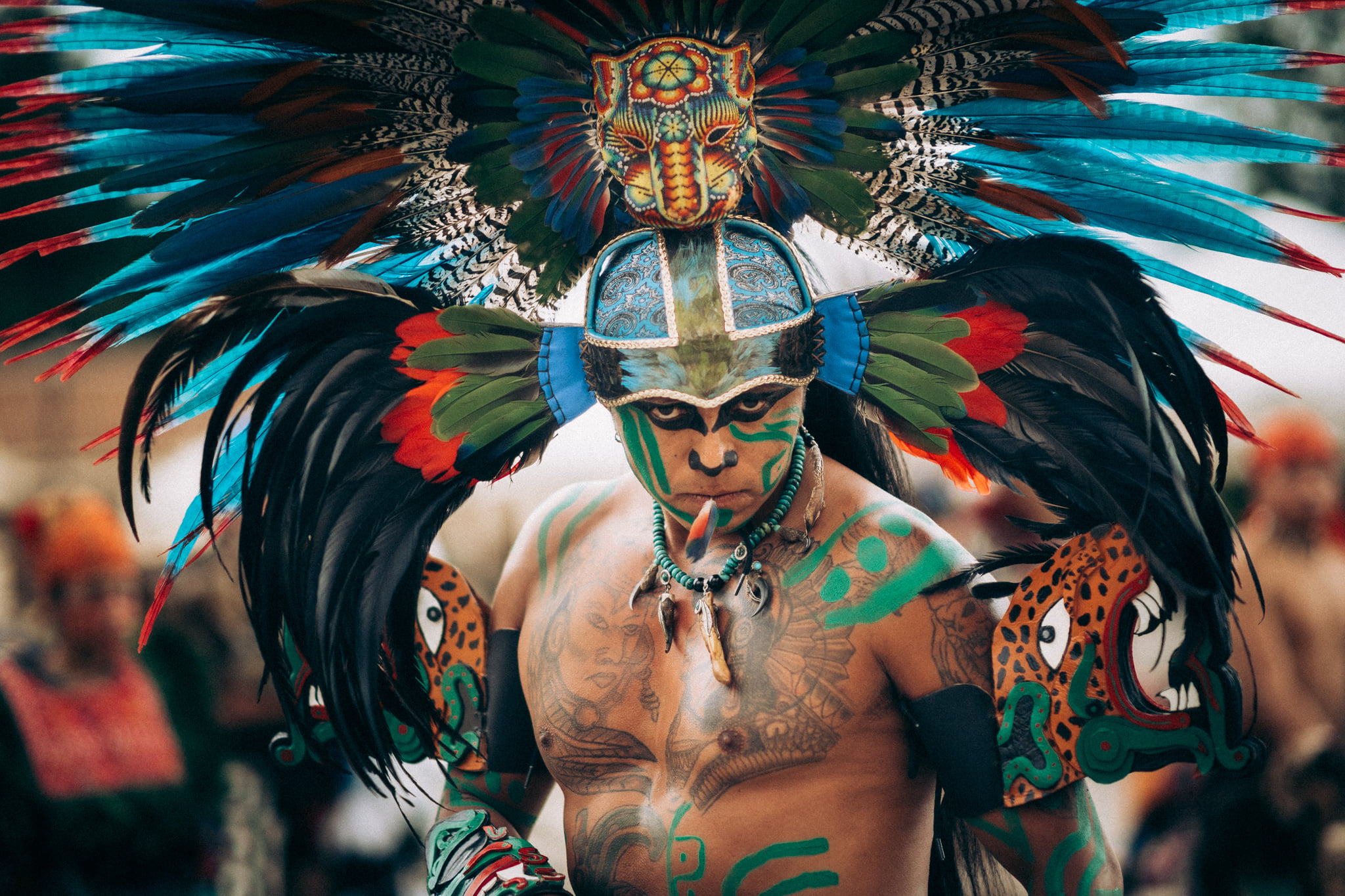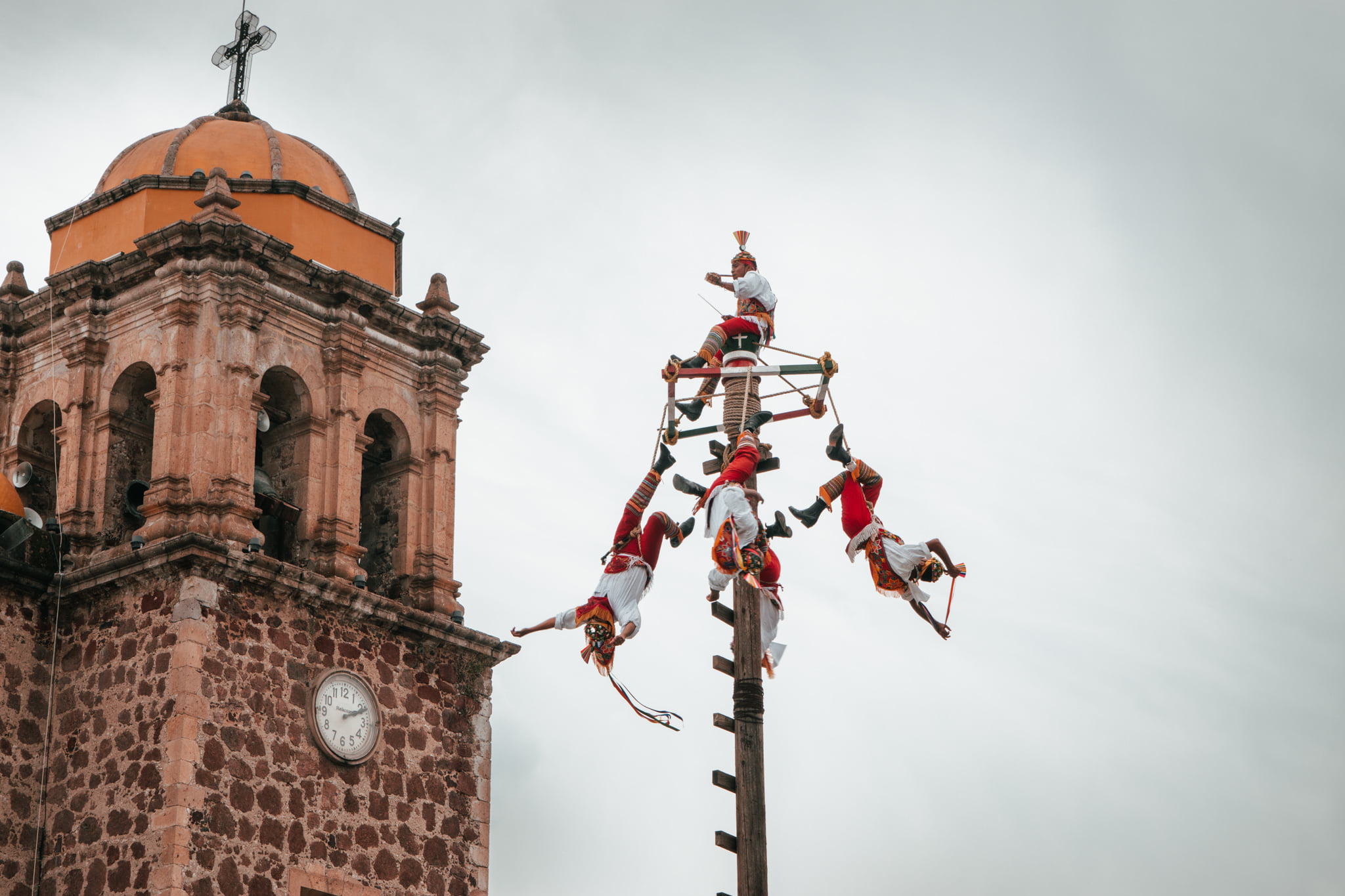 How I once took a tour of the tequila factory and on the way back saw flying dancers attached to a rope unfurling around the pole? It was not them, but world spinning.
The endless desert of Baja California and a tiny tent among cacti under a sky full of stars—how many secrets we shared in silence?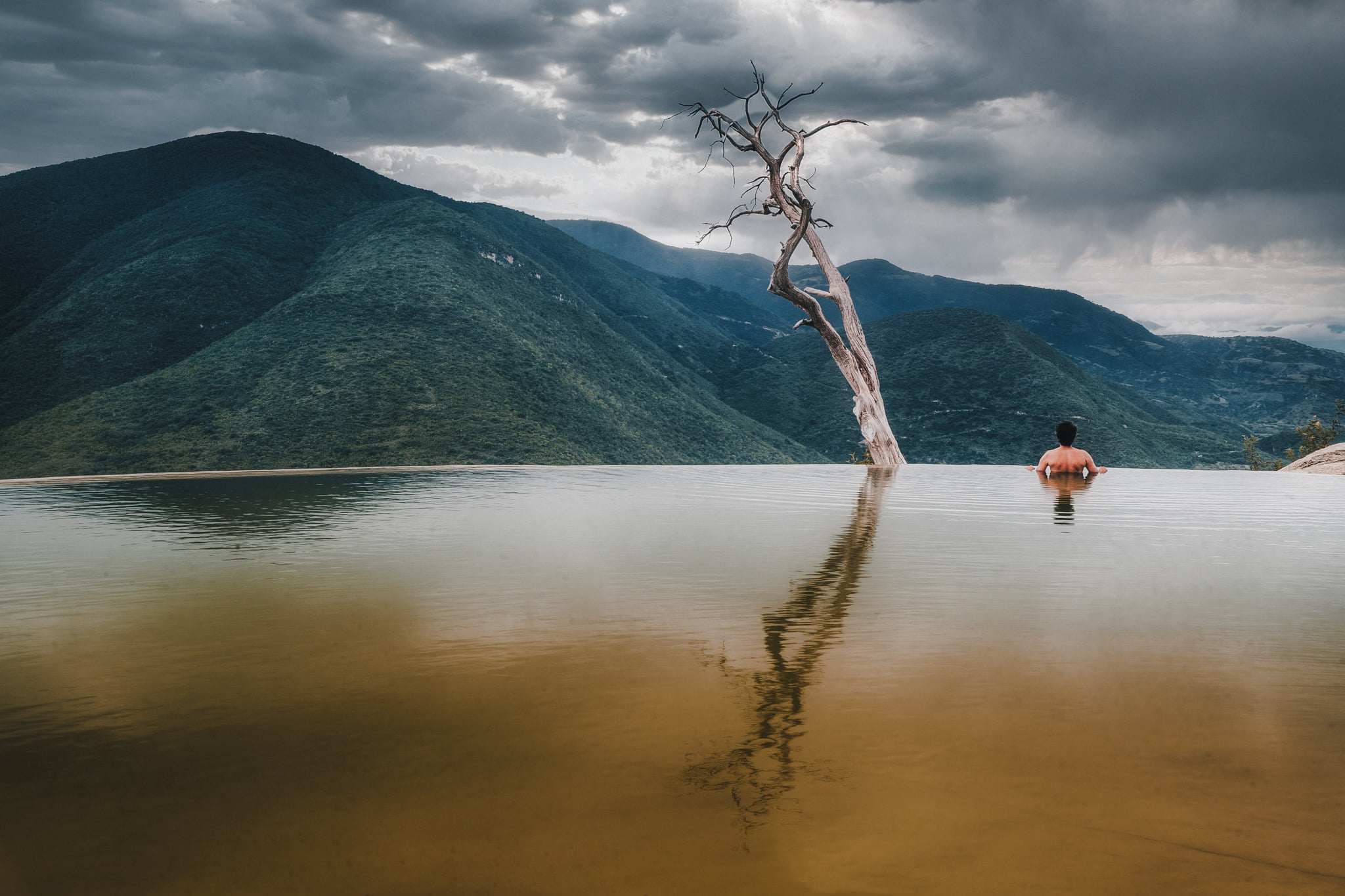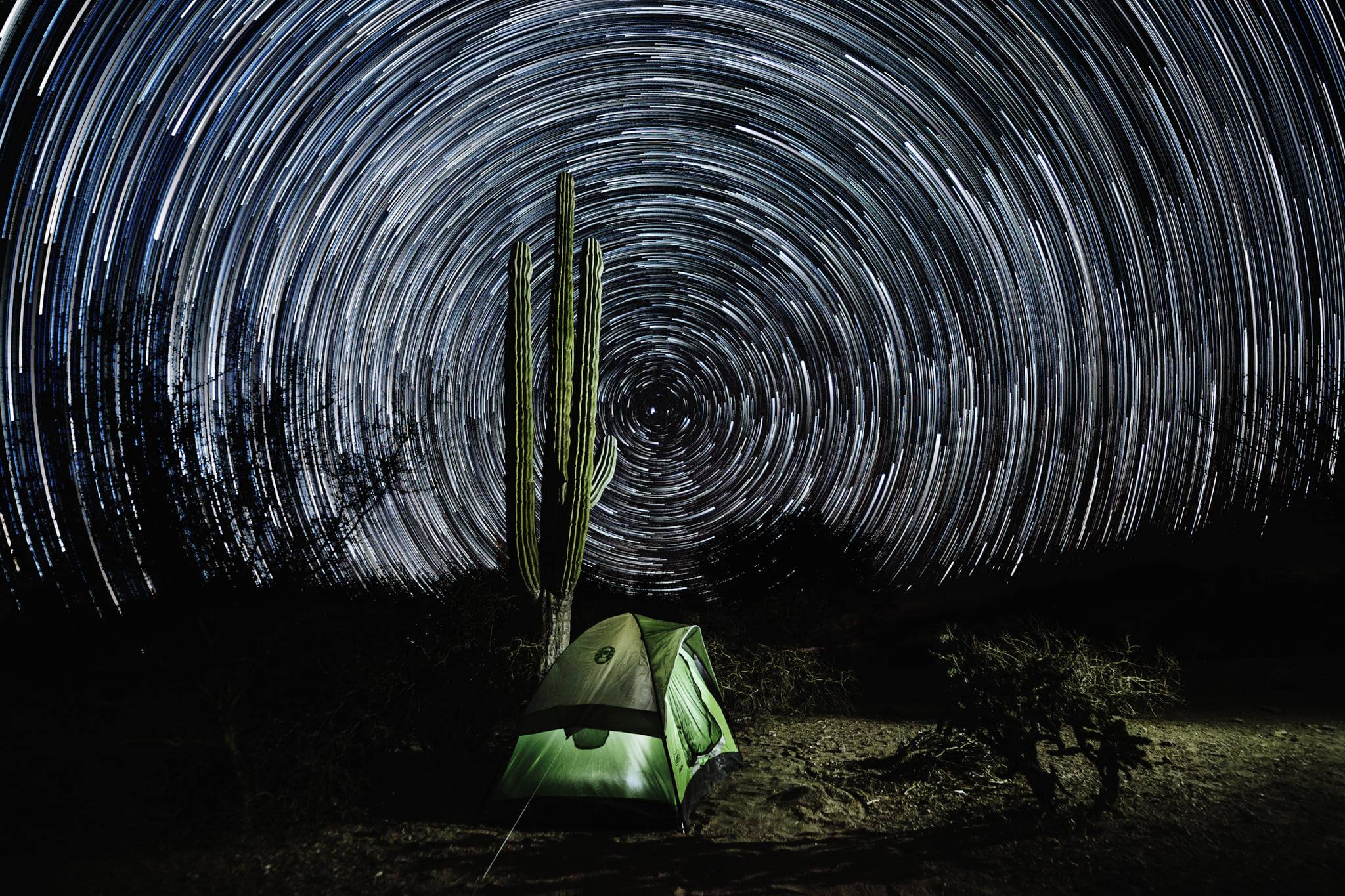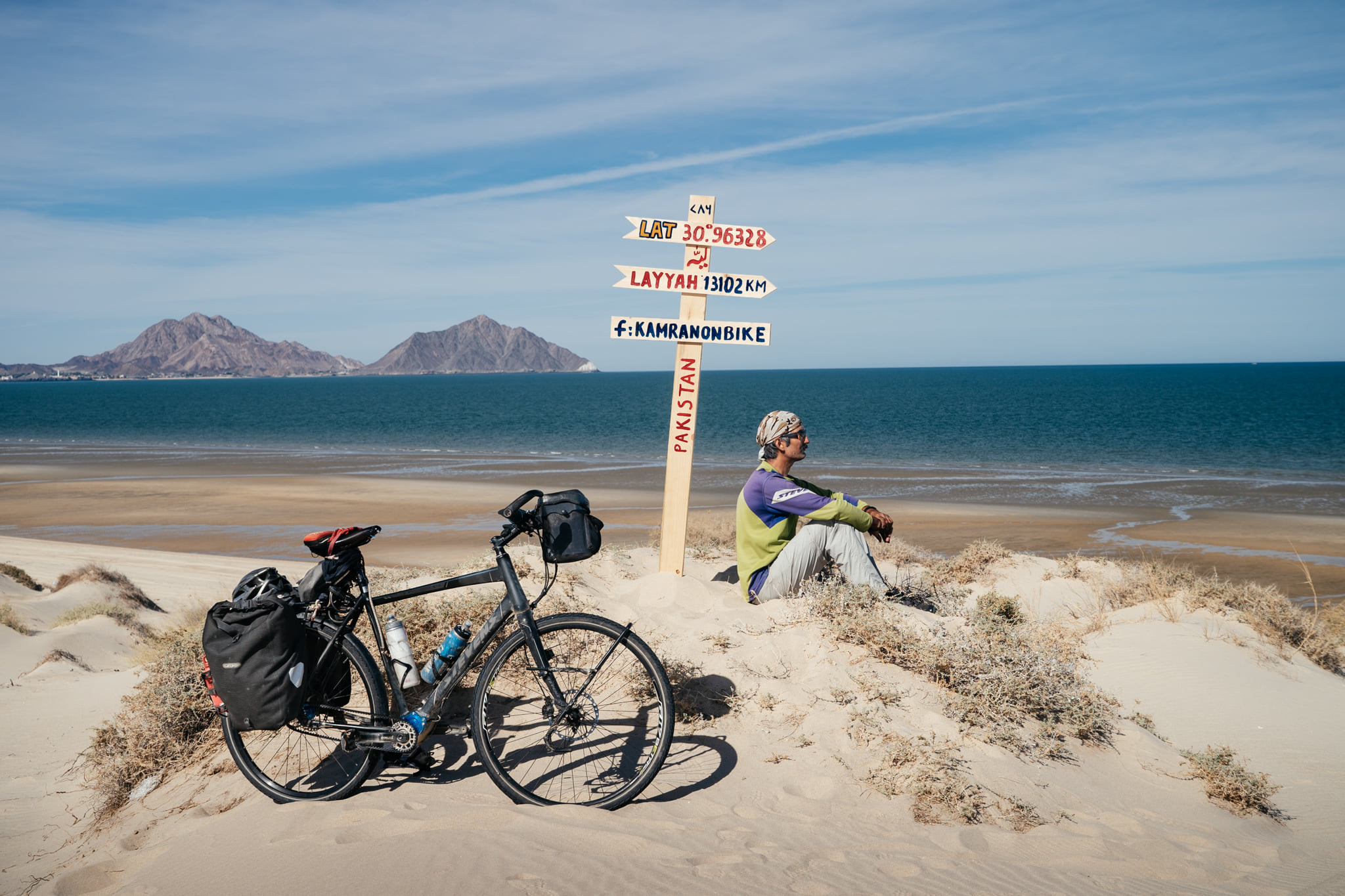 Here I installed a Layyah signpost in perfect latitudinal alignment with my hometown in Pakistan.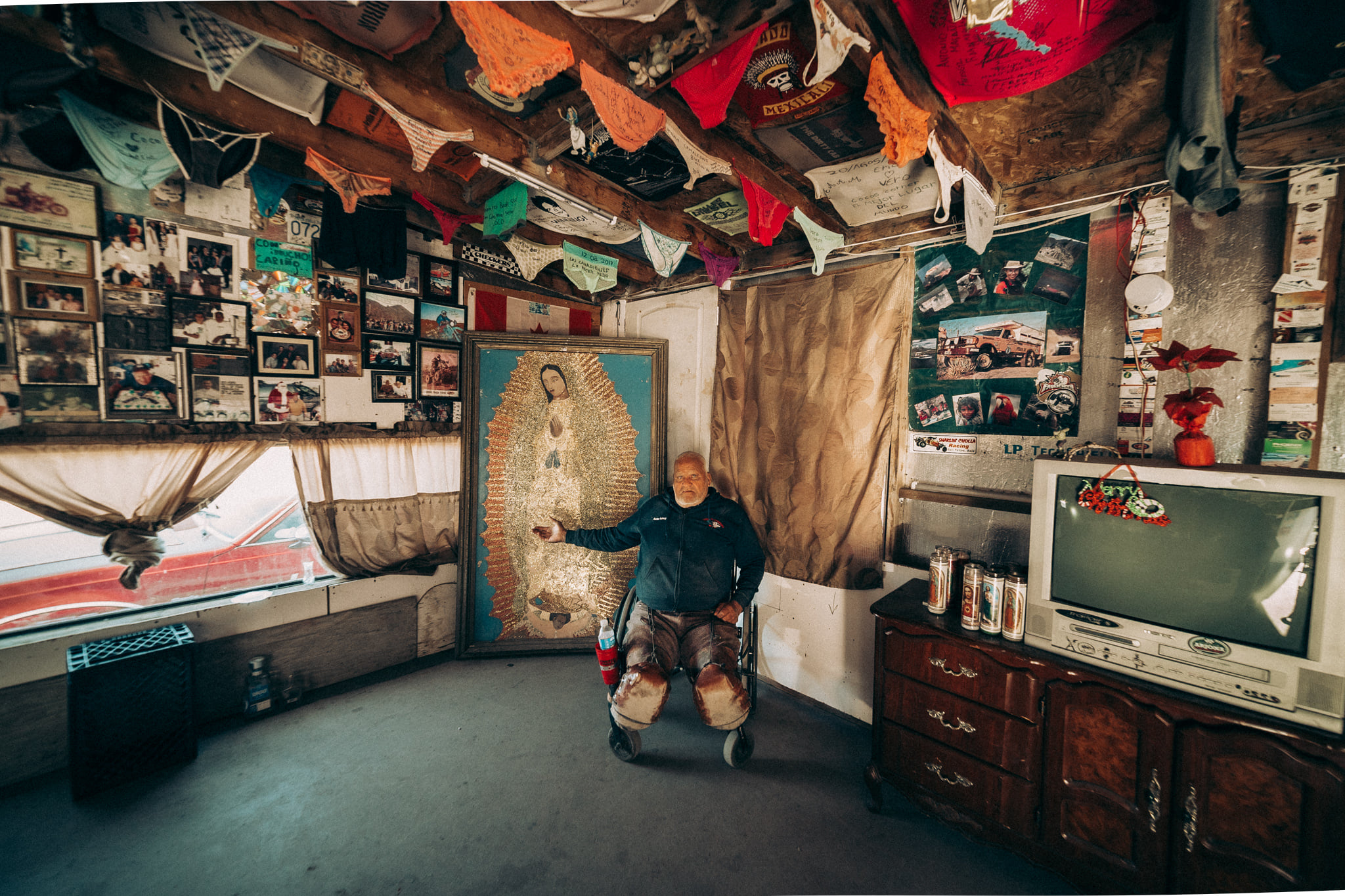 Your people gave me keys of their homes even when they were not home. The guy Coco with no lower legs, who decorated his place with bras and panties of travellers, sheltered me and gifted me a warm fleece jacket. In Tijuana, they didn't let me pay for the hotel and gave me money so I could continue my travel to the US.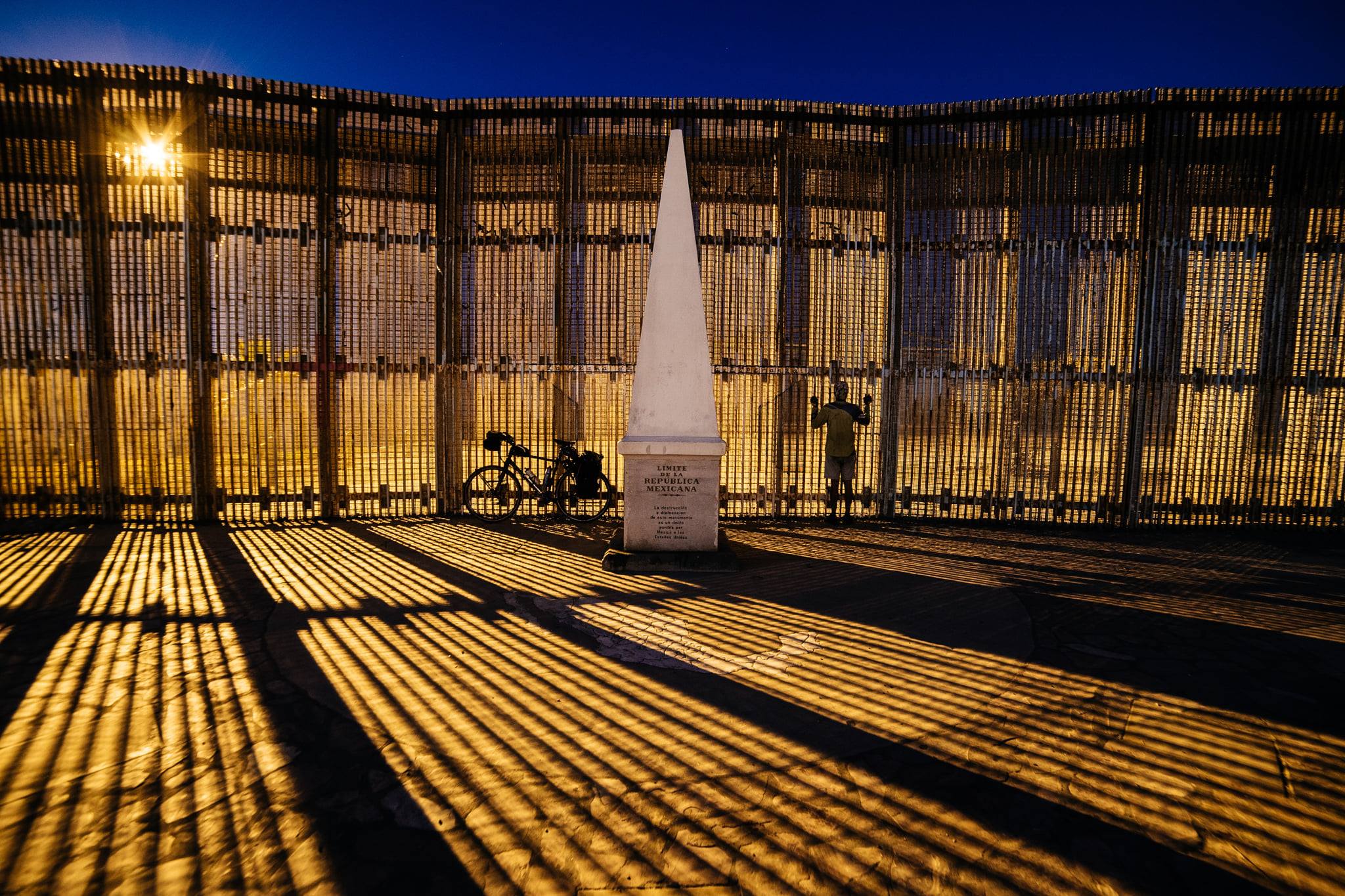 I also saw how the US/Mexico wall was home for some but divided other.
Your uphills and downhills taught me one shouldn't become too happy in good times, or too sad in bad times. Things can change fast like the slope of a mountain road.
By decorating graves and playing music at the cemeteries on the Day of the Dead, you showed me that visiting a graveyard can also be a joyous occasion.
And most importantly you taught me that there are humans, even kinder than us, on the other side of the border as well.
Happy Independence Day!