Dear Mom,
it's been exactly nine years since you left.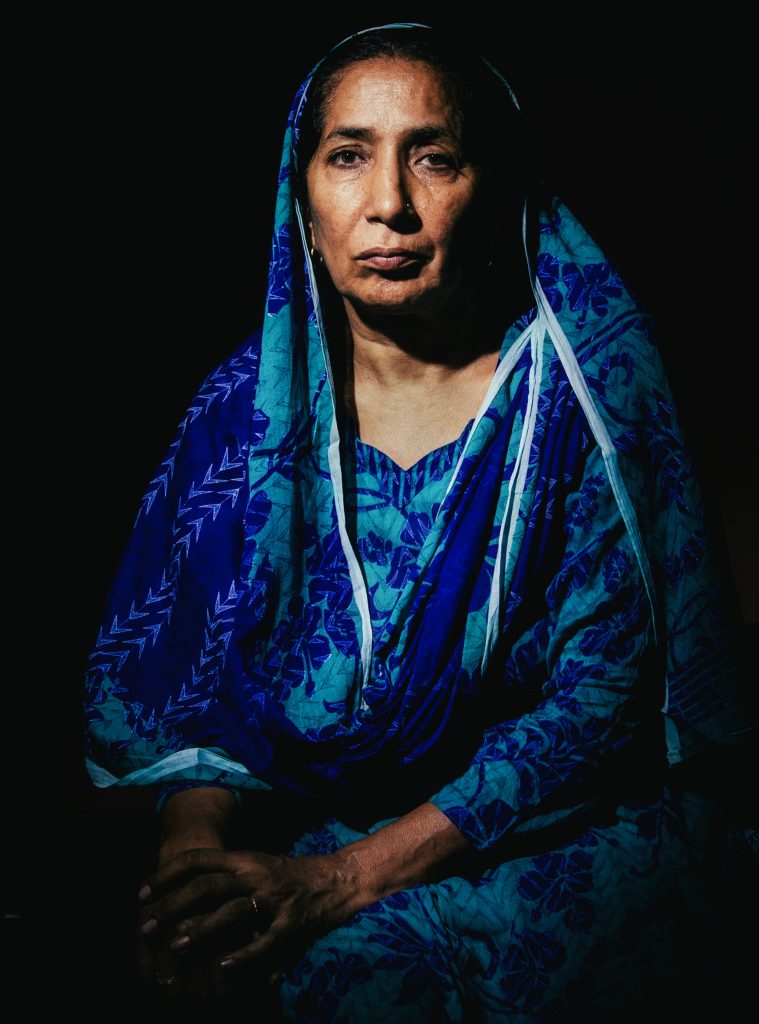 When I was little, you would bathe me, dress me in blue Shalwar Kameez, and add Kajal in my eyes as we sat in the winter sun on our roof where I always fell asleep in your lap. How before every bite of roti you fed me, I would beg for a cycle?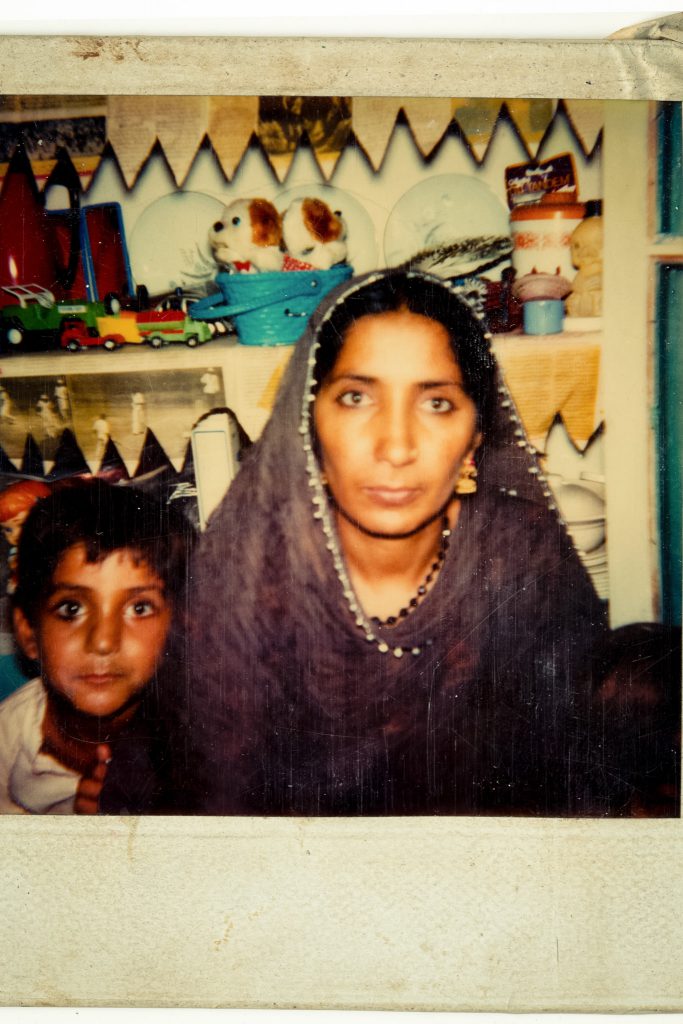 You named me Kamran after the PTV song, "Har Ghari Tayyar Kamran" and always called me "Mere Khwaboon Ki Tabeer" (the realization of my dreams).
If I got 9/10 marks in exams, you would ask why I didn't get 10/10, and if I got 10, you asked if I was the only one. When once I failed in an exam, you made me wear a necklace of shoes.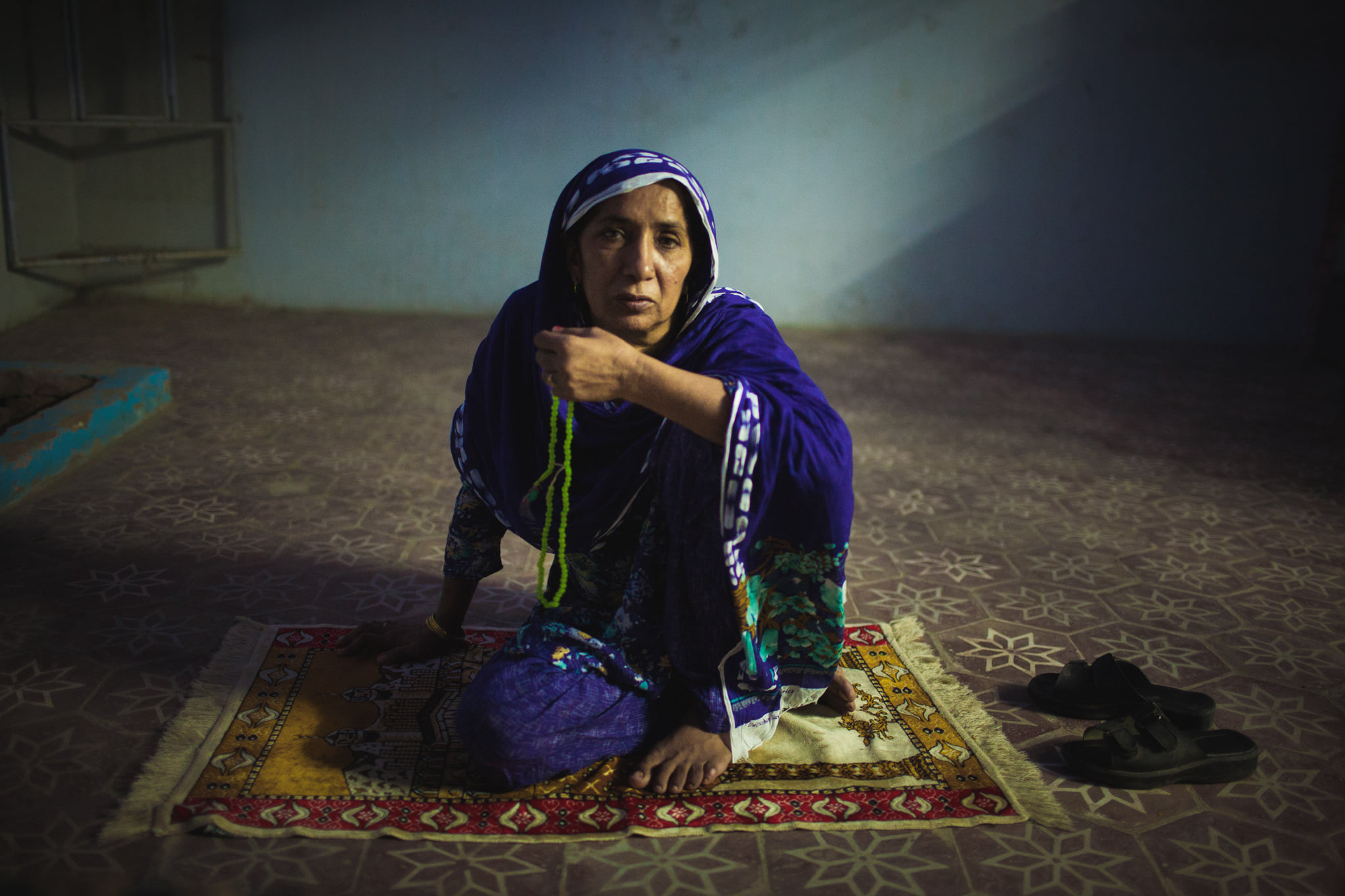 But, when I first flew to Pakistan from Germany, with tear-filled eyes, you kissed me on the forehead and placed a garland of roses and marigolds around my neck.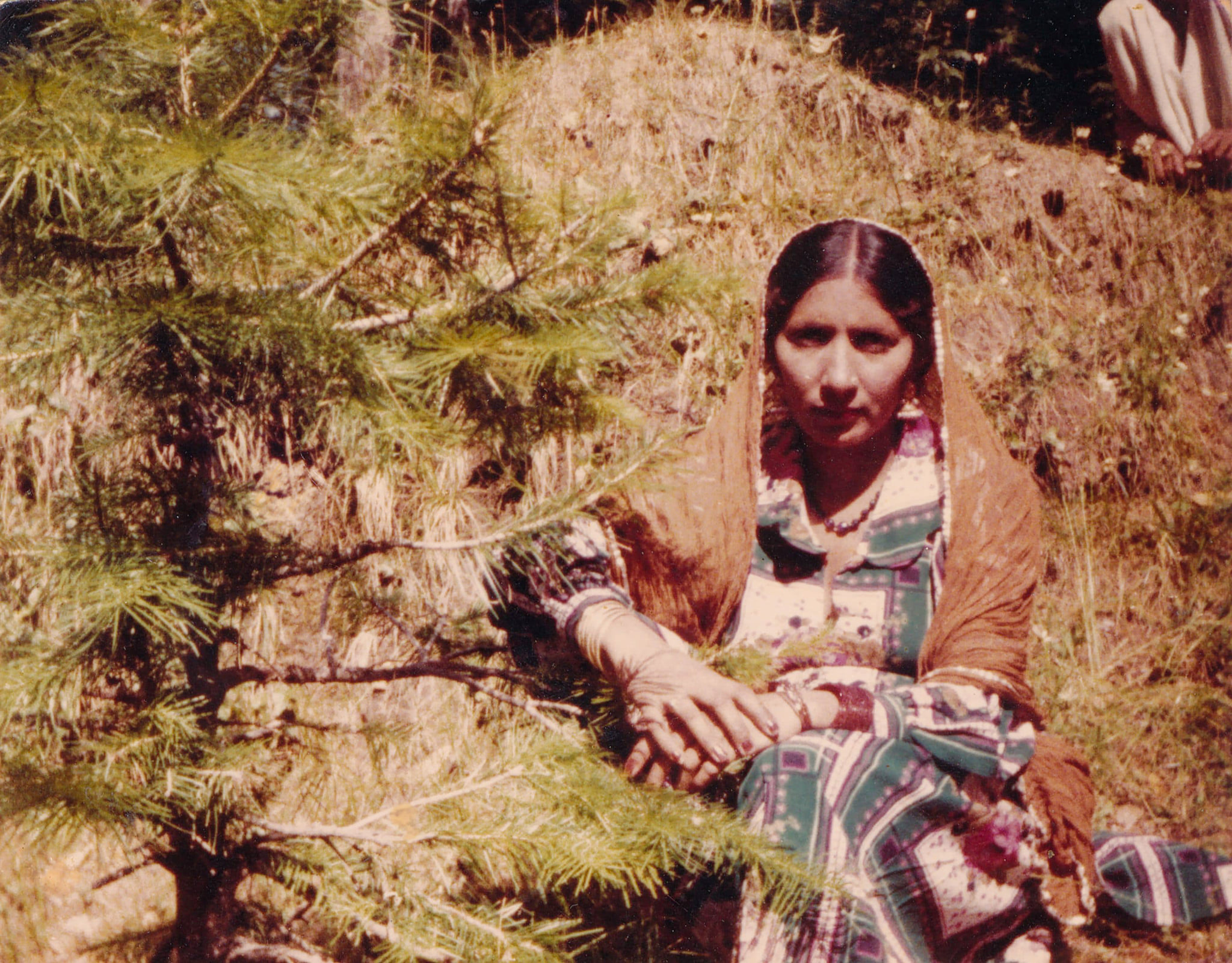 You sold gold bangles for my university fee but wouldn't allow me to cycle from Germany to Pakistan and say, "sons living abroad rush back home, but you have chosen the slowest way to return." I emotionally blackmailed you for years.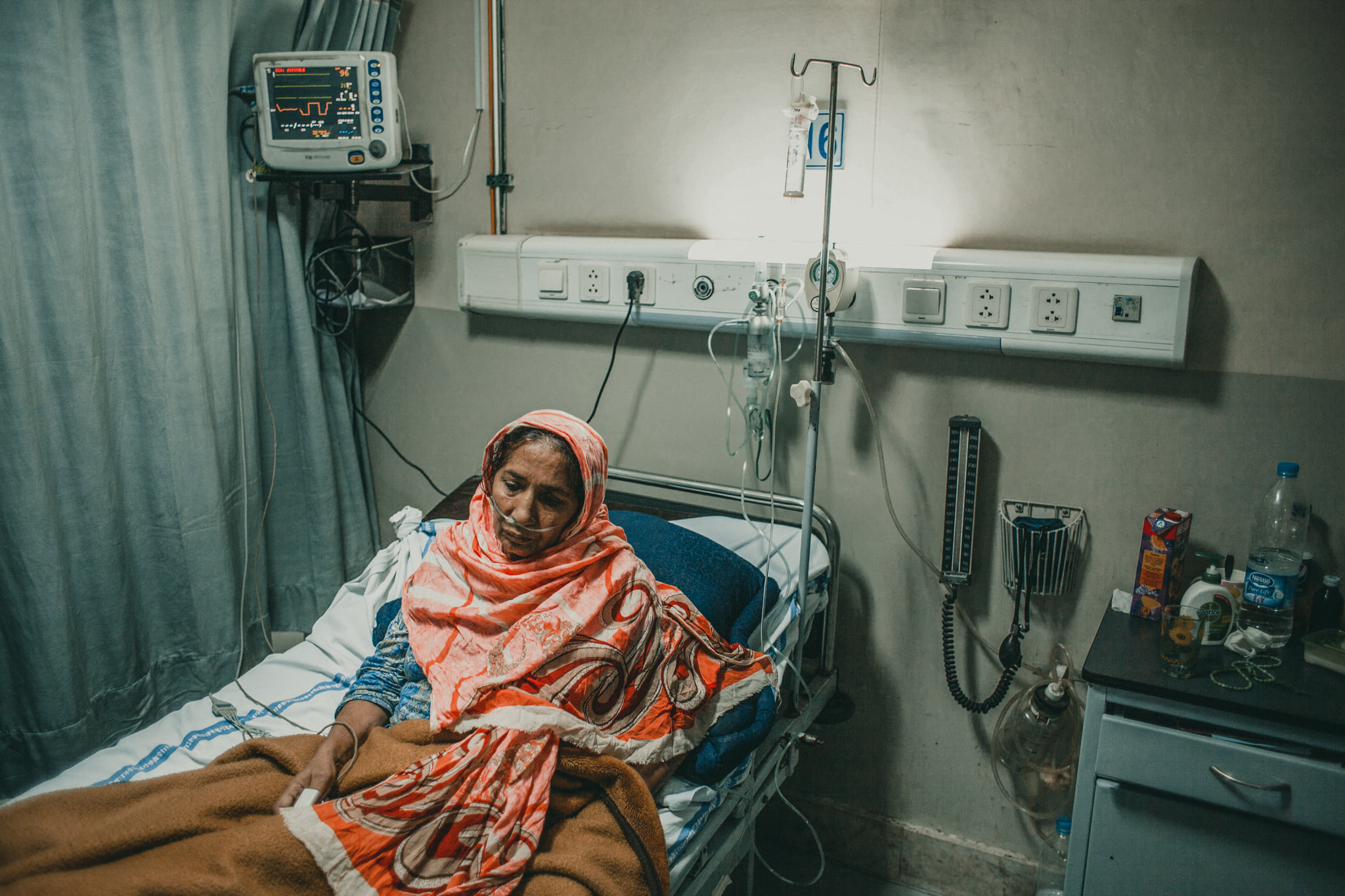 While I was still cycling to Pakistan, you went to a hospital instead. I found you on a bed amongst beeping machines. You opened your eyes and mumbled something. We both couldn't dam rivers flowing from our eyes.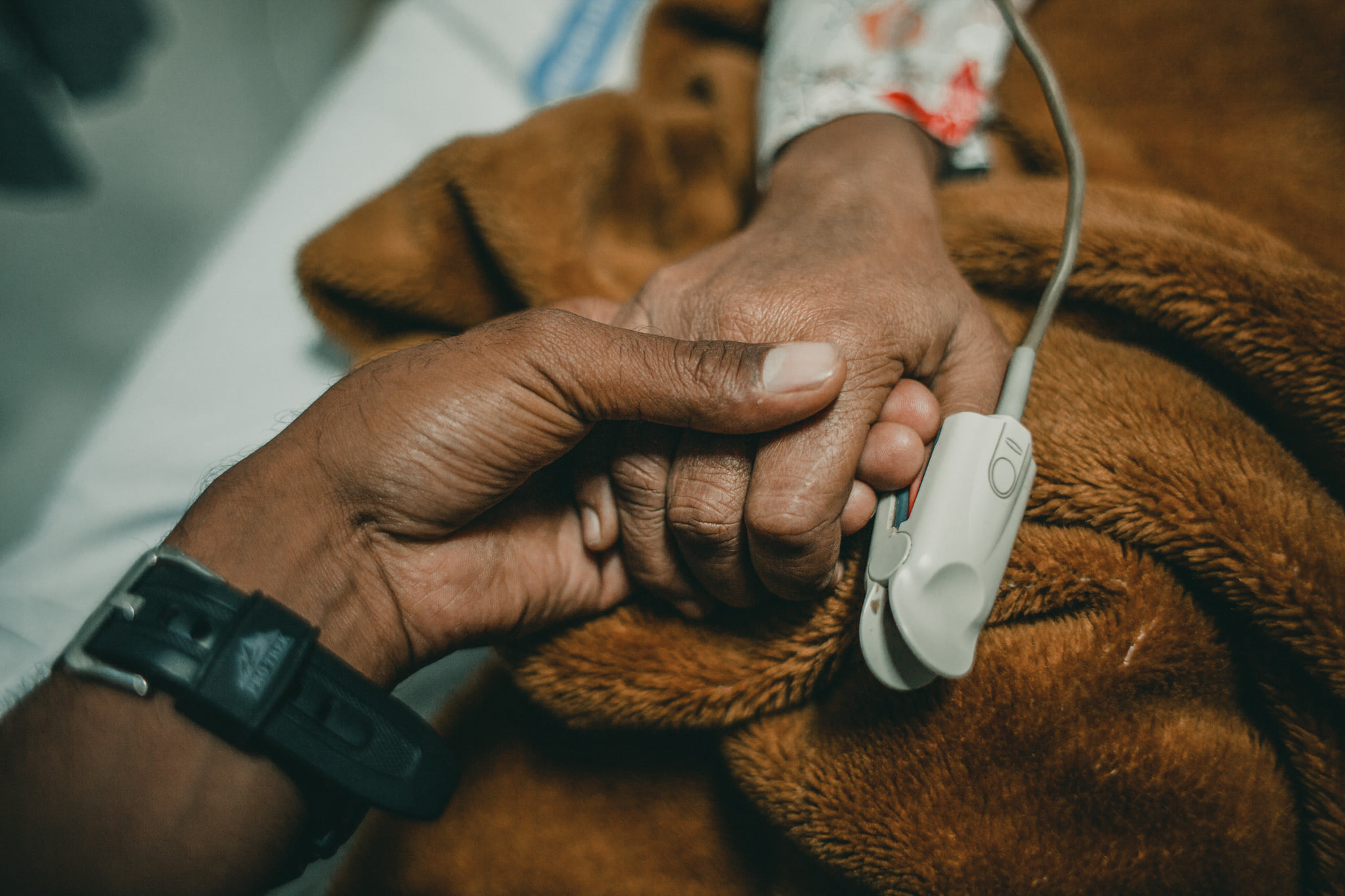 We spent several weeks at the hospital. I showed you my bicycle. You said once you get back healthy, you would sit behind me on it. But then you disappeared. When I lifted that brown blanket, I only found your body. Quiet. Still. Emotionless.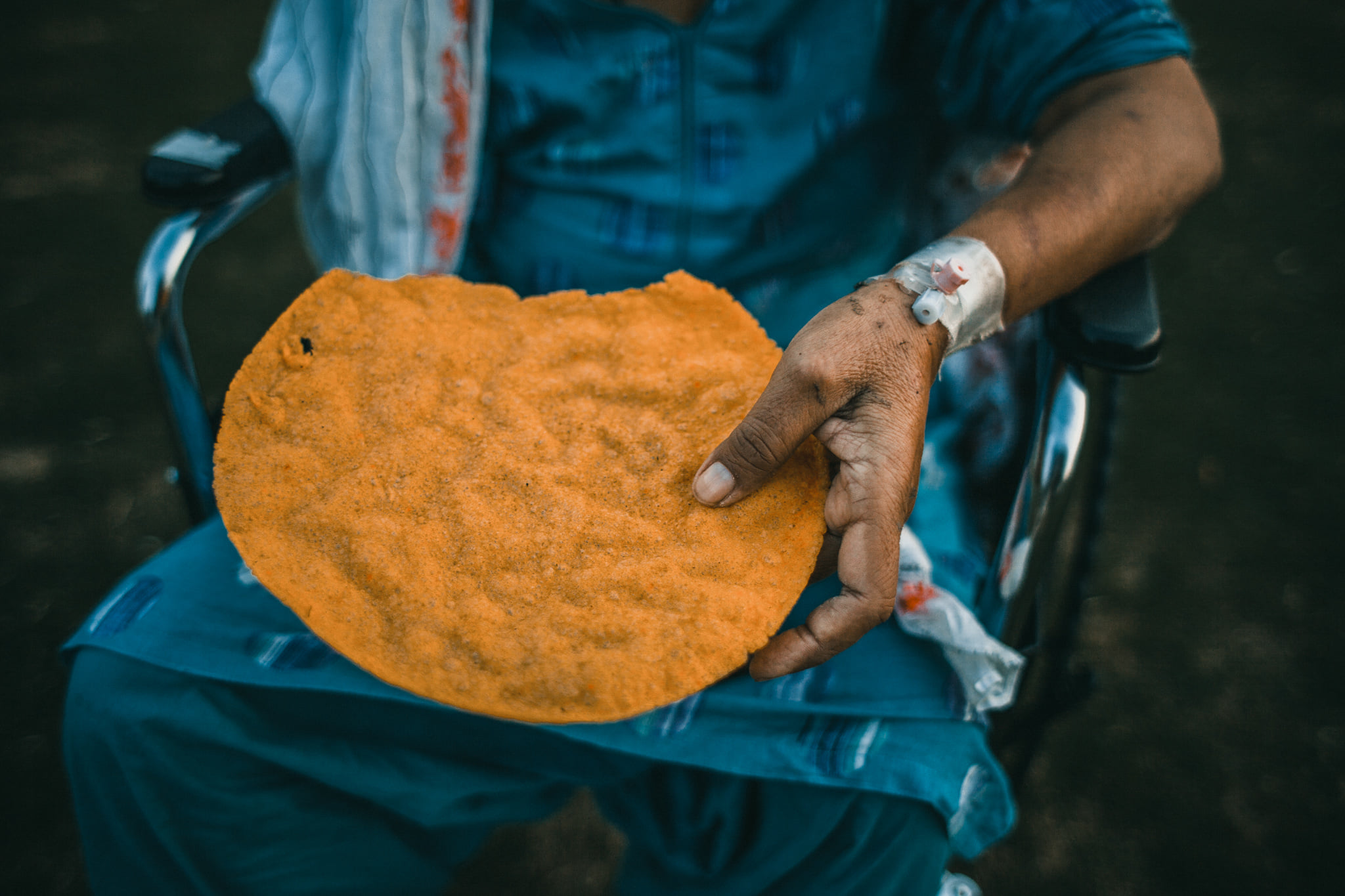 "The heaven is under your mother's feet!" I buried you and the heaven in the ground and flattened the dirt with my own feet.
Now I wander the world, but you have gone far away. Sometimes, you visit my snowy tent in Alaska and lull me to sleep, nurse my wound in dreams, or when I am hungry and thirsty in the Peruvian Highlands, you feed me daal and roti with your hands.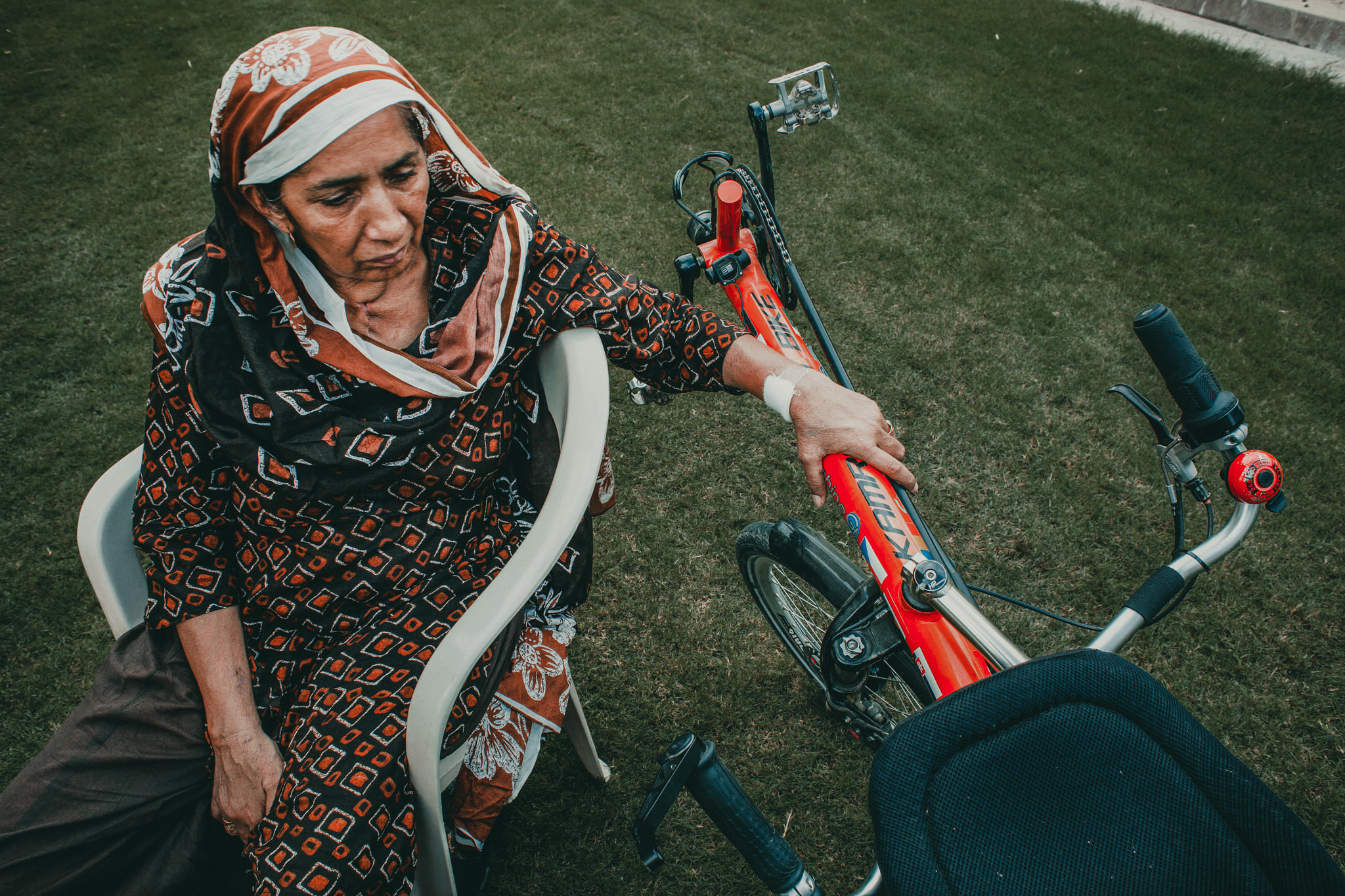 I'll keep seeking you until we meet again. Then we will sit and talk till the end of time and beyond until I again fall asleep in your lap, forgetting the pain of your absence.
Next morning, we will both set out on a never-ending journey—with you sitting behind me on the bicycle—a wish you made in your last days—a wish I couldn't fulfil!
…………………………………..