Greetings from Denau!

My last five days were spent cycling in the mountains. The route turned to be surprisingly stunningly beautiful, one of the best in the whole journey so far. The greenish landscape with tall mountains looking down at the road provided refreshing views especially after having cycled desert-like Turkmenistan to Bukhara route. However I must admit that it was at times gruelling climb with grades 8-12 % lasting for few kilometres under the scorching sun. On the other hand, it was a good training before I enter Tajikistan where the real test starts on the Pamir Highway route.
Over the last five days, I cycled about 400 kilometres to reach Denau. The border of Tajikistan is only 38 kilometres from here. Since my Tajik visa starts on 17th May, I have no other choice but to wait here for two more days.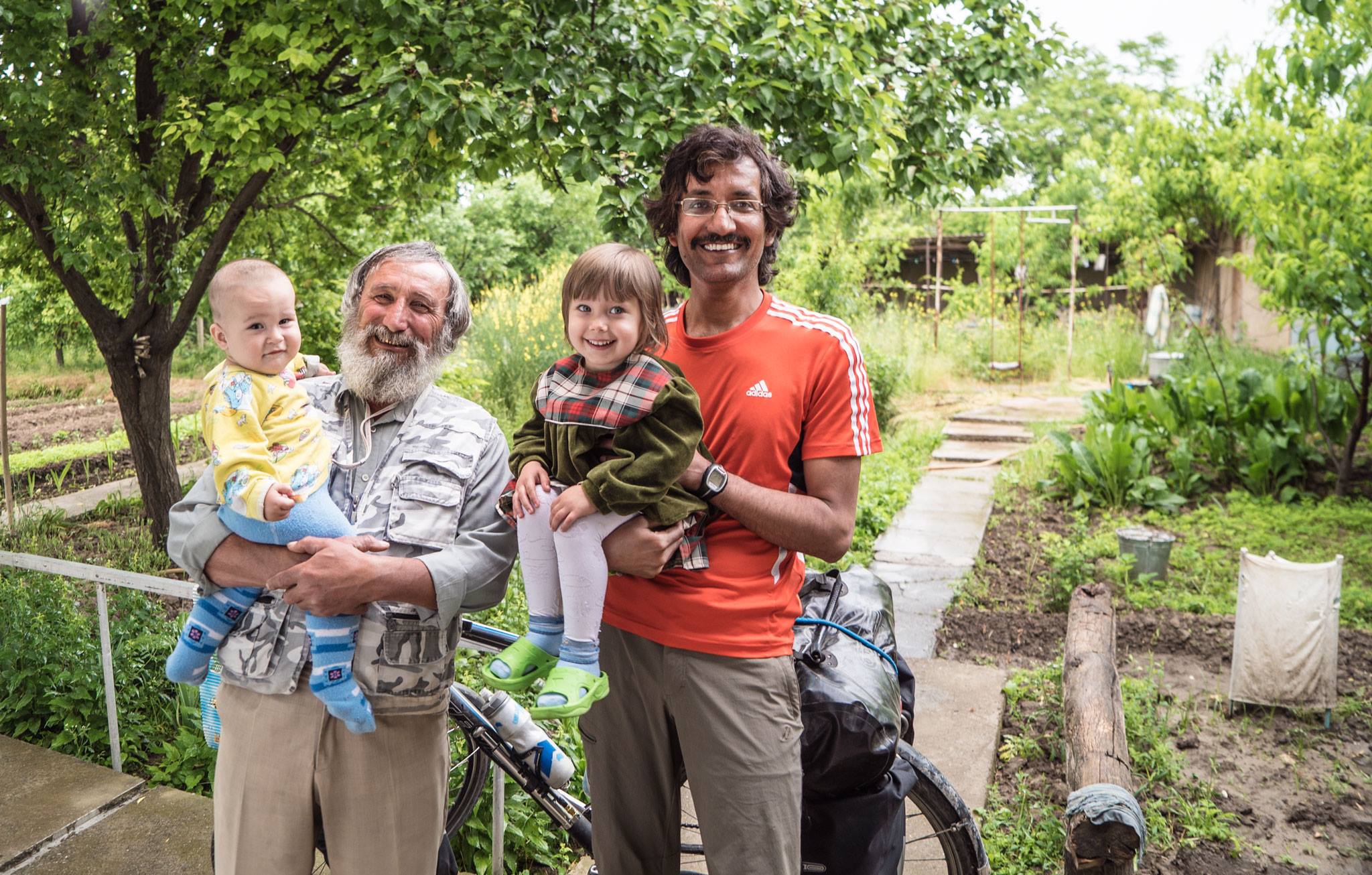 ---