Sirbaz Khan and Abdul Joshi have deposited their stuff at Camp 3 (6,392) on Mt Annapurna and are now back at the base camp.
The route between Camp 2 and Camp 3 is the most technical with blue icewalls and steep rock faces. Besides overhanging seracs are a major threat in this section.
Sirbaz said, "I had heard about the difficulty of this section but the other day I experienced it."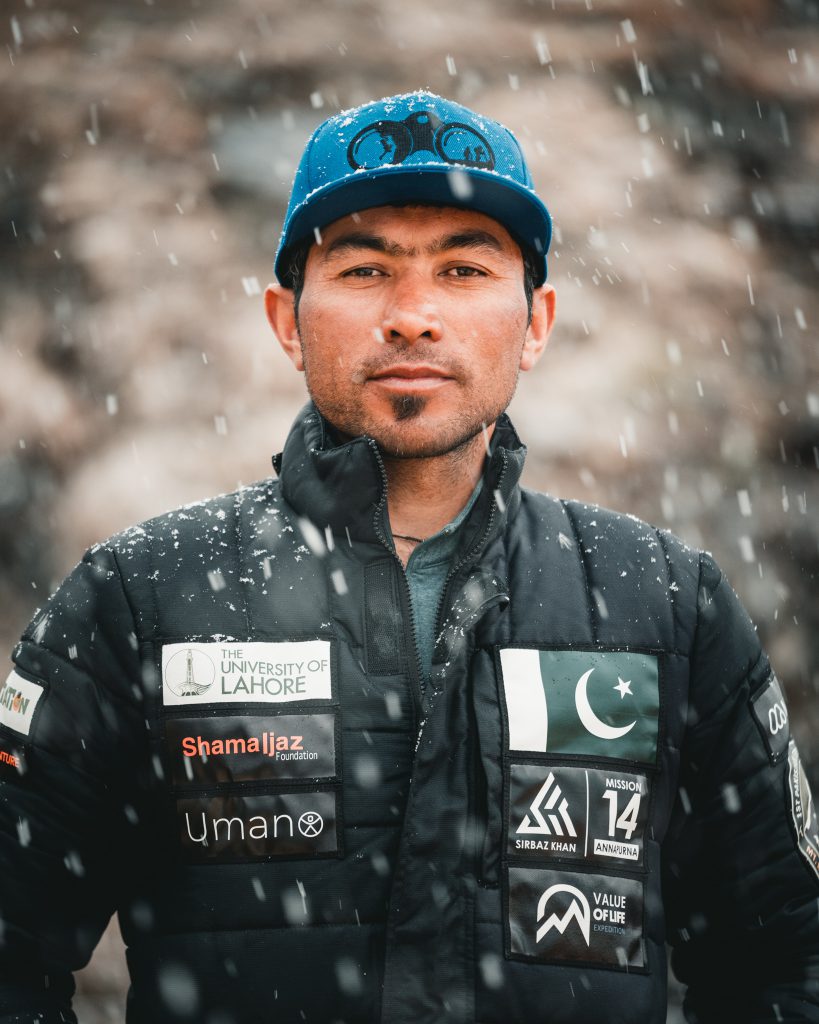 Abdul Joshi said, "This is the route that you would want to only do once. The seracs are looming right above your head and ready to fall."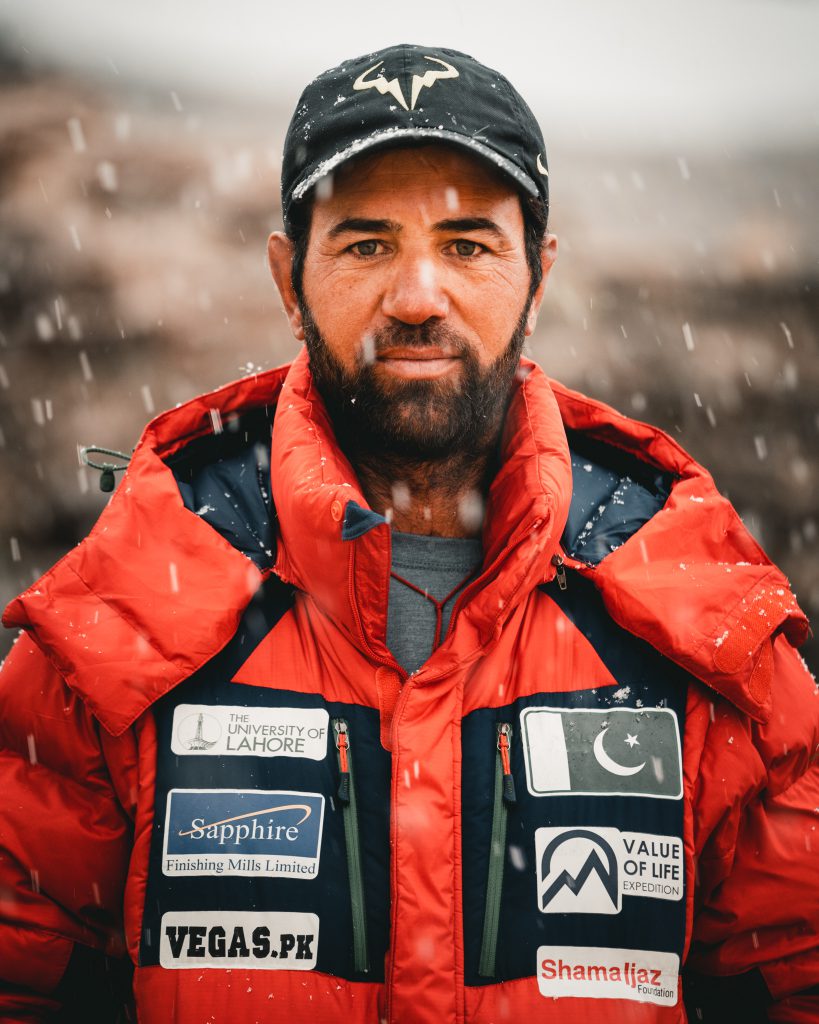 I asked the legendary climber Mingma G who was part of the Nepali team that recently summited K2 in Winter for the first time and is also leading this expedition, "what is the most difficult 8000er mountain you have climbed?"
He replied, "Annapurna, because it has a different type of ice."
Another member of our team Dawa G. Sherpas claimed, "K2 used to be the most dangerous amongst all 8000-m mountains, but more people are climbing it these days. Currently, Annapurna is the number one dangerous mountain."
Now that the Camp 3 has been established, the climbers are resting up and waiting at the base camp for the good weather window to do the summit push.
We want to thank everyone who has supported us on this expedition including our partners:
@ulahore
Shama Ijaz Foundation (@hassanijaz)
@sapphirefinishingmills
@manakyinc
@findmyadventurepk
@projectumano
@vegas_cosmetics.pk
@thurayatelecom