It is the story of two 8,000s and Shakila.
In 2019, seven mountaineers from Italian-Pak expedition were pushing for the summit of 5,800m Melvin Jones Peak in Pakistan when an avalanche swept them down for 600m. Three members of the team were from Shimshal. One of them lost his life on the spot. His name was Imtiyaz Ali. His sister Shakila Numa barely survived the accident.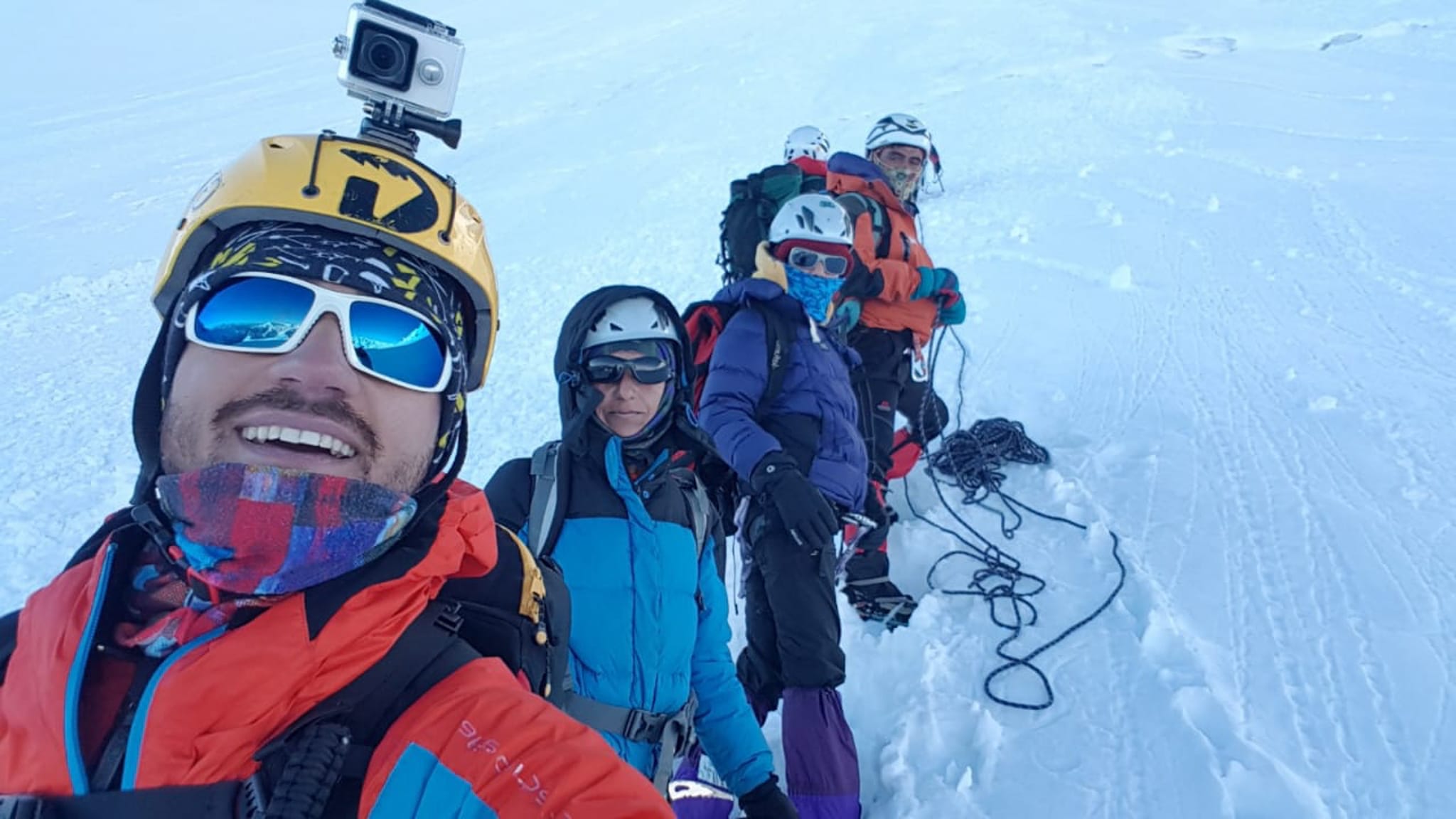 "The avalanche tossed us around, and I had injuries all over, including my face. I even lost my boots. The other members left me behind and went to Camp 1. Before leaving, someone wrapped a jacket around my feet. At night, I became unconscious due to cold. Next morning, when the sun shone on me, I came to life again."
Shakila spent 24 hours at the avalanche site with the corpse of her brother. Her team presumed she would be dead. Eventually, a helicopter mission rescued her.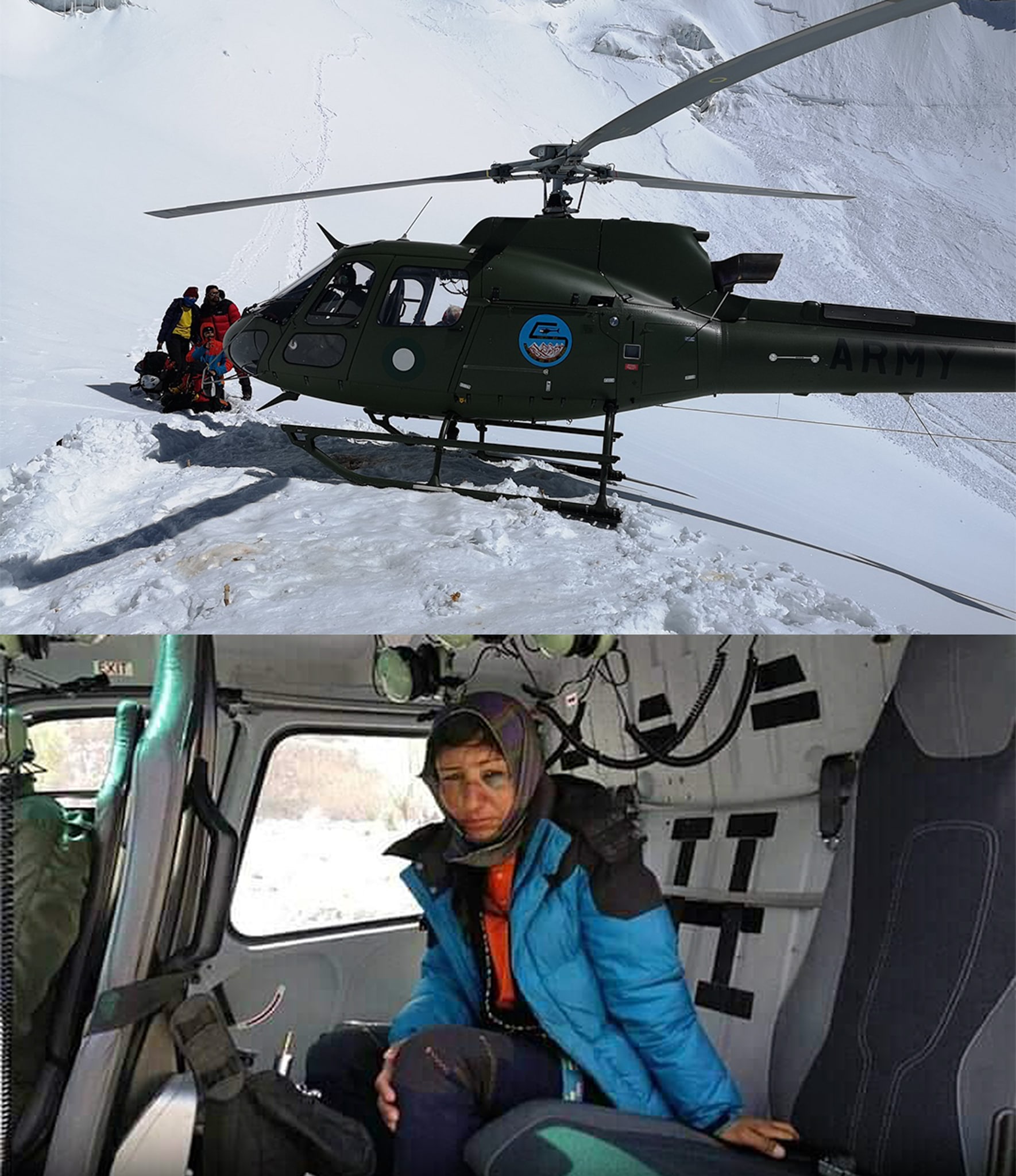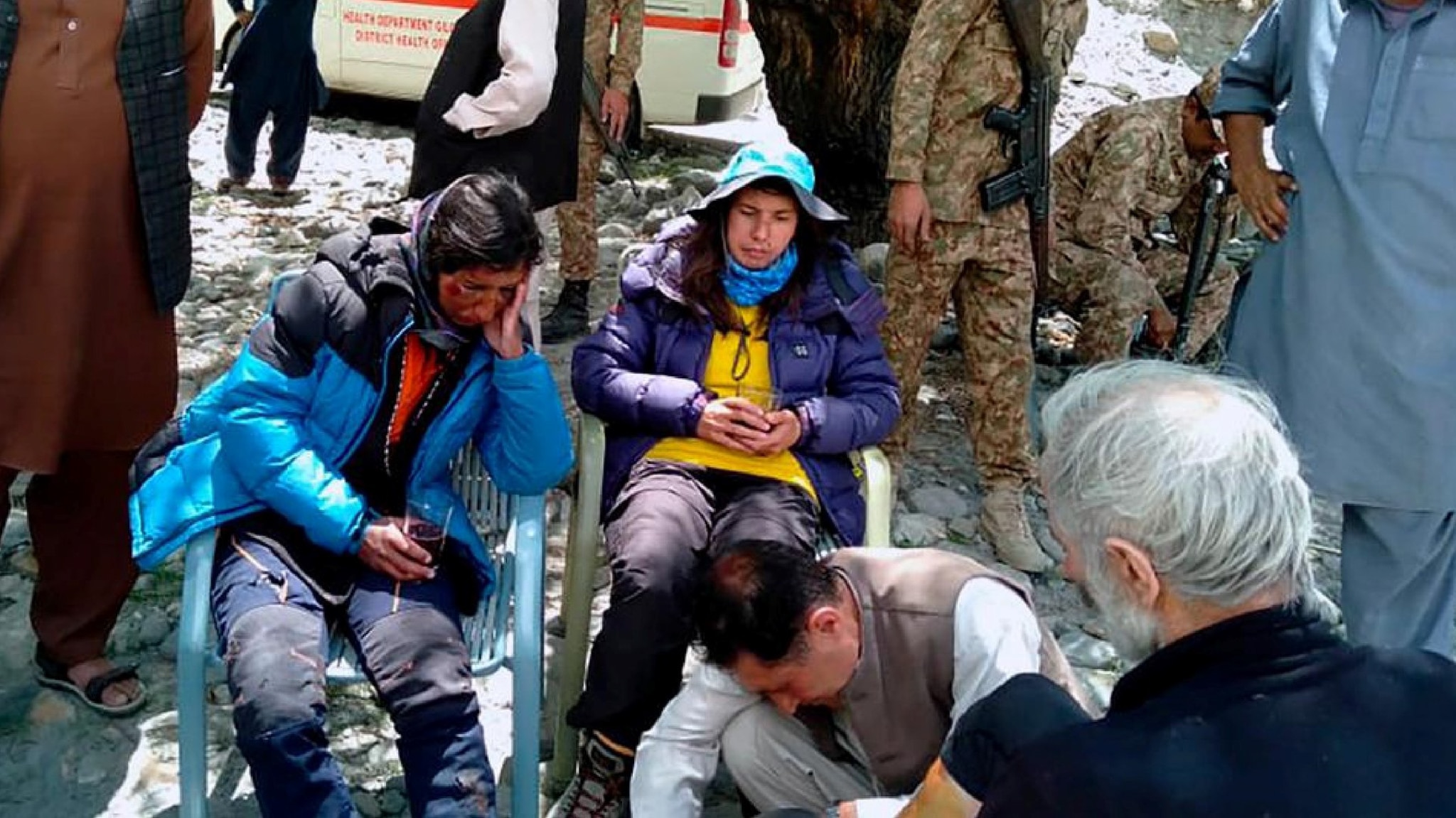 Like all Shimashlis, her mountaineering started with a trek to a pasture in the highlands. When her cousin Farzana became the first woman to scale Manglik Sar (6,050m), Shakila took a lot of inspiration from her and began training with Qudrat Ali and Shaheen Baig at Shimshal Mountaineering School. "I told them I wanted to climb the Manglik Sar in the winter. They stated it had not been done before and would be very tough." Nonetheless, it didn't take her too long to convince her mentors. They organized the expedition for eight girls from Shimshal, trained them, and led the ascent. In January 2011, they became the first-ever group to have scaled Manglik Sar in the winter when the temperature dipped to -30ºC. The year after, together with Shimshal girls, she successfully climbed three peaks in one week —Julio Sar (6,035 metres), Qouz Sar (5,854m), and Manglik Sar (6,050m). In 2018, they all summited Shifkateen Sar (5,400m).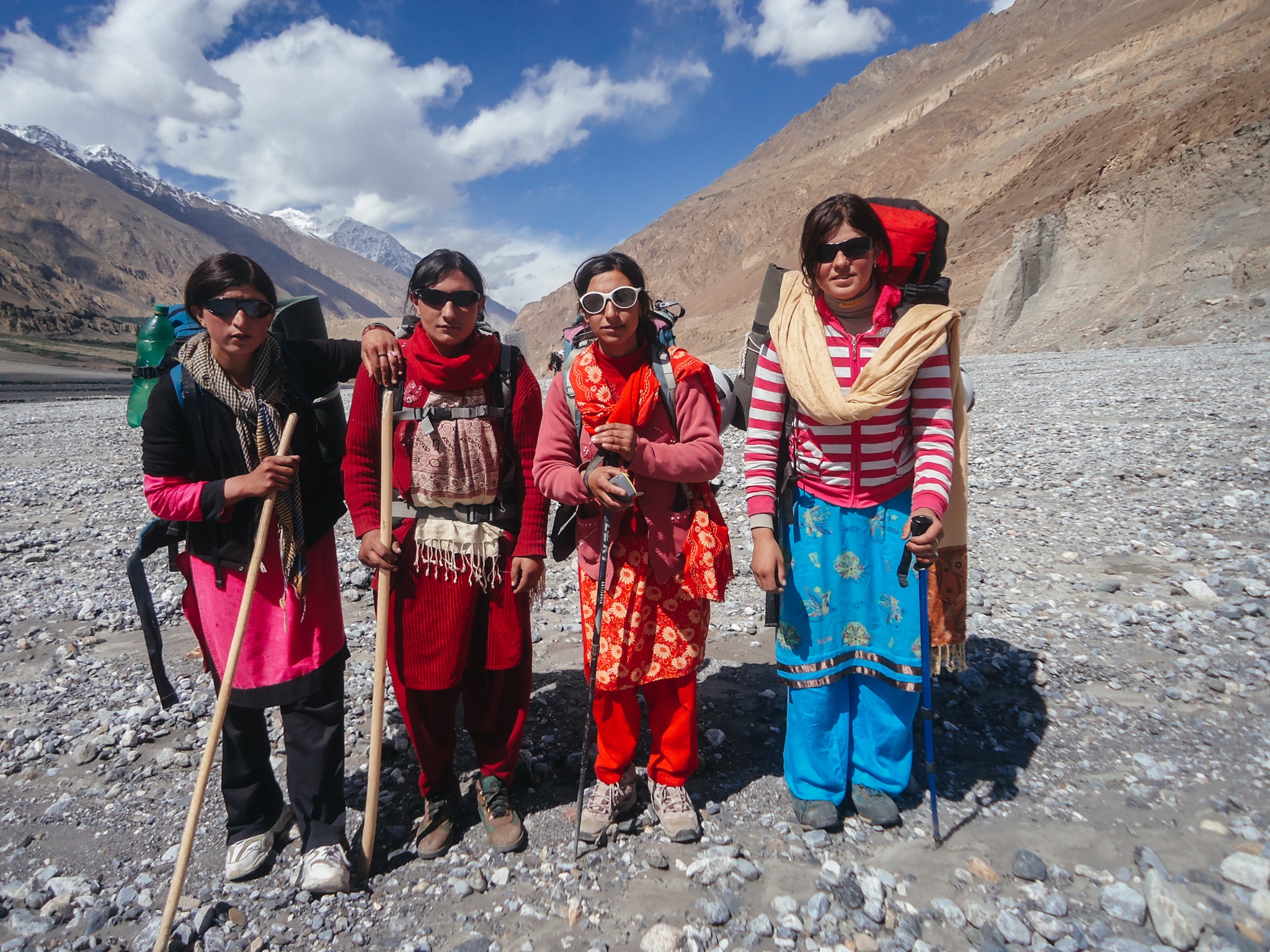 "Climbing mountains is like turning your dreams into reality. When you leave home, people doubt your abilities, but as you climb higher up, you prove others wrong with every step you take on the mountain. You make things possible."
When her brother Imtiyaz was alive, after returning from every expedition, he would narrate tales of adventures to Shakila as both sat by the fire stove. He would teach her how to tie climbing knots and how to to use the gear. The duo would discuss plans for climbing. Then one day, when they were finally living their dream together, the tragedy befell them. That day, she was only a couple of meters away from him, attached by a rope. The last thing she said to him was, "Imtiyaz bhai, an avalanche is going to hit us." The last thing she heard from him, "don't worry, nothing will happen!"
The next moment, something happened, and he was gone.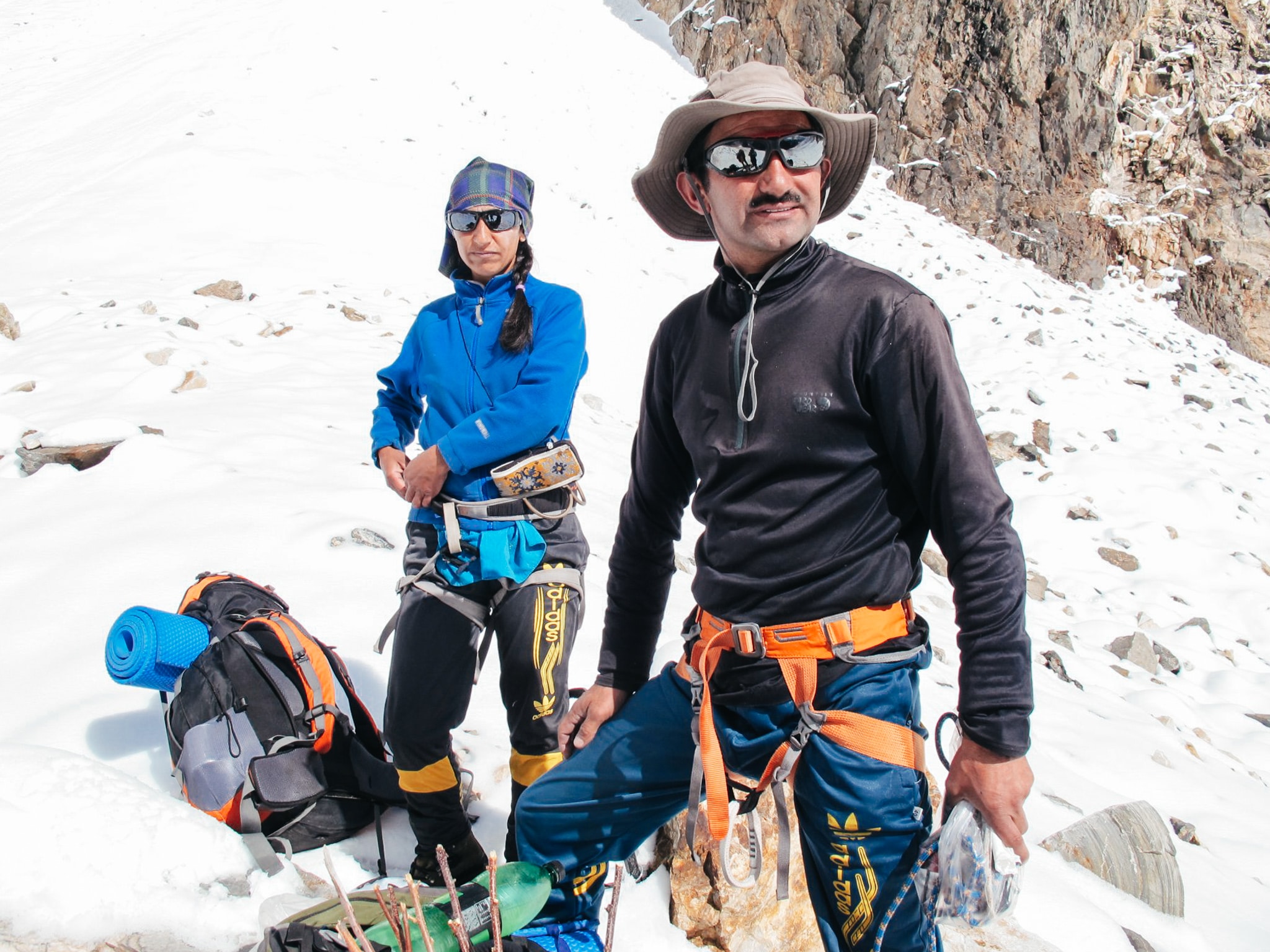 But the fire inside her is still burning. Shakila wants to ascend the 7,027m Spantik in winter and scale some unclimbed peaks. She has her eyes on one particular mountain, the 8,611m K2. That is her favourite peak.
"I want to climb mountains, so I can make a good name for Pakistan, and make my family and my village Shimshal proud."
Her brother was the sole breadwinner for his family. After his death, Shakila urgently needed a source of income to support her brother's children. The Shimshal Girls Hostel in Hunza gave her a job in the kitchen where she has been working for over a year.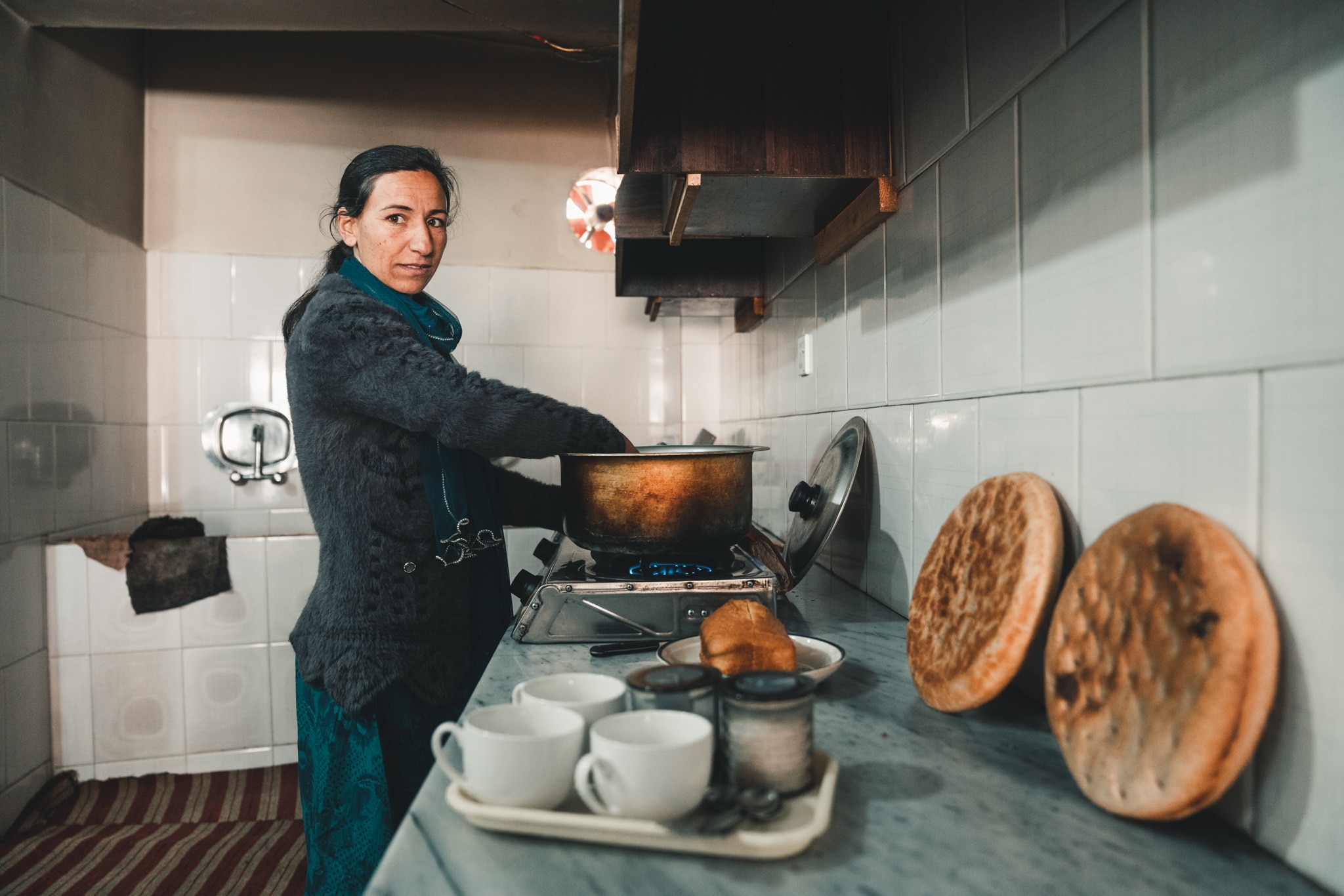 Her colleagues believe she is cooking food there, but it's the K2 dreams she is stirring in the pots. The translucent vapours of her fantasies leave the kitchen through the exhaust fan opening, and by piggybacking on the waves of the breeze, they rise higher and higher turning into wispy clouds, which then circle the magnificent 7,688m Rakaposhi over and over again. Just like a moth dancing around the flame in oblivion out of pure love.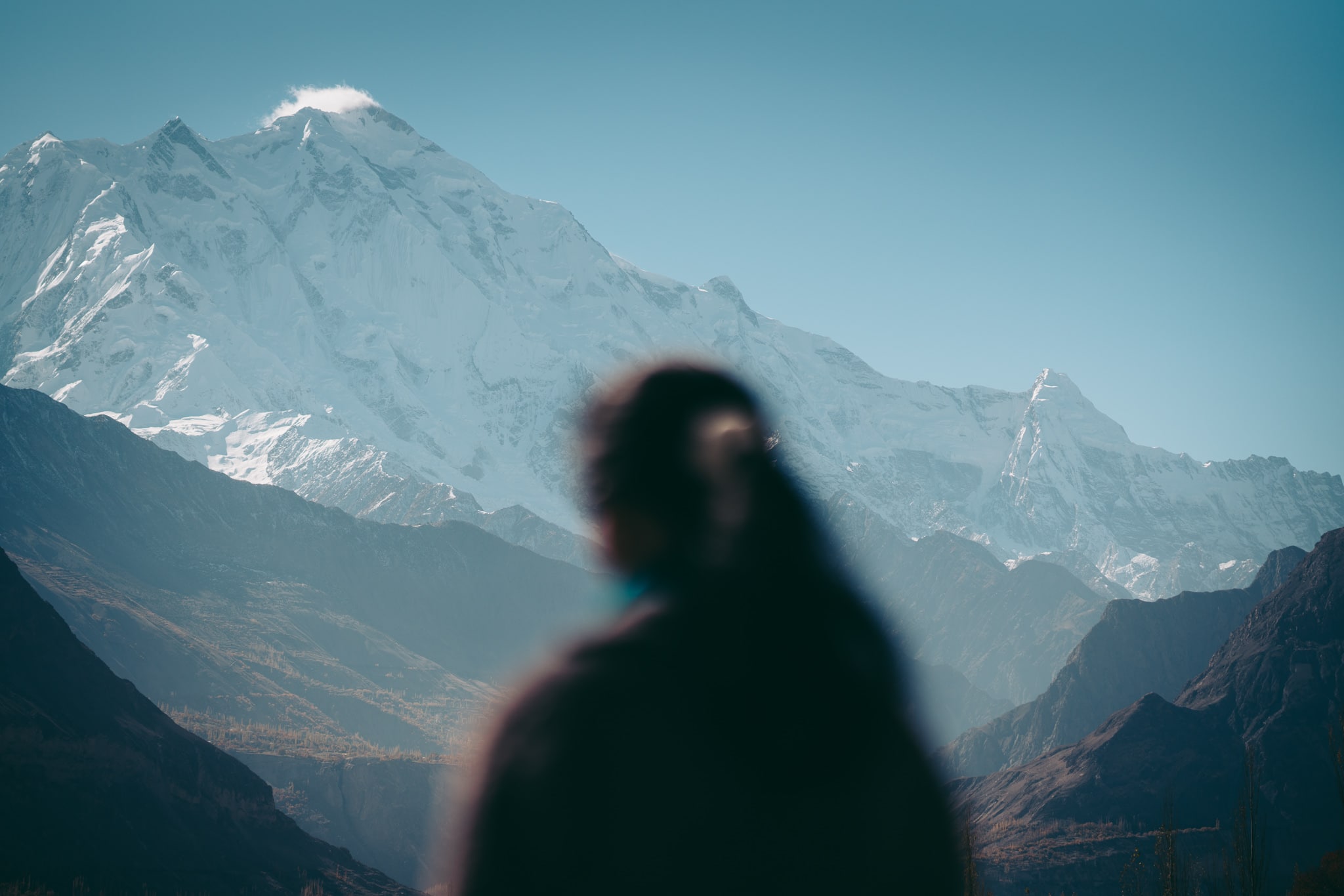 "It was Imtiyaz's wish that we climb together. He wanted me to become as good of a mountaineer as he was. His words continue to motivate me every day. I have to fulfil his dream!"
When she said this, her eyes had specks of lights wobbling in them like tiny paper sailboats rocking in choppy waters. The rim of her eyes dammed the ocean ever so tightly lest the boats carrying her dreams perish in the storm.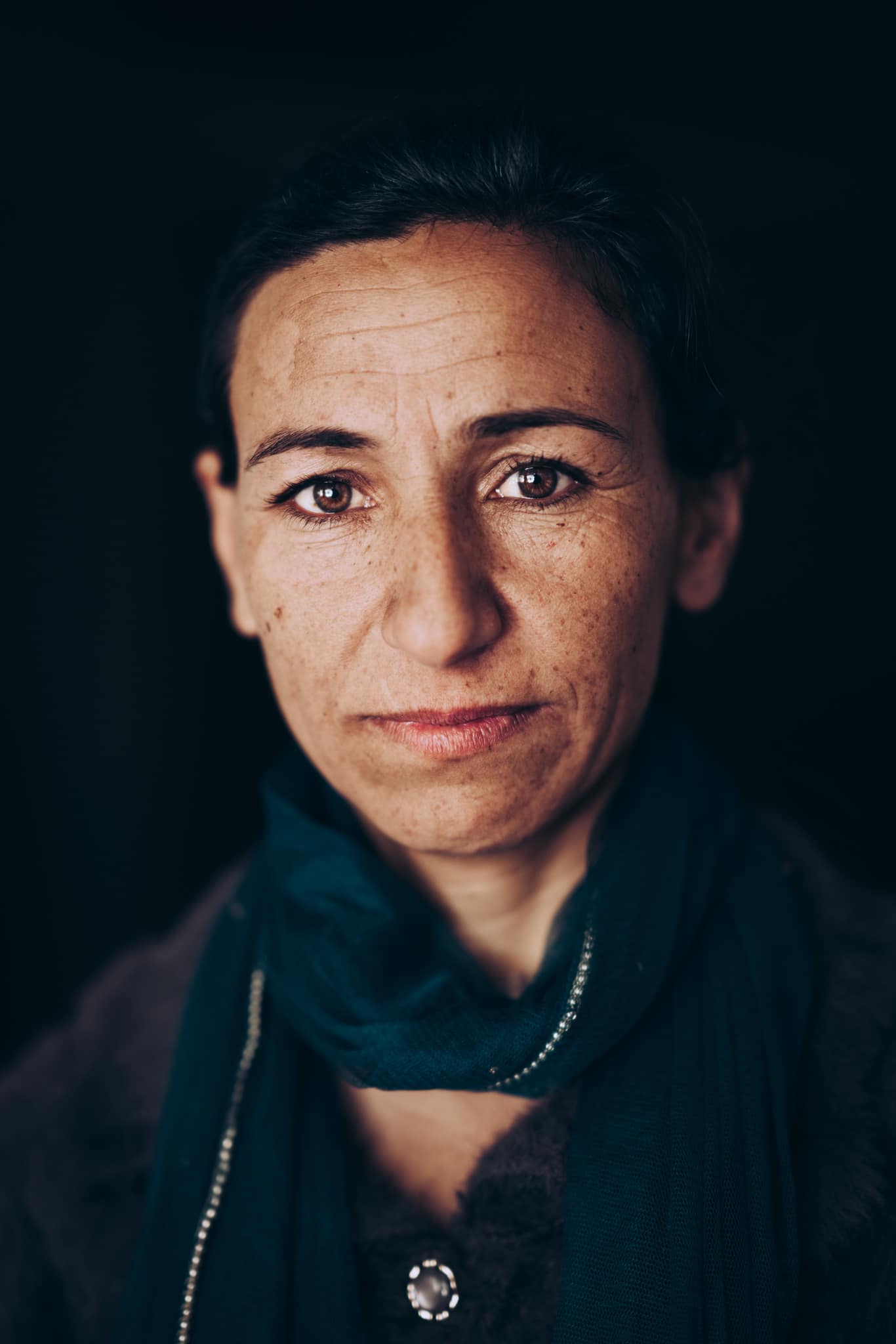 To describe Shakila in a few words, I would say hers is the story of two 8,000s.
The first 8000 is the height of K2 in meters. And the other 8000, that's Shakila's monthly salary in Pakistani Rupees (50 USD).
Two equal numbers. But far apart like peaks belonging to opposite poles. Yet somewhere between those two 8000ers, is Shakila on a long rope only visible to her, balancing herself and inching towards the other end; all this without a safety rope. After every passing hour, the crevasses on the ground and her forehead grow a tad deeper.
Something tells me she is going to make to it to the other side.
She has to, because she has made a promise. And she will, for Imtiyaz bhai is watching over her from heaven!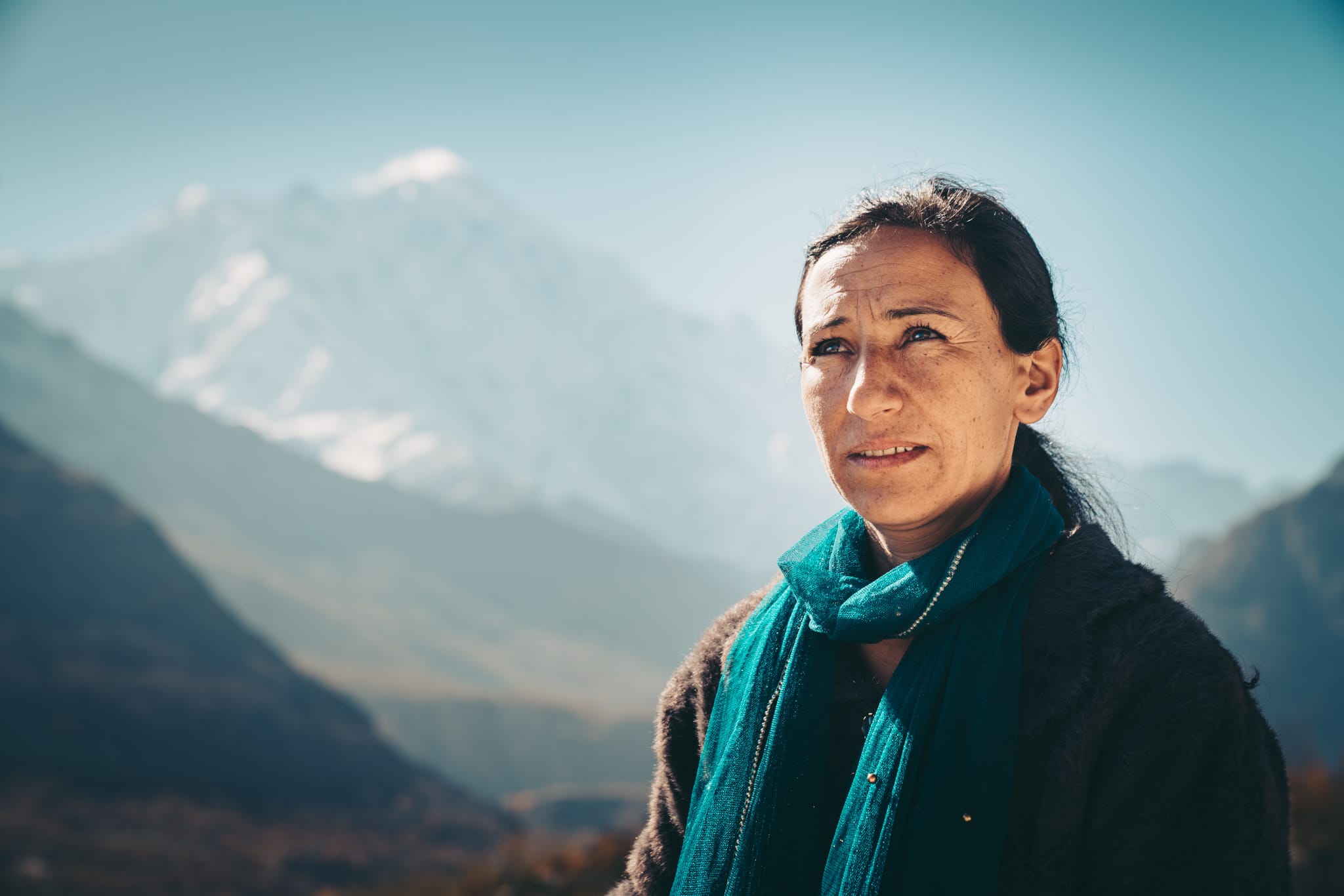 ———-
We want to support Shakila in her mountaineering dreams. Please contribute to our campaign: https://gogetfunding.com/support-mountain-people/