Happy World Photography Day!
I had an established career when my life took a strange twist. One day, I was a programmer, the next day, a bicycle traveller. I had nothing but a bicycle, a camera and a burning desire to see the world. Little did I know where my travels would take me. Little did I know that I would be on the road for so long. The transformation from a software developer to Kamran On Bike, which some people jokingly refer to as Camera N Bike, didn't happen overnight though.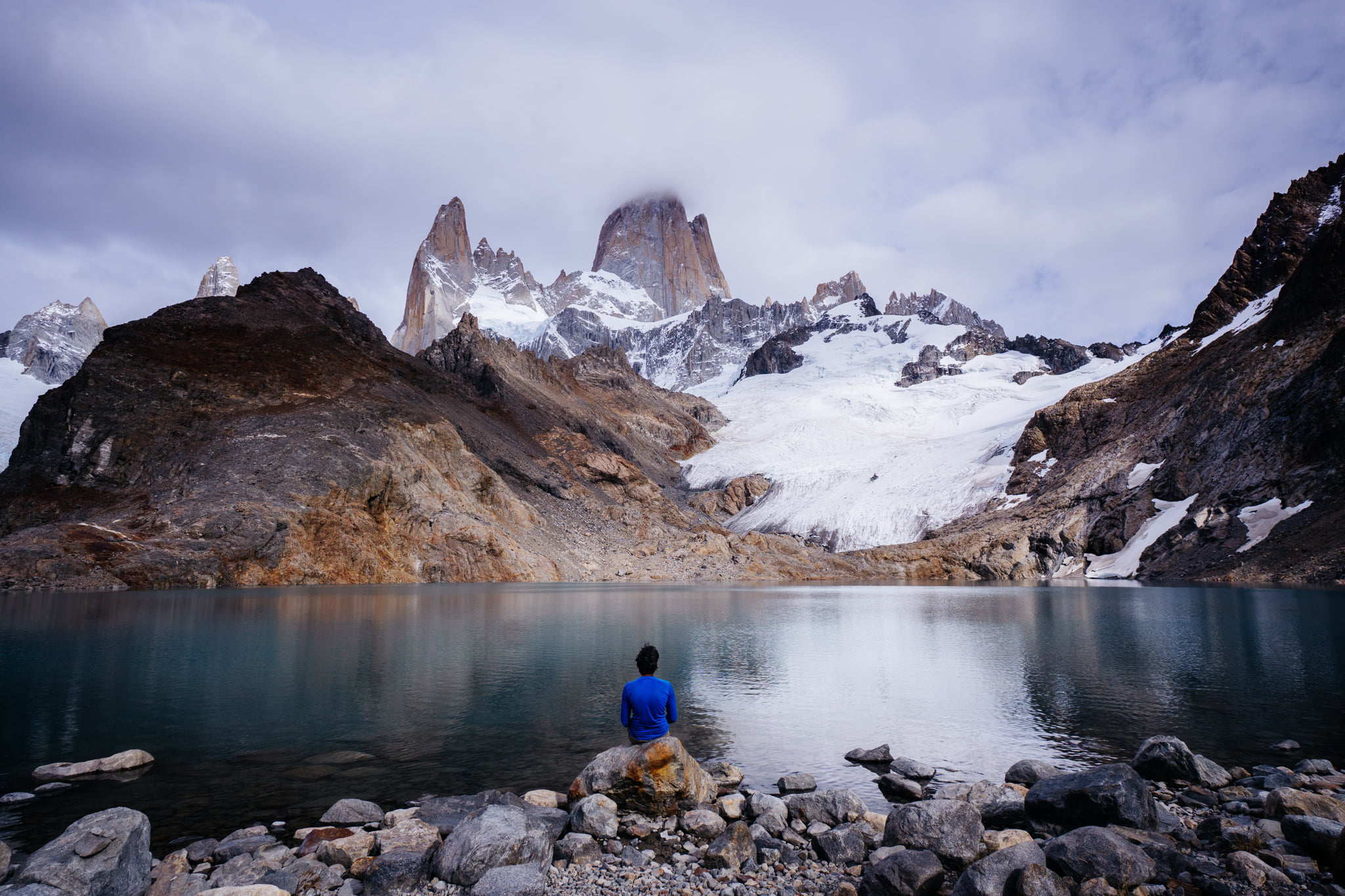 I got into bicycle touring long before I started photography. I did my first bicycle tour when I was 13 and bought my first camera, a Canon 350D, in Germany when I was 26. I took this camera to Pakistan so I could take pictures of my hometown Layyah for my friends in Germany. In Layyah, I didn't know what to photograph, so I ended up coming back with photos of beggars, poor children, and street vendors.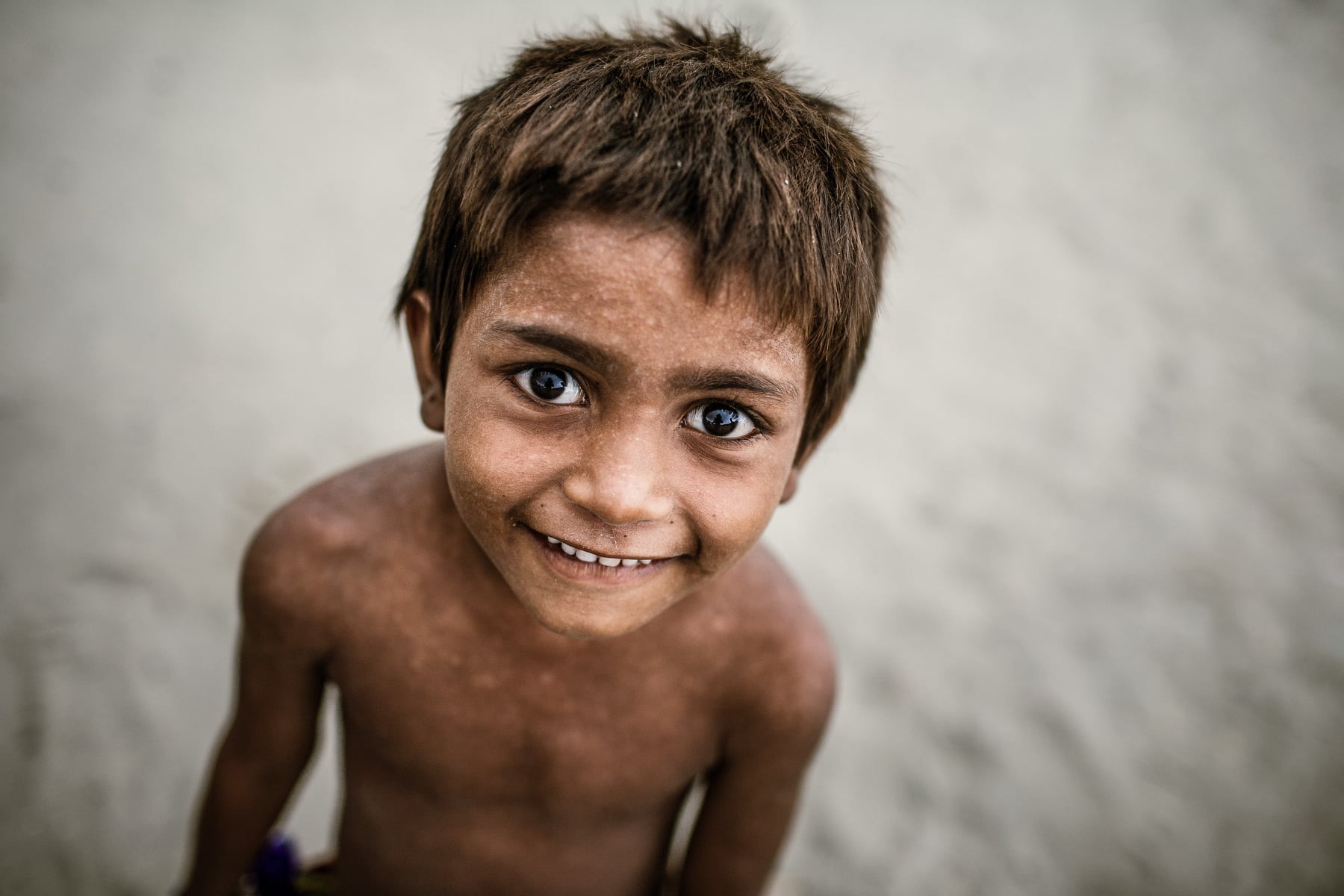 I felt certain magic in capturing a moment a frame. A photograph infinitely pauses time. Viewing a still image is akin to reading a book, you can stop, reread and examine each element in the picture over and over again to absorb all the details, and think. It encourages contemplation and compassion.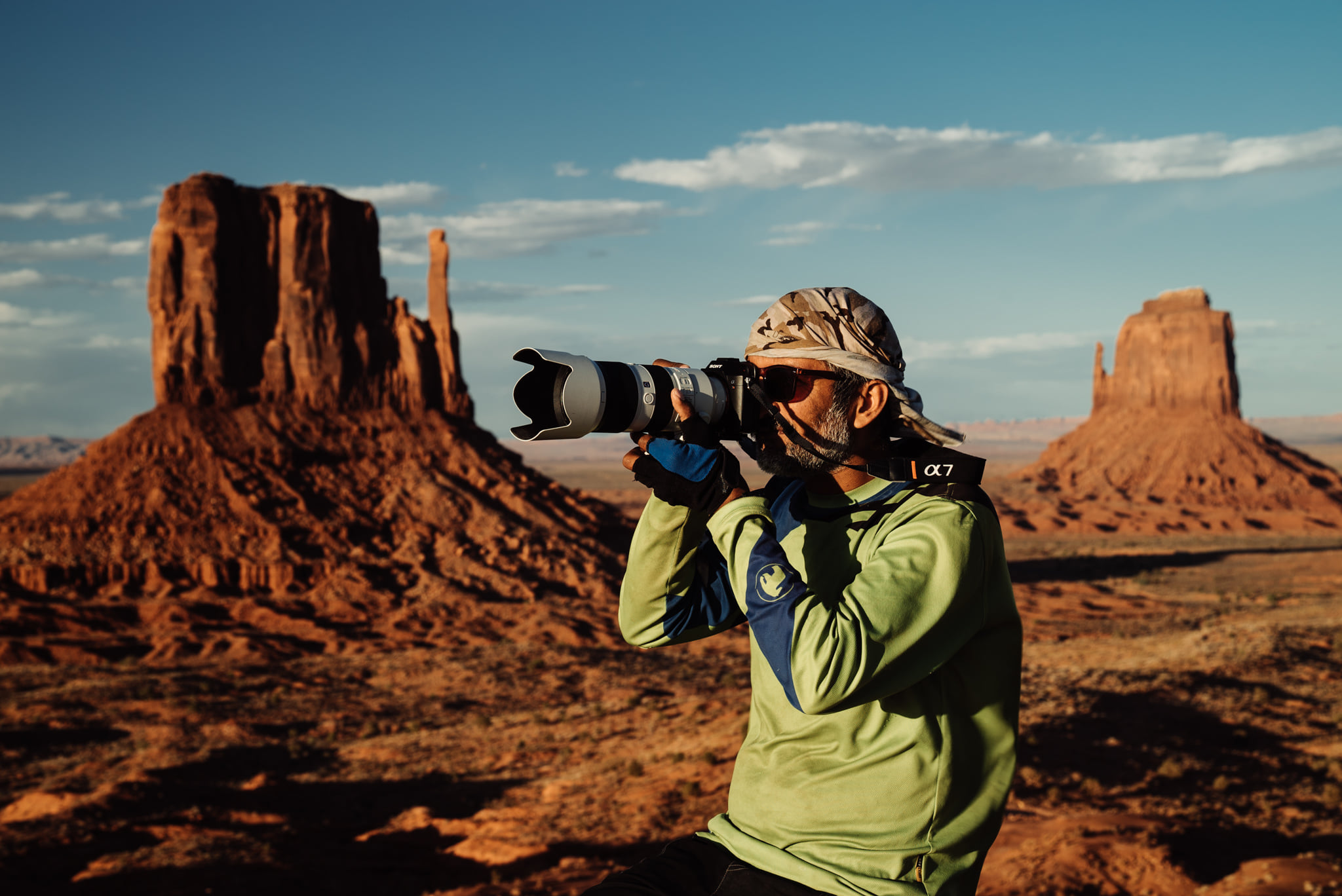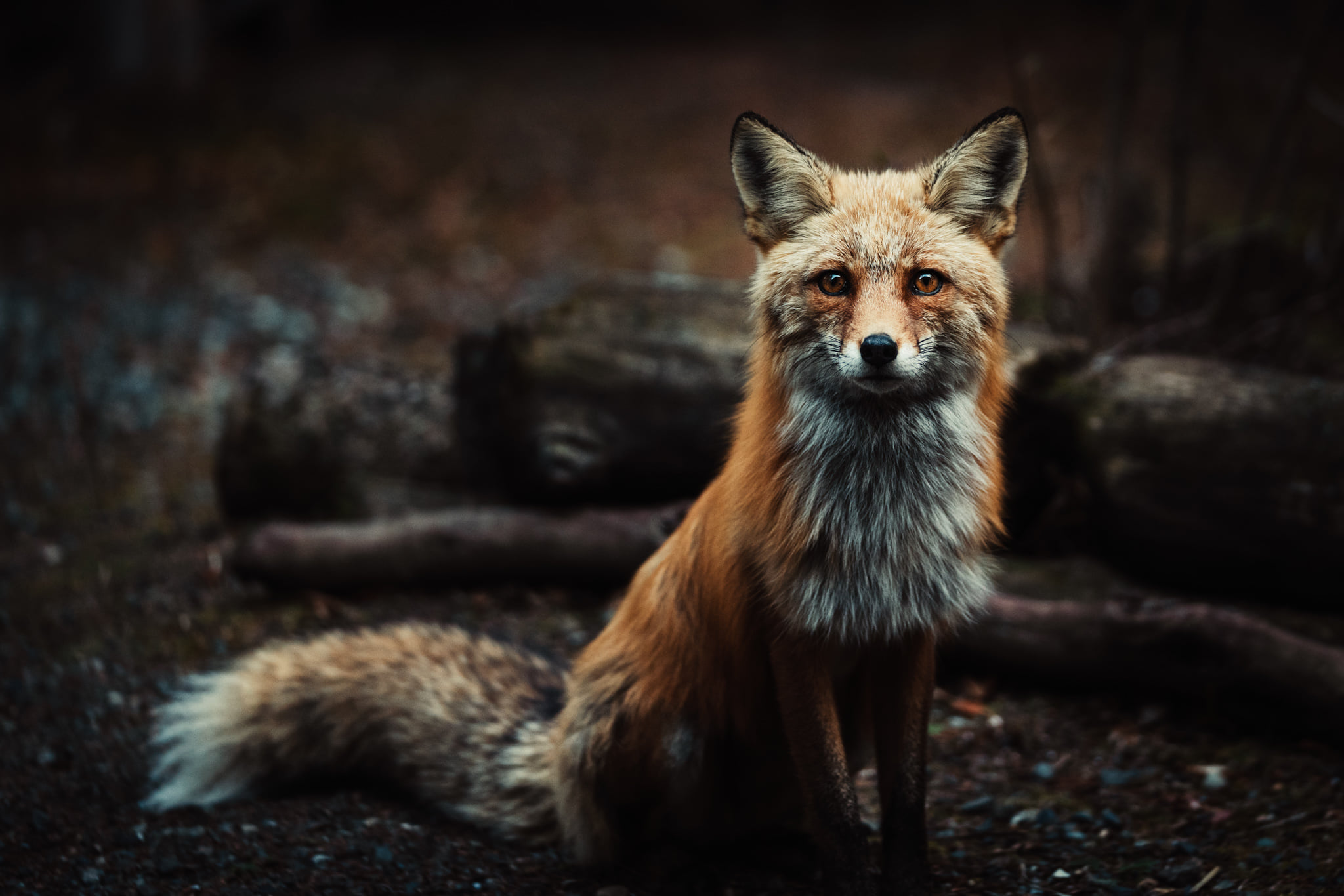 Over the years, photography has become a crucial aspect of my travels. Now if I have to choose between a camera and a bicycle, I would pick the camera. The camera is what gives me the motivation to go out into the world and pay attention to my surroundings and make connections with people. For me, travelling is not only about seeing cool places. It is more about meeting new people. There is an Indian proverb, "learn all the time, teach all the time!" Through travel, I learn about the world. Through photography, I teach what I have learnt.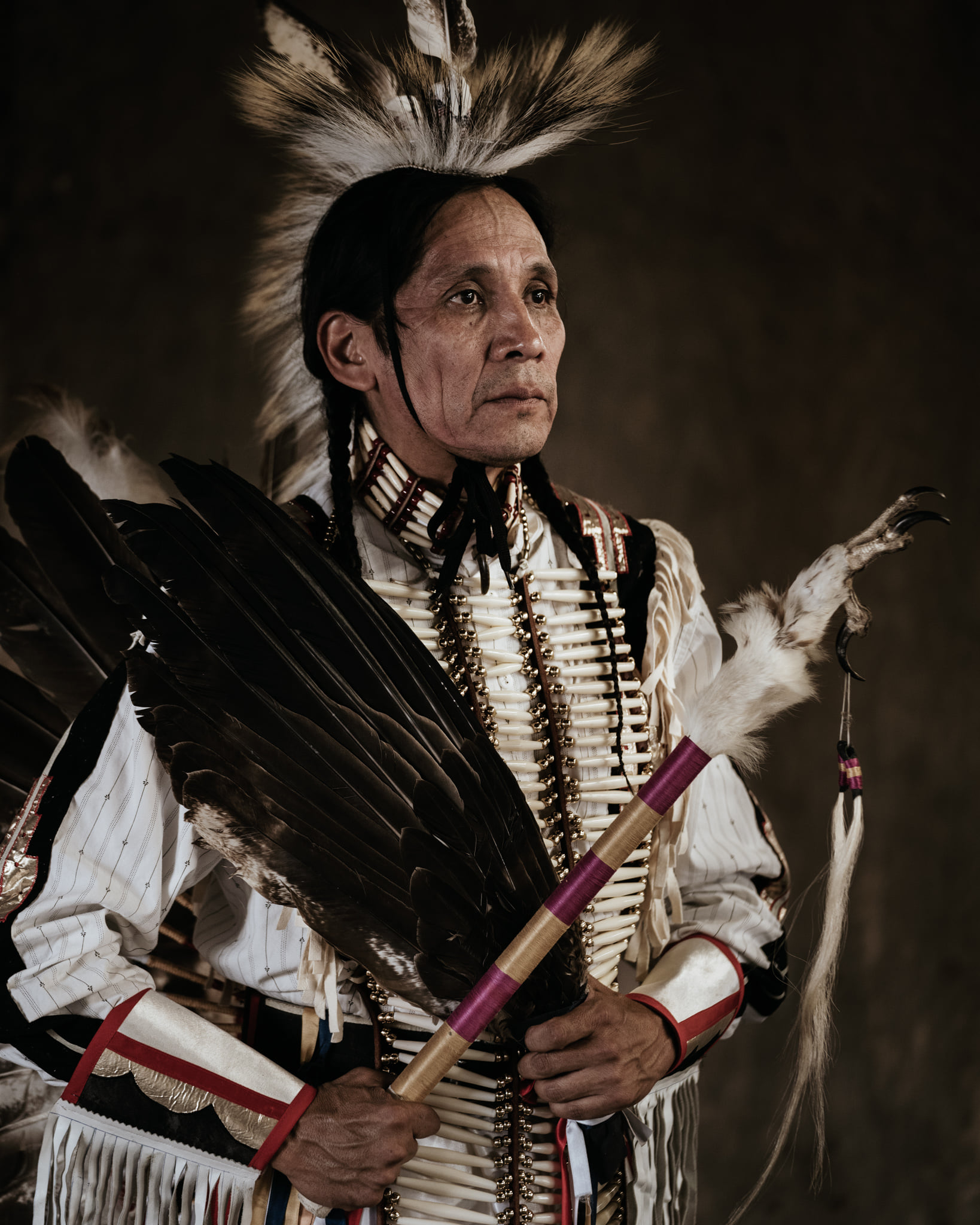 When destiny calls us, we must respond. It leads us to what we are supposed to become contrary to what we want to become. It is about pursuing our passions, no matter how absurd. They help us find our potential. Behind the potential is our true identity and further behind, the purpose of one's existence. Discovering the purpose of life is important to every one of us for spiritual awakening and well-being. Photography helped me find that out!